Want to network with the best startup people in Sydney?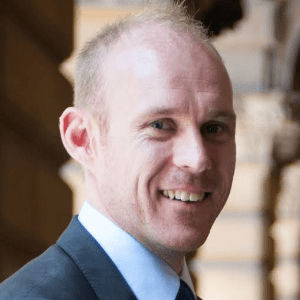 Nathan Kirchner
Founder Director Advisor CTO - Keen to help!
Hi, I'm Nathan. I've done a lot, I've achieved a lot, I am throughly addicted to this game! I live in the deep tech startup niche, my skills & track record speak loudly. I can really help you get anywhere from a blank piece of paper up to a surprising, compelling & sticky Series A MVP - Let's talk!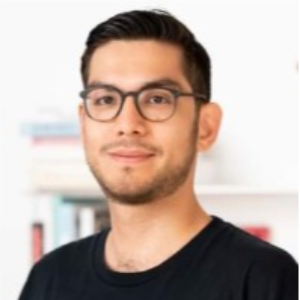 Marty Youssef
Growth Consultant | Previously Head of Growth @ Driva & CRO Lead @ Eucalyptus
I've established and scaled growth teams at startups in the DTC ecommerce, telehealth and fintech spaces who have raised over $55m USD in VC funding. I enjoy helping with growth strategies, CRO, PPC, paid social, SEO and more.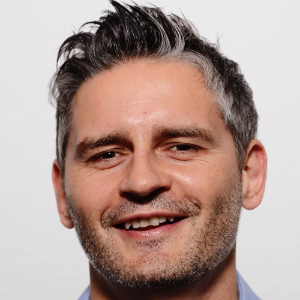 Zika kolicic
Product and Growth | Start Ups and Scale-ups | Marketplaces | SaaS | eCommerce
Hi, I'm Zika. I'm a seasoned Product guy with experience in B2C / B2B scale ups, start ups, and enterprises. I've also run my own businesses so I understand the challenges founders face. I've had great mentors throughout my career that have helped me and now I've joined GrowthMentor to do the same.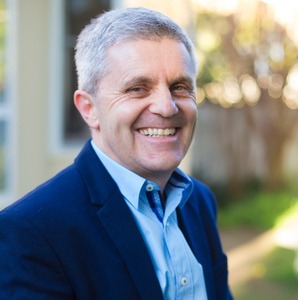 If you're finding it hard to see what value you're really bringing to your clients, you're not alone. Maybe you're a creator, or you're technical, but the sales side, and impostor syndrome can hold you back. That was me, too.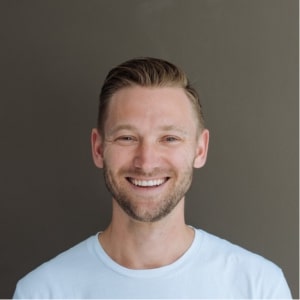 Alex Train
ex-CRO, Founder, Advisor, Investor
I remember going through a lot in the growth of our SaaS business, and not having many people to lean on for advice and guidance. If you're on the business/operational side, there's a good chance I was once in your shoes, making tough calls and trying to find a way forward.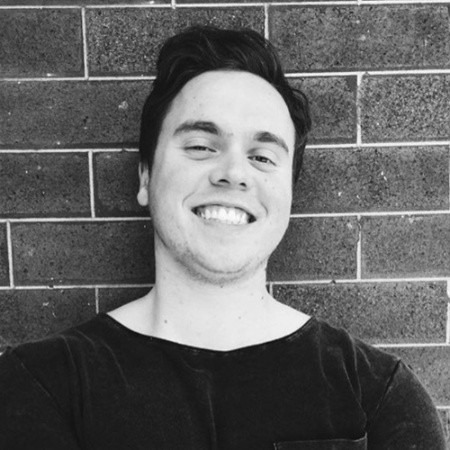 Dan Siepen
Founder at It's Fun Doing Marketing
G'day there 👋 - My name is Dan, and I'm a growth marketer from Sydney, Australia! Thanks for checking out my profile! 😊 I've been a growth marketer for over 8+ years, helping companies with building growth marketing strategies across an array of channels, industries and verticals.
Experience the community for yourself
Meet mentors and other professionals like you at our live events.