Want to network with the best startup people in Stockholm?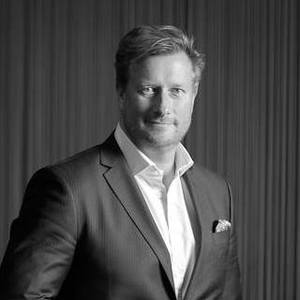 Hans Bunes
Multifaceted business leader from start up to Fortune 50
I've lived and worked in native Norway, US, Germany, Switzerland and Sweden. Worked for start-up, Dow 30 company or myself with global clients. Every 3 to 5 years, I dive into something completely new. I believe that the only constant is change. You either drive change or will be driven by change.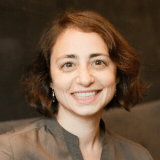 Startup exec, marketing strategist, people manager, mentor and coach. I've worked in the US and Europe, in startups and agencies, from early stage to scale-ups. I have particular experience growing mobile apps, scaling marketing teams/companies, and developing a company brand strategy.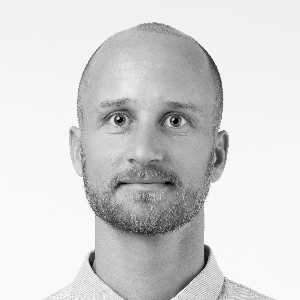 Engineer and business graduate with with a wealth of experience from digital marketing, e-commerce and growth strategy, having worked with large, established brands as well as fast-growing scale-ups consulting them on both long-term brand strategy and short-term sales tactics.
More of the Stockholm scene
Experience the community for yourself
Meet mentors and other professionals like you at our live events.