Want to network with the best startup people in Rotterdam?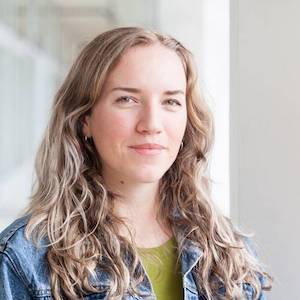 Fay Lodder
Growth Marketing Consultant
Helping DTC companies spot and execute growth opportunities, with a holistic view on customer journeys and growth marketing strategy. ✔️ Partnered with 50+ international start-ups, scale-ups & corporates. ✔️ Specialized in defining growth strategies, paid ads, CRO & SEO. www.spottinggrowth.com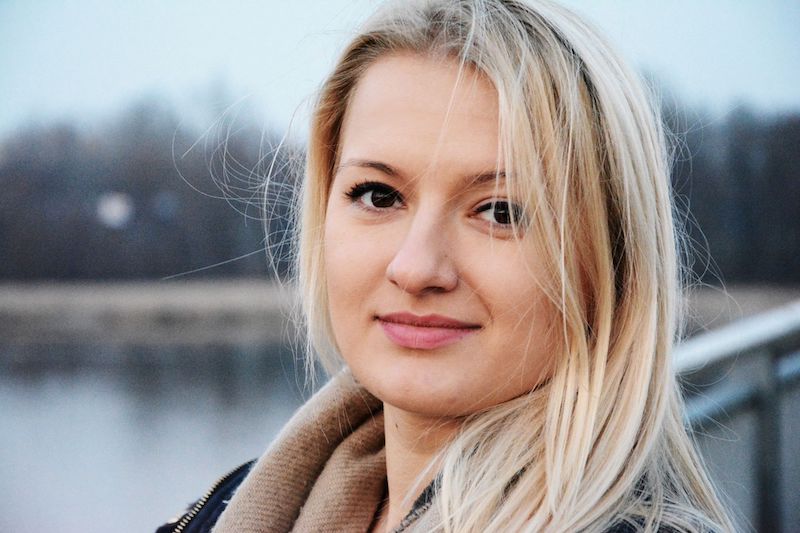 Justyna Ciecierska
Head of Growth at Beducated
Head of growth with agency experience. Designed and implemented growth strategies for big corporates like Cisco, as well as SMBs like StartMail. Strengths: getting sh*t done, finding focus, aligning teams company-wide to achieve growth goals. Weak spots: PPC.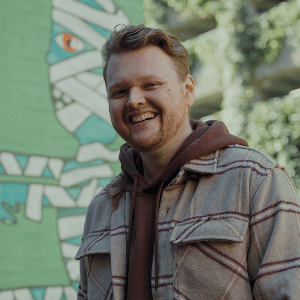 I want to help you improve your digital brand experience so you can become a top 1% company. Graduated MA in Media & Business. I've worked on both the client and the agency side for a wide range of startups, scaleups and corporates.
Yvo Wander
Startup Founder & Growth Marketing Consultant @ Dapper Rhinos - 🔥 Let me roast your online marketing
I'm an entrepreneurial marketeer with a Dutch no-nonsense mentality and a desire for impact. Love to get in touch and think about how to move you to the next stage of growth. ☑️ Growth Hacking ☑️ Marketing Strategy ☑️ Manage scaling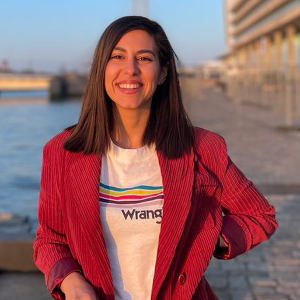 Lyubima Petrova
Demand Generation Manager at Mobilexpense
Hi there! As a demand gen and perfomance marketeer, I spend my days in the magic of making conversions flow in a sustainable way. You will find me talking to product and sales, or listening to a growth podcast while drinking my morning coffee. Let's chat. ☕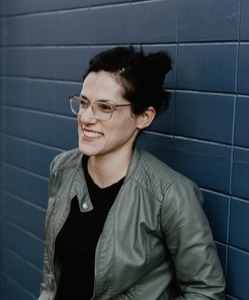 Nira de Waele
Pitch deck audit & edit/ Startup coach & mentor/ Ex-founder
I have a lot of experience helping early stage startups getting 'funding ready'. I helped many founders receive investments by creating a better more coherent & convincing stories of their pitch & deck. You can send me your deck for an honest audit & edit.
More of the Rotterdam scene
Experience the community for yourself
Meet mentors and other professionals like you at our live events.