Want to network with the best startup people in Montreal?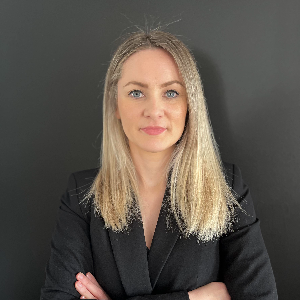 Paulina Szymanska
Helping start-ups grow 📈💰| B2B SaaS | Demand & Lead Gen | Paid Media | Growth Consultant
I offer tailored advice on Go-To-Market plans, brand stories, lead generation, and website optimization. Skilled in multi-channel campaigns and account-based marketing, I'm here to help!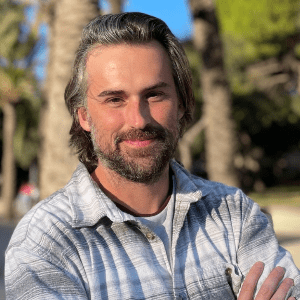 Greg Perowne
Builder, Operator and People Leader
I'm VP Operations at nesto, a mortgage fintech in Canada. Along with prior experiences as an Uber launcher and building up operations for a mealkit startup, I have built some wisdom to impart about rapid scaling across several core business functions.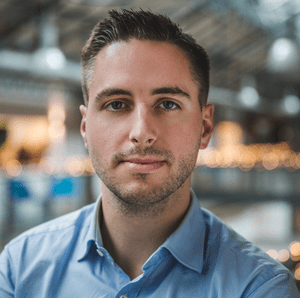 Thomas Paris
Growth Marketing Specialist - SaaS & E-commerce
Overwhelmed with B2B marketing for your SaaS? I've been there. I'm the author of the Growth Marketing Canvas, a proven 6-step process that helps any B2B SaaS scale its revenue. Finding focus feels like a breath of air on a hot day. Hit me up for a chat!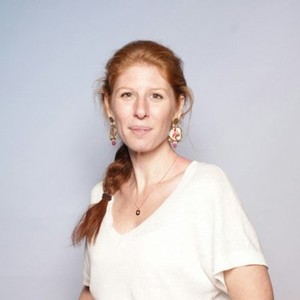 Yasmine de Aranda
Growth Marketing Strategist helping rising SaaS and startups unlock their path to revenue
I help rising startups find their voice to unlock their path and accelerate revenue. Great ideas and innovation without prioritized marketing efforts mean lost value, lost revenue and lost opportunities.
More of the Montreal scene
Experience the community for yourself
Meet mentors and other professionals like you at our live events.