Want to network with the best startup people in Los Angeles?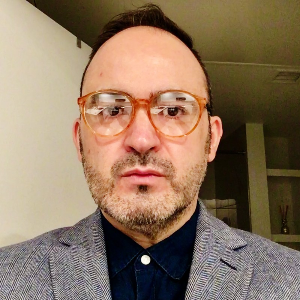 I build brands, design cutting-edge marketing strategies, and mentor and build world-class marketing organizations. This results in scaling businesses from $0 in revenue to seven figures of ARR, and marketing ROI of 10x or more.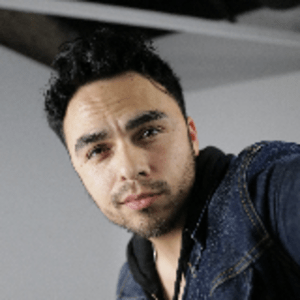 Phillip Lanos
Podcast Professional | Co-Host of an Entrepreneur Magazine featured Podcast
Over 6 years of experience as an editor a producer and strategist for podcasting. From initial concept to MVP and a final launch - each stage I have gone through many a time. I believe I can help.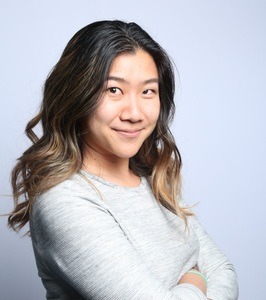 Anne Chatpra
SaaS Product Manager, Marketing and Branding Strategist
I help entrepreneurs in health & wellness take an idea to the next stage of growth. Current Product Manager for Healthtech SaaS software. Branding & Marketing expert, and e-commerce enthusiast.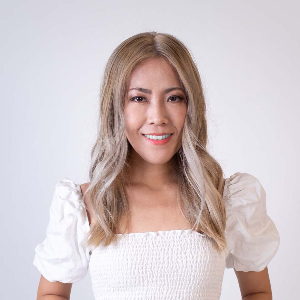 Stella Guan
Education & E-Commerce Founder, UI/UX Designer, Wordpress Expert, Furniture Designer
Stella Guan is an award-winning designer, entrepreneur, design educator and speaker. She is the Founder & CEO of Path Unbound, a UI/UX design school and Bezier Home, a multi-functional, mid-century modern statement furniture brand.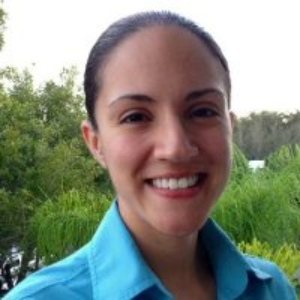 Erika Barbosa
Head of Growth Marketing | GTM Strategy | Empathetic Leader | SaaS
I'm a high-growth marketing leader who is revenue minded with 15+ years of experience in demand generation, growth marketing and data analysis. I have a value-driven track record of creating and executing data-driven strategies to drive revenue growth and bringing products to market.
More of the Los Angeles scene
Experience the community for yourself
Meet mentors and other professionals like you at our live events.