Want to network with the best startup people in Tokyo?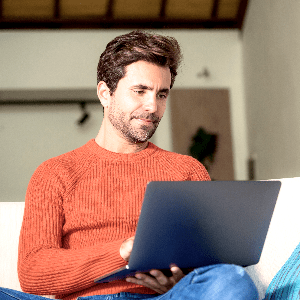 Rui Bom
5✨ mentor at 🥇 accelerator (25🦄)
💀 Tough to get customers and investors? I know why | Startup mentor @500Startups | 2x Founder | Japan nutcase 🇯🇵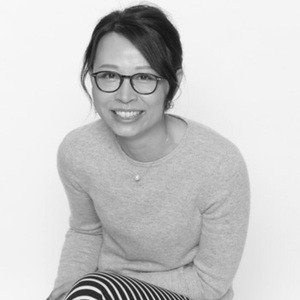 Keiko Asakura
Growth Marketing Expert, Japan Marketing, Japanese Content Localization
Start-up, growth marketing expert in APAC/Japan regions, 20+ years of broad marketing experience in IT/Tech/Media sector
Experience the community for yourself
Meet mentors and other professionals like you at our live events.