Want to network with the best startup people in San Diego?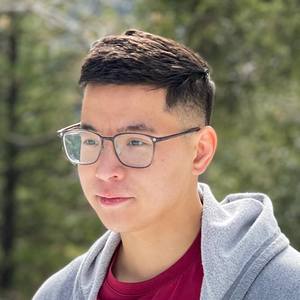 Kenny Hoang
Ecommerce Marketing Strategist - Generated $40M+ Revenue Through Facebook, Instagram, TikTok Ads & Performance Creative
🌎 Building Emblem | We scale Net-Positive Direct-to-Consumer (DTC) acquisition tied to the P&L. Partnering with brands that leave the world better than they found it.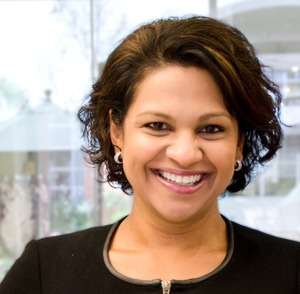 Vidya Dinamani
CPO @ lash.live | Product Coach @ ProductRebels | Partner at Ad Astra Ventures
I've coached product teams all over the world, from startup to Fortune50. I have had executive roles leading product, customer experience and design in leading companies such as Intuit. I love helping founders and product leaders rapidly getting to product-market fit.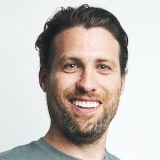 If you're a SaaS leader or exec, I can help you grow your business. Learn strategies that REALLY work — and that I've personally used at our $3.5+ million company. I specialize in AI/GPT-4 and I've helped 100+ businesses (including Sticker Mule, MoneyMade, the government of Switzerland, and more).
More of the San Diego scene
Experience the community for yourself
Meet mentors and other professionals like you at our live events.