Want to network with the best startup people in Hong Kong?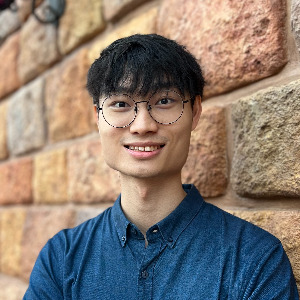 Jason Lam
Growth | Digital Strategy | Performance Marketing | Data Analytics
Hello, it's Jason here. I am a T-shaped growth practitioner at a unicorn who develops strategies to drive core business metrics throughout the customer lifecycle, has solid performance marketing skills, turns data into actionable insights, and enables cross-functional collaboration.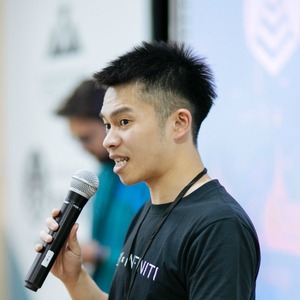 Felix Wong
Growth Marketer | Entrepreneur | Angel Investor | Ex-Techstars
Hey! I'm a Growth Marketer based in Hong Kong. Previously, I worked for Techstars, managed a venture fund, co-founded and led 3 startups. Outside of work, I'm a big fan of #NoCode, early-stage startups, community, and UI/UX design. Happy to exchange ideas over a digital coffee!
More of the Hong Kong scene
Experience the community for yourself
Meet mentors and other professionals like you at our live events.