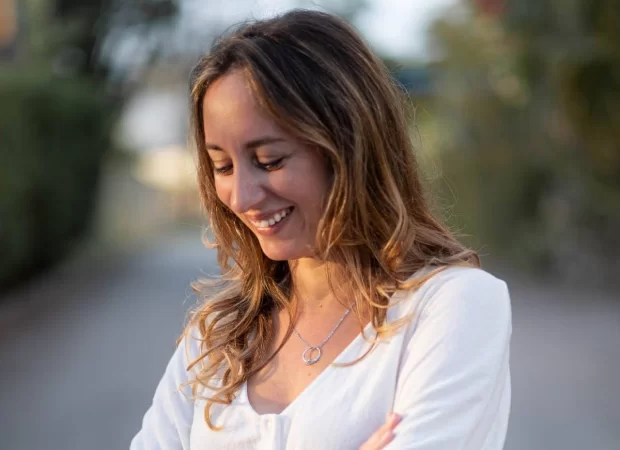 GrowthMentor helped me adjusting the direction I am going towards.
Myriam Mena
Before you learned about GrowthMentor, how did you deal with the challenges you faced?
Before GrowthMentor I had tested Google Ads Smart Campaigns, then hired someone on Upwork to take care of it and test Facebook Ads as well. I went through a lot of content from Story Brand for instance.
I was also considering hiring a startup coach, but I was advised to try GrowthMentor as it was more in line with what I needed.
Tell us about what you are currently working on.
I am building up my activity as interior e-designer.
I am currently working on the iteration of my website, Mymi Design, and keep on testing marketing approaches.
What ultimately compelled you to sign up for GrowthMentor?
The price, since I compared to sessions I had with a business coach with whom I used to work.
But even more than that, the fact that I can be in contact with multiple people with a wide range of experiences.
What's your favorite thing about GrowthMentor?
The possibilities are clear, the scheduling is easy and my sessions always happened with great people who have a true will to contribute to my success.
Is there a specific session/mentor that stands out in your mind as super helpful?
Out of the 11 sessions I have had, I can say there was none with a bad experience. Everyone is friendly and very straightforward. I particularly liked the session with Pave Sturman because he shared very practical advice and gave me a lot of extra resources during and after the call.
Based on things you've discussed in calls, do you have any results to tell us about?
GrowthMentor helped me adjusting the direction I am going towards.
What three adjectives would you use to describe GrowthMentor?
collaborative, varied, expert
Join the community
Enjoy the peace of mind that advice is always only one Zoom call away.