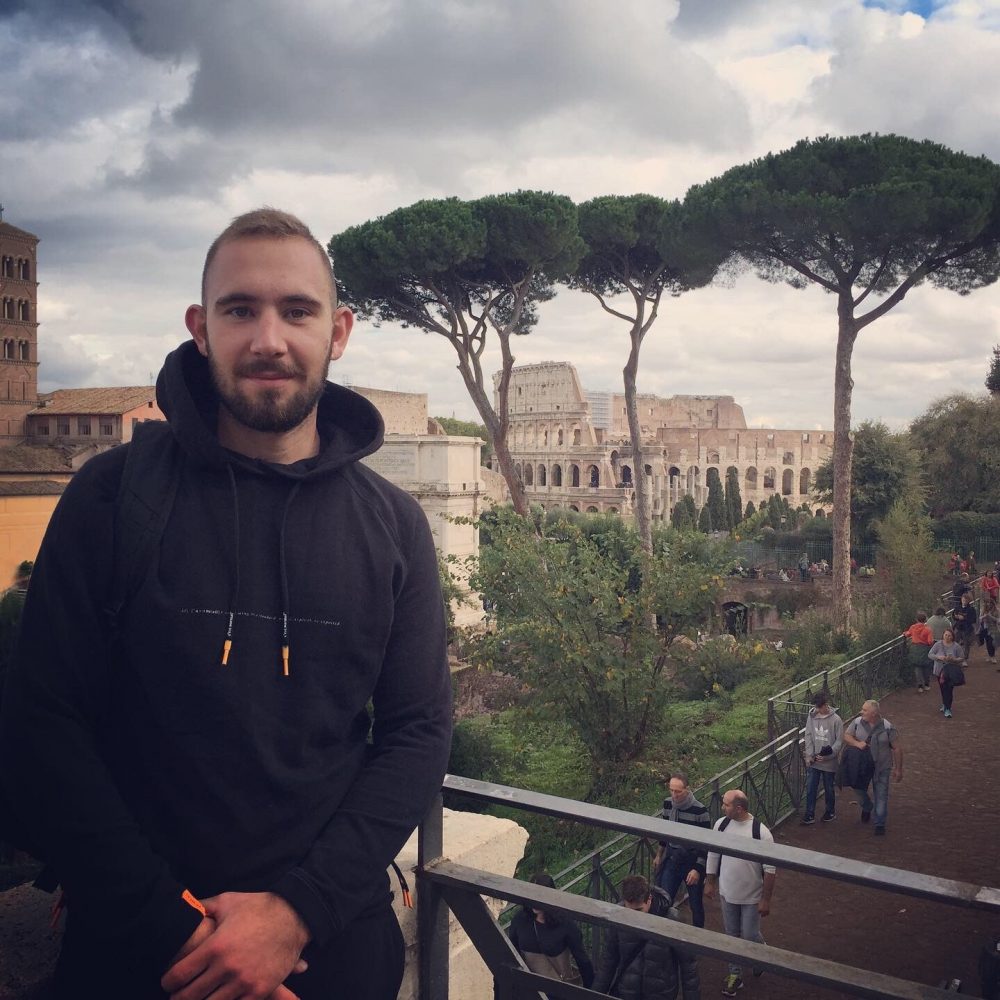 "This community has been so valuable for me as a young professional in the field of digital marketing"
Mladen Vachkov
Tell us about what you are currently working on.
I work for a tech company in the field of AI. We provide services to companies from the manufacturing and HR sectors.
Before you learned about GrowthMentor, how did you deal with the challenges you faced?
I did a lot of research on the Internet. The biggest challenge was that I had to spend a lot of ours looking for solutions for different issues.
What ultimately compelled you to sign up to GrowthMentor?
My boss suggested it to me.
What's your favorite thing about GrowthMentor?
It is very easy to connect with people that have expertise in the field of digital marketing and business development.
Based on things you've discussed in calls, do you have any results to tell us about?
We managed to recreate the whole content of our website and make it more understandable to non-tech people with the help of a few mentors.
How has GrowthMentor helped you?
It helped me connect with people who are experts in the marketing field and who could give me some very useful advices on my issues.
What three adjectives would you use to describe GrowthMentor?
Helpful, Social, Enhancing
Join the community
Enjoy the peace of mind that advice is always only one Zoom call away.