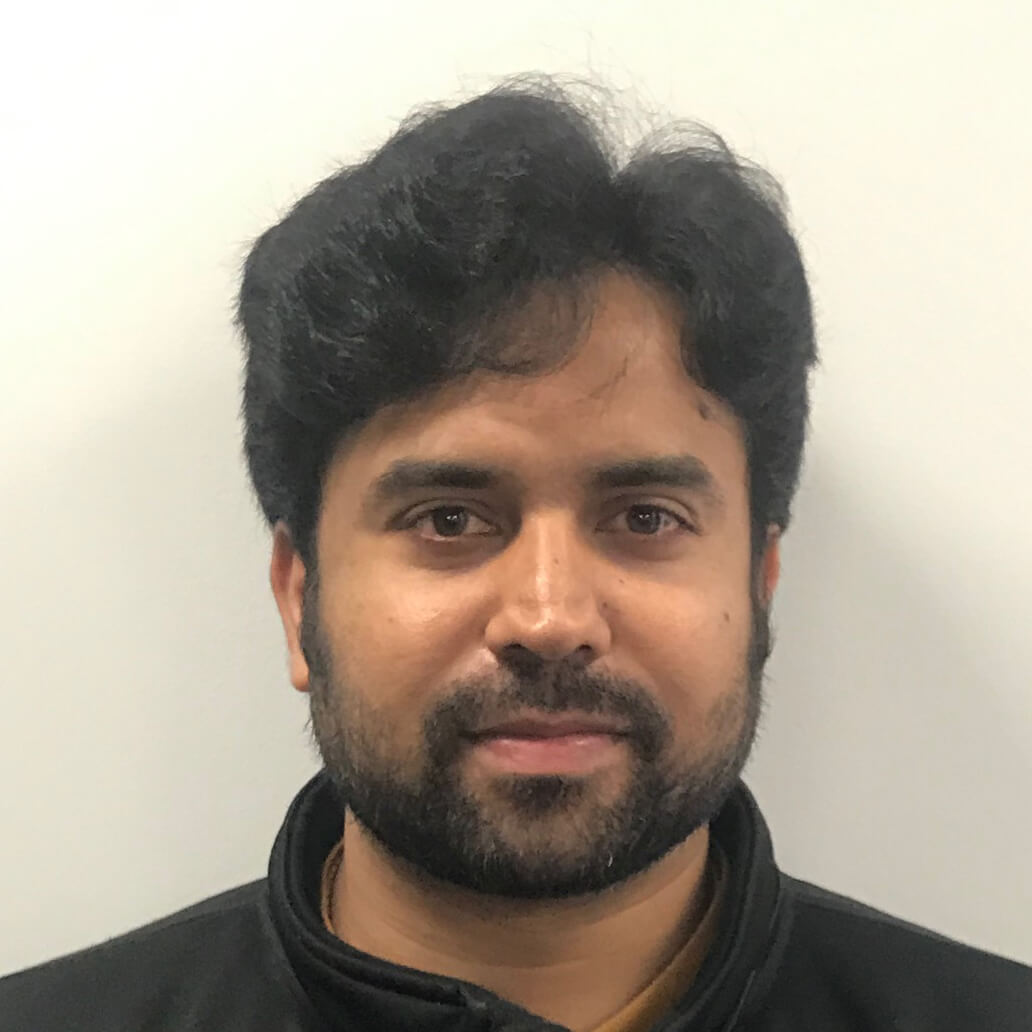 "In the past I was struggling with the messaging framework and positioning for my new company. The mentors have helped me to crack it!"
Vijay Chakilam
What is Kooper AI and what are you currently working on?
Kooper AI is a content intelligence engine for JAMStack products.  I am currently overseeing the product development and simultaneously planning for a beta launch.
How did you get help before GrowthMentor?
I spent a lot of time trying to find people to talk to in FB groups and looking for actionable insights from blog posts and professional courses.
Why did you decide to join GrowthMentor?
I loved the idea of getting access to several growth professionals, from the trenches who had been there and done that, under one roof!
How has your experience been thus far?
It's been great.  I've connected with so many people already.  I really liked how friendly and keen are the mentors here in supporting people seeking help and advice!
I can't think of one mentor that stands out, because I've had so many helpful sessions.
How has GrowthMentor helped you?
Before GrowthMentor, I was struggling with the messaging framework and positioning for Kooper AI. Speaking to mentors here helped me crack it!
On a personal level, I think GrowthMentor has given me a sense of assurance. It formed a support system I can lean onto as a solo-founder as needed -whatever the need.
GrowthMentor in 3 words…
Friendly, Keen, Supportive
Join the community
Enjoy the peace of mind that advice is always only one Zoom call away.