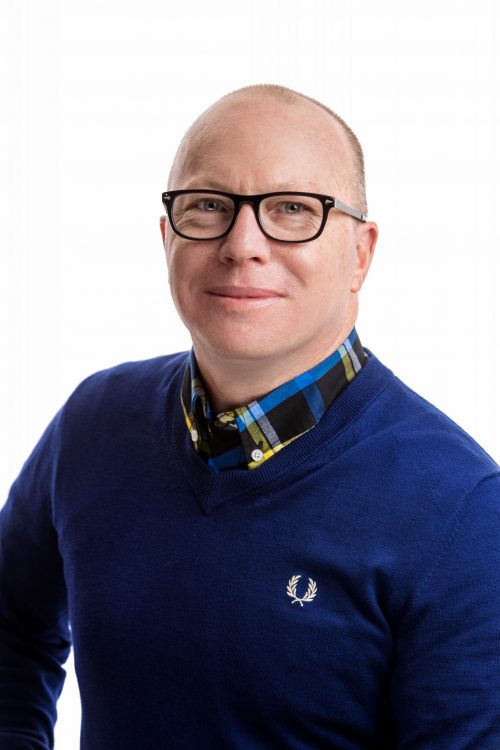 "The consistent micro-support I've had throughout my time on GrowthMentor has helped me to become both a better leader and a more focused co-founder."
Tela Andrews
What are you working on now?
Agencies and in-house marketers use 1Brand's tools to tell brand stories, repeatably and consistently, to accelerate business growth.
Our easy brand guideline websites are integrated with powerful brand asset management features so vendors, partners and media can amplify their brand story.
Our vision is to be the source of truth for the world's brands, and we're starting by creating a source of truth for every brand.
Before you learned about GrowthMentor, where were you getting advice from?
I read a lot of blogs, listened to great podcasters like Rob Walling and Omer Khan, and talked to other founders, but there just isn't the breadth of content and support on how to grow a self-funded SaaS startup. And, I often struggled with how to translate other founders' experiences to my specific situation.
Why did you signup to GrowthMentor?
I signed-up for GrowthMentor because there just isn't any other community where I can meet 1:1 with experts in specific disciplines who are genuinely interested in helping you grow by volunteering their time to provide insight and feedback.
What do you enjoy most about being a member?
My favorite thing about GrowthMentor is the short path from inspiration to action. I can discover new mentors by browsing and reading their bios, realize they are experts in an area I hadn't even been thinking about, and have a 1:1 call with them a few days later. That experience is magical.
How has GrowthMentor helped you?
Every mentor I've spoken with has helped with an idea, but also introductions, connections and offered to help with tactics. It's the consistent micro-support along the entire way that stands out, rather than just one specific situation where GrowthMentor has helped. The overall effect is that I'm both a better leader and a more focused co-founder.
Any specific mentors that stand out in your mind as super helpful?
My call with Wes Bush was incredibly helpful. He was able to confirm we were on the right track with self-service and freemium, give me feedback on where we had missed opportunities, then frame the tradeoffs of going freemium from a customer learning point of view.
Based on things you've discussed in calls, do you have any results to tell us about?
We haven't launched just yet, so don't have customer-facing results to share, other than GrowthMentor has influenced almost every facet of our growth strategy.
GM in 3 words…
Supportive, actionable, aspirational
Join the community
Enjoy the peace of mind that advice is always only one Zoom call away.