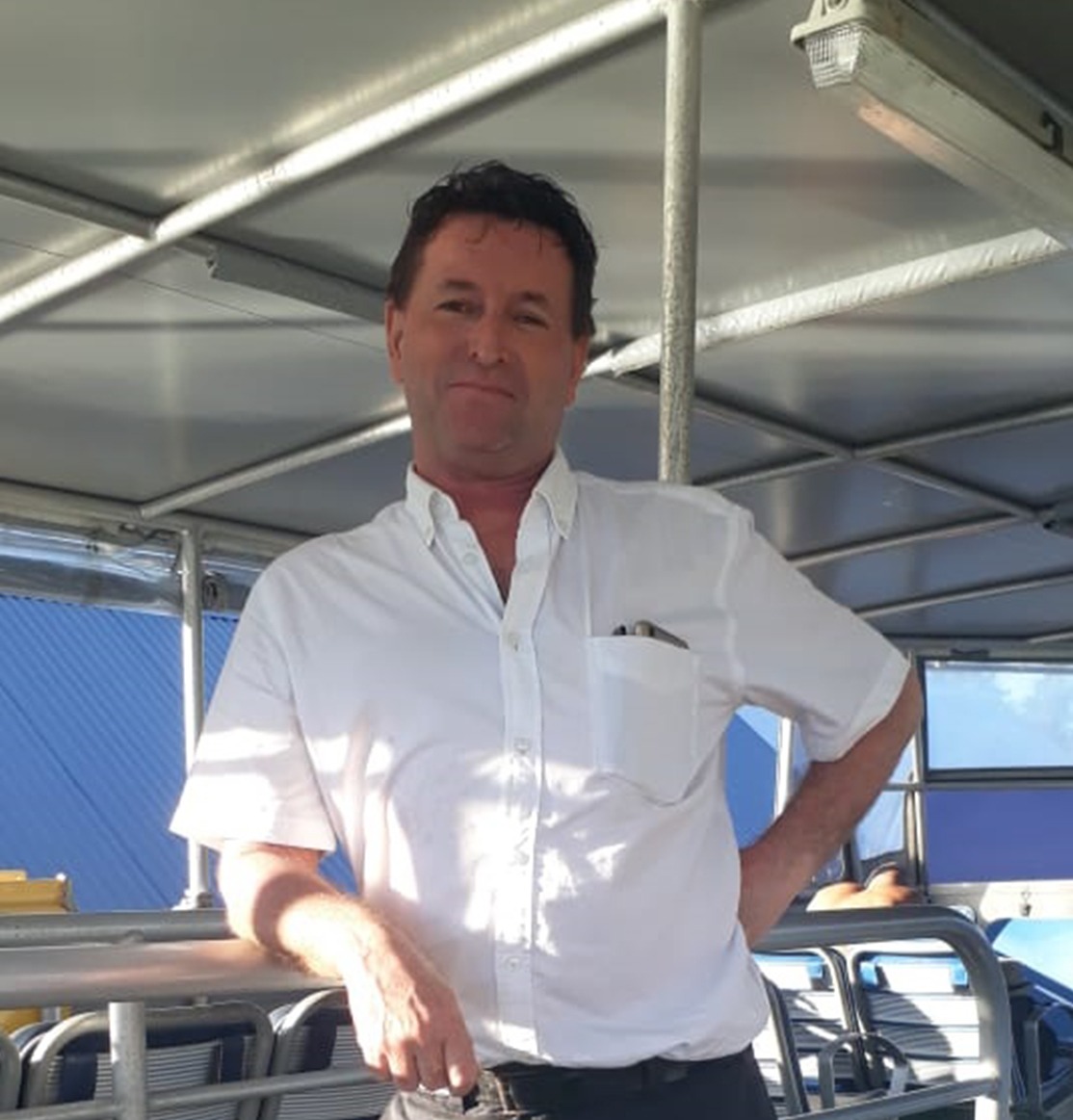 It is a place where I can get great honest advice from someone who is not just selling a course or consultation time.
Stephen Blanchet
Solo Founder of Steve Braker Books
Before you learned about GrowthMentor, how did you deal with the challenges you faced?
I read a lot of self-help books. I used Facebook Groups and Udemy courses plus tried to talk to other authors.
Tell us about what you are currently working on.
I am a bootstrapped indie author writing action thrillers based in Kenya. In charge of everything!
I write at least one full-length novel per year. As an indie author, I have no publishing house behind me, so I am responsible for all marketing and distribution of my books with freedom comes responsibility. I am currently developing my website to make it more user-friendly.
What ultimately compelled you to sign up for GrowthMentor?
As far as I can see, it is a one of a kind marketplace.
What's your favorite thing about GrowthMentor?
A massive variation on the type of person I can reach out to. The mentors are genuinely interested in helping not just selling their services. The customer care team are always available and ready to help through Slack. The scheduling system is well thought out and set up.
Is there a specific session/mentor that stands out in your mind as super helpful?
So far in my journey I have two mentors that have stood out.
The first is Zev Asch. Zev is so helpful and willing to spend time with me explaining marketing. He went the extra mile and even looked at stuff outside of our meeting time. He has loads of experience.
The second is Roisin Bennett. Roisin is highly qualified and ready with loads of information on marketing a B2C business.
Based on things you've discussed in calls, do you have any results to tell us about?
Everything I learn moves me one step closer to my goal. Each time I speak to a mentor, I take away several good ideas which are now being used in my monthly newsletter and the development of my website. Vassilena Valcahnova gave me some brilliant insight into developing a closer relationship with my readers which I implemented immediately and it worked!
How has GrowthMentor helped you?
Growth Mentor has taken me out of the darkness and into the light. It is a place where I can get great honest advice from someone who is not just selling a course or consultation time. One of the worst things about the internet is everyone can be an expert, and before you know it hundreds of dollars have been spent on useless information. Growth Mentor is a safe place to find great business ideas from sincere experts in their fields.
What three adjectives would you use to describe GrowthMentor?
Honest, Efficient, Friendly
Join the community
Enjoy the peace of mind that advice is always only one Zoom call away.