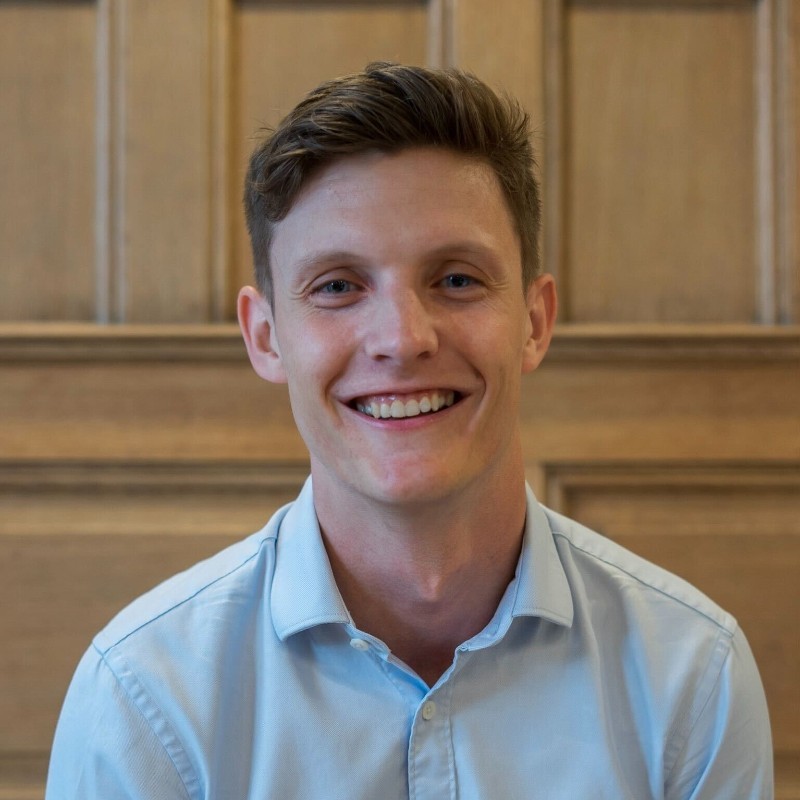 I've met more than 20 mentors, and all of them have provided value and insights
Robert Van Den Bergh
Before you learned about GrowthMentor, how did you deal with the challenges you faced?
I would use personal advisors that I'd built relationships with over the last 5 years or get searching on Google to try and get clarity and answers.
Tell us about what you are currently working on.
We're gearing up for the launch of V1 of Channel. I am in charge of keeping our waiting list engaged and growing it, while also working on longer-term marketing strategies.
At Channel, we are making data insights accessible to everyone in companies.
What ultimately compelled you to sign up for GrowthMentor?
GrowthMentor sounded too good to be true (getting access to domain experts without needing to go through the process of reaching out cold and trying to figure out if they are going to charge you) and I needed to see if it would actually work in helping us get to answers of complex questions faster. Suffice to say it exceeded expectations and I've since recommended it to 3 businesses.
What's your favorite thing about GrowthMentor?
Ease of access to experts
Is there a specific session/mentor that stands out in your mind as super helpful?
I have spoken to over 20 mentors since signing up and they've all provided value and insight, so I couldn't say just one.
Based on things you've discussed in calls, do you have any results to tell us about?
There have been lots of insights that have resulted in action but they're difficult to quantify because we're an early stage business and the advice is usually around strategy or high level plans rather than optimisation of a really specific thing.
What three adjectives would you use to describe GrowthMentor?
Insightful, Ambitious, Dynamic
Join the community
Enjoy the peace of mind that advice is always only one Zoom call away.