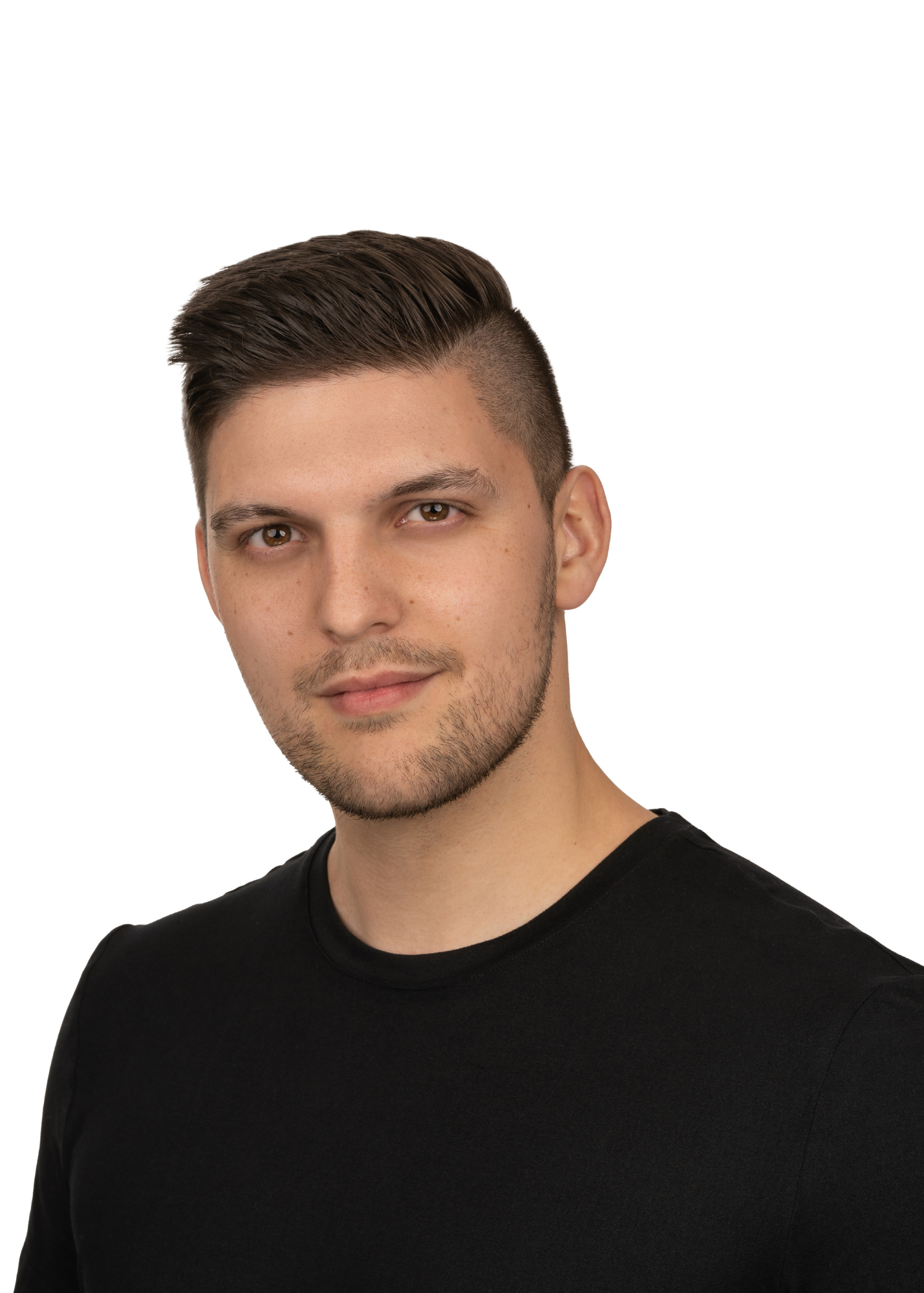 It's been great to connect with people who understand my entrepreneur challenges!
Matt Santos
Before you learned about GrowthMentor, how did you deal with the challenges you faced?
I'm always trying to learn something new to perfect my craft.
Sometimes this means tactical knowledge (how do you set up your Facebook pixel properly), and sometimes strategy (what should I cover in my quarterly meeting).
I've tried a ton of options such as paying for 2-week micro-courses, hunting for answers on Reddit, joining FB groups, buying Udemy courses, listening to podcasts, DM-ing people on Twitter.
Tell us about what you are currently working on.
I jumped into freelancing full time this year as a growth marketer for lead-gen based businesses.
I help small-medium sized companies (1-5M) build and execute growth marketing strategies. This usually means a combination of website design, SEM/SEO, and automations.
Currently, I'm working on building a team to help service clients in a scalable way. I'm also helping bootstrap a friend's SaaS company (Flipstream.io).
What ultimately compelled you to sign up for GrowthMentor?
I was aware of GrowthMentor for about a year before actually pulling the trigger.
The final nudge came as I started my freelancing career – I wanted to supercharge the value I delivered to my own clients, by making sure I am constantly up to date with best practices and strategies for my services.
I have some mentor relationships built through my own network, but none with the experience or direct technical knowledge of some of the mentors I've met here.
GrowthMentor gives me the right answers to help grow my business, at the exact time I need them.
What's your favorite thing about GrowthMentor?
First off – I love the community here – everyone is engaged, and willing to provide honest and direct feedback on any question I've had so far.
Since my work as a growth marketer is so broad, it's important to have access to specialists in a particular area I can bounce ideas off.
GrowthMentor has increased my learning velocity, along with my ability to solve even small challenges that I would normally spend hours in a forum trying to solve on my own.
Is there a specific session/mentor that stands out in your mind as super helpful?
Every one of my sessions has been fantastic.
Hal Zeitlin has been super great and has helped answer my questions about web development, as well as source great contractors for my own projects.
Zev Asch is inspiring, and has a story that deeply resonates with mine, but has far more experience.
Tijmen van der Meer has ultra-specific market knowledge and deeply understood my challenges with growing a SaaS.
Based on things you've discussed in calls, do you have any results to tell us about?
I've had literally hours shaved off my projects because a mentor was there to help me work through the issue – more than once already.
Overall, it's been great to connect with people who understand my entrepreneur challenges!
How has GrowthMentor helped you?
GrowthMentor helps keep me accountable to my personal growth goals – I try to have one session a week to make sure I'm always learning something new.
What three adjectives would you use to describe GrowthMentor?
Community-oriented, Empathetic, Expert.
Join the community
Enjoy the peace of mind that advice is always only one Zoom call away.