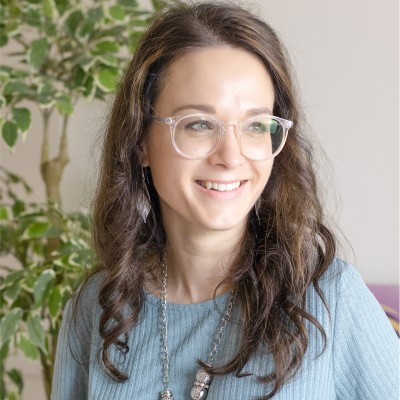 GrowthMentor has given me reassurance and support from like-minded founders. I have learnt a lot and grown significantly
Jevgenija Prochoryceva
Co-Founder & COO of Potenic
Before you learned about GrowthMentor, how did you deal with the challenges you faced?
I felt lonely and at times overwhelmed by looking around for missing information on how to launch a tech startup and trying to be resourceful. I wished I could talk to someone who walked the same path…
Tell us about what you are currently working on.
I am working together with my partner to develop and launch a mobile app in personal development.
What ultimately compelled you to sign up for GrowthMentor?
The quality of mentors!
What's your favorite thing about GrowthMentor?
Passionate people who genuinely want to help and give back
Based on things you've discussed in calls, do you have any results to tell us about?
I have been getting valuable feedback and resources that we could take and implement. At the moment, we are still going through implementation.
At a personal level, GrowthMentor has also given me reassurance and support from like-minded founders.
At a professional level, I have learnt a lot and grown significantly when it comes to running a startup.
What three adjectives would you use to describe GrowthMentor?
knowledgeable, valuable, supportive
Join the community
Enjoy the peace of mind that advice is always only one Zoom call away.