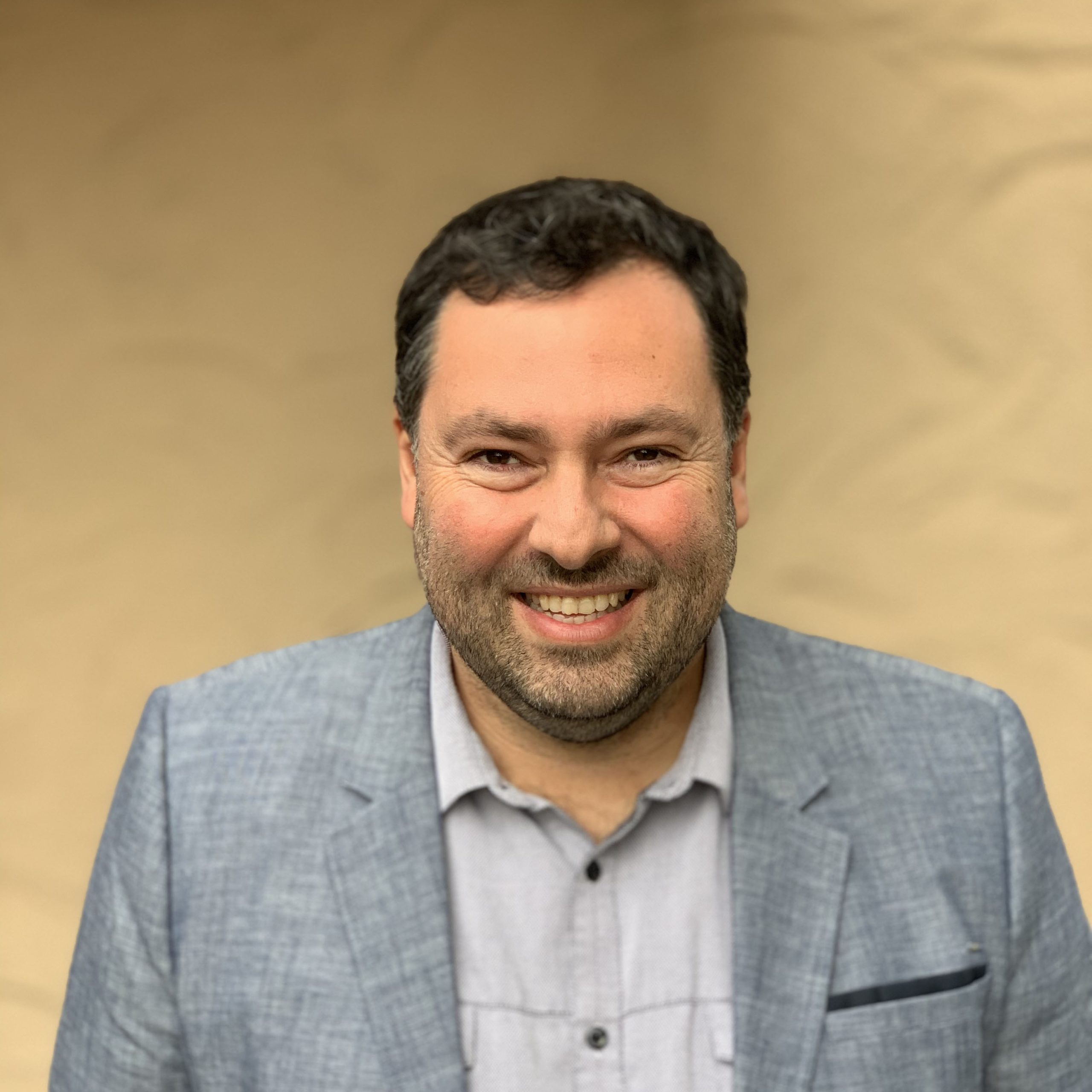 I love the granularity of the filters by specific toolsets, which really helps unlock some tactical brilliance.
Edward Isarevich
Before you learned about GrowthMentor, how did you deal with the challenges you faced?
I primarily relied on my network of friends and professional colleagues to go to as the first source of information.
Tell us about what you are currently working on.
I like to think of myself as a servant leader who focuses on product and operations, while also being mindful of team building.
We've been working base86 for a couple of years now.
base86 is a procurement platform for dental practices that allows for easy comparison, shopping, and automation of dental supplies.
Currently, we're focusing on creating additional customer value and maturing the platform functionality so that we can expand to a wider market early next year.
What ultimately compelled you to sign up for GrowthMentor?
GrowthMentor has better search capabilities and functionality on the self-serve side, and a tactical approach to mentorship, which is what I needed at the time.
Also, the fact that GrowthMentor has a fixed-price model for the coaching sessions, which I think is unique.
What's your favorite thing about GrowthMentor?
The quality of the mentors is really high, and essentially an unlimited number of mentor calls is allowed.
I also love the granularity of the filters by specific toolsets, which really helps unlock some tactical brilliance.
Is there a specific session/mentor that stands out in your mind as super helpful?
A session with Jack Gierlich on Understanding Strategic GTM Prioritization.
Jack had the domain expertise and the depth of experience to quickly grasp the issues at hand and break them down into meaningful and actionable advice.
Based on things you've discussed in calls, do you have any results to tell us about?
Yes, we were able to gain more confidence on our GTM strategy and start moving in that direction.
In addition, some sessions on marketing automations helped clear the roadblocks on our end to move forward in that direction.
How has GrowthMentor helped you?
So far I've had few sessions, but based on those sessions I can say that it helped me gain some clarity on Product/Market fit, GTM strategies, and marketing automation.
I am looking forward to using the platform more for team building, executive coaching, and other high level leadership advice.
What three adjectives would you use to describe GrowthMentor?
Open, Supportive, and Well-Structured
Join the community
Enjoy the peace of mind that advice is always only one Zoom call away.