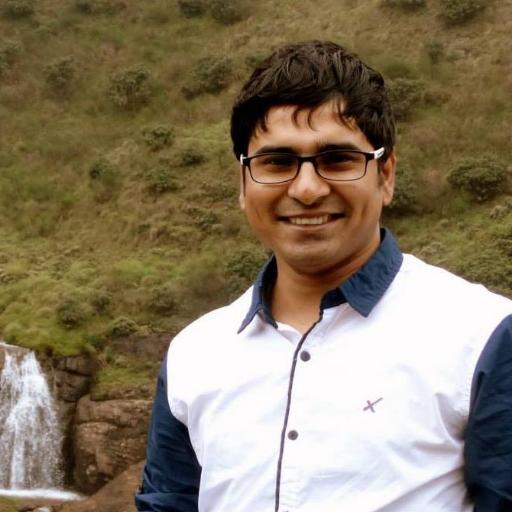 "I have had 25 sessions on GrowthMentor so far. The quality and value of 30 min conversations are mind blowing!"
Maruti Agarwal
Co-founder & CEO at LatticeAI
Tell us about you and what you are working on now?
I am cofounder & CEO of a bootstrapped SaaS company.  We are launching LatticeAI on the Shopify app store on 1st August.
LatticeAI is an Automated Shopper Nurturing platform. It gets eCommerce & DTC stores more repeat purchases from one-time customers and gradually turns them into repeat & loyal customers.
We have automated Ecommerce Marketing at a whole new level. You don't need to be an Ecommerce marketing wizard or spend any time learning it to supercharge your online store's marketing. Automate it with LatticeAI.
Where did you go for advice before finding GrowthMentor?
Twitter and FB groups. Both are great for browsing but fairly inefficient to get the right coaching when you need it.
Why did you signup to GrowthMentor?
Seeing a community of talented people who have been there and done that.
What do you enjoy most about being a member?
I have had 25 sessions on GrowthMentor so far. The quality and value of 30 min conversations are mind blowing!
It is amazing to browse through the mentor list to see so many people that you would love to speak with that are super relevant to your business.
How has GrowthMentor helped you?
To name a few conversations:
Any mentors stick out in your mind as all-stars?
Shady Ramadan has given me some insights which helped me position the business in its current form. He gave me advice on go-to-market strategy, ideas to acquire early customers, feedback on the sales deck.
I cannot overemphasize how patient and thorough he has been all along. In fact, I am deeply impressed with how meticulous mentors are in helping you. Shady went beyond what I asked him to help us get started.
Based on things you've discussed in calls, do you have any results to tell us about?
1. Changed from an early immature landing page to a rich website with interesting content
2. Made good progress on content strategy
3. Started focusing on SEO the right way
4. Learnt cold-emailing from scratch
Describe GM in 3 words…
Friendly, Knowledgeable, Supportive
Join the community
Enjoy the peace of mind that advice is always only one Zoom call away.