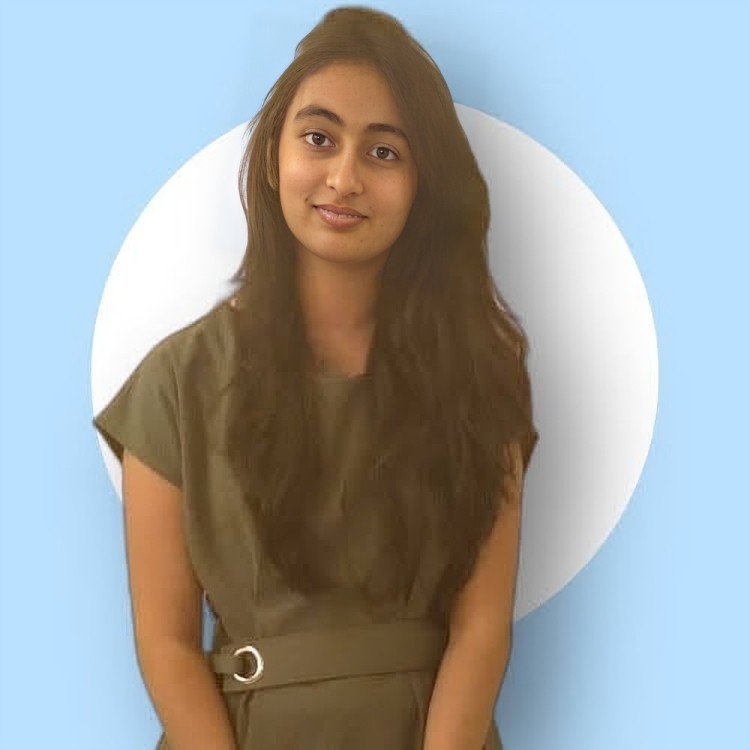 "Growth Mentor is like cheating your way into growth."
Khushi Lunkad
Marketer @ Toption & Streamline
Tell us about you and what you are working on now?
Full stack growth marketer for SaaS and DTC startups.  I work full-time for Streamline and consult part-time for cool startups around the world.
Where did you go for advice before finding GrowthMentor?
I'd try to figure things out on my own or ask in free online communities. I had completed over 60 online courses and earned a marketing major at this point. Obviously, a lot of my questions went unread or remained unsolved.
Why did you signup to GrowthMentor?
It's a smarter way to grow. I am usually the only one leading growth and learning things on my own would really stunt my career growth.
I'd pay twice the money in a heartbeat because GM is a shortcut to an improved skillset, a wider high-quality network and a better career.
What do you enjoy most about being a member?
The networking opportunity is wild!  GrowthMentor doesn't market it as much but they actively make introductions and open up doors for you.
How has GrowthMentor helped you?
I am usually the only one running growth. When I have blockers or any doubts, I simply DM some of the mentors on the platform and get actionable advice. It directly impacts my performance at work.
Any mentors stick out in your mind as all-stars?
So far, I've had ten sessions in copywriting, email marketing, UX, mindset coaching, career counselling, and other topics. Every one of the coaches did everything they could to help me get unblocked. So, I wouldn't single out anyone because it's hard to go wrong with Growth Mentors.
Based on things you've discussed in calls, do you have any results to tell us about?
Yes, I joined Growth Mentor shortly after graduation. I made the decision to share my résumé with a few mentors and solicit input. I iterated based on their feedback and had a conversion rate of over 85% to every job I applied to. Not just interview calls but actual job offers!! All hiring managers were blown away by the resume. Especially during Covid when when getting job is quite difficult.
Growth Mentor is like cheating your way into growth.  It's pretty wild!

Describe GM in 3 words…
Treasure. Convenient. Safety net. 
Join the community
Enjoy the peace of mind that advice is always only one Zoom call away.