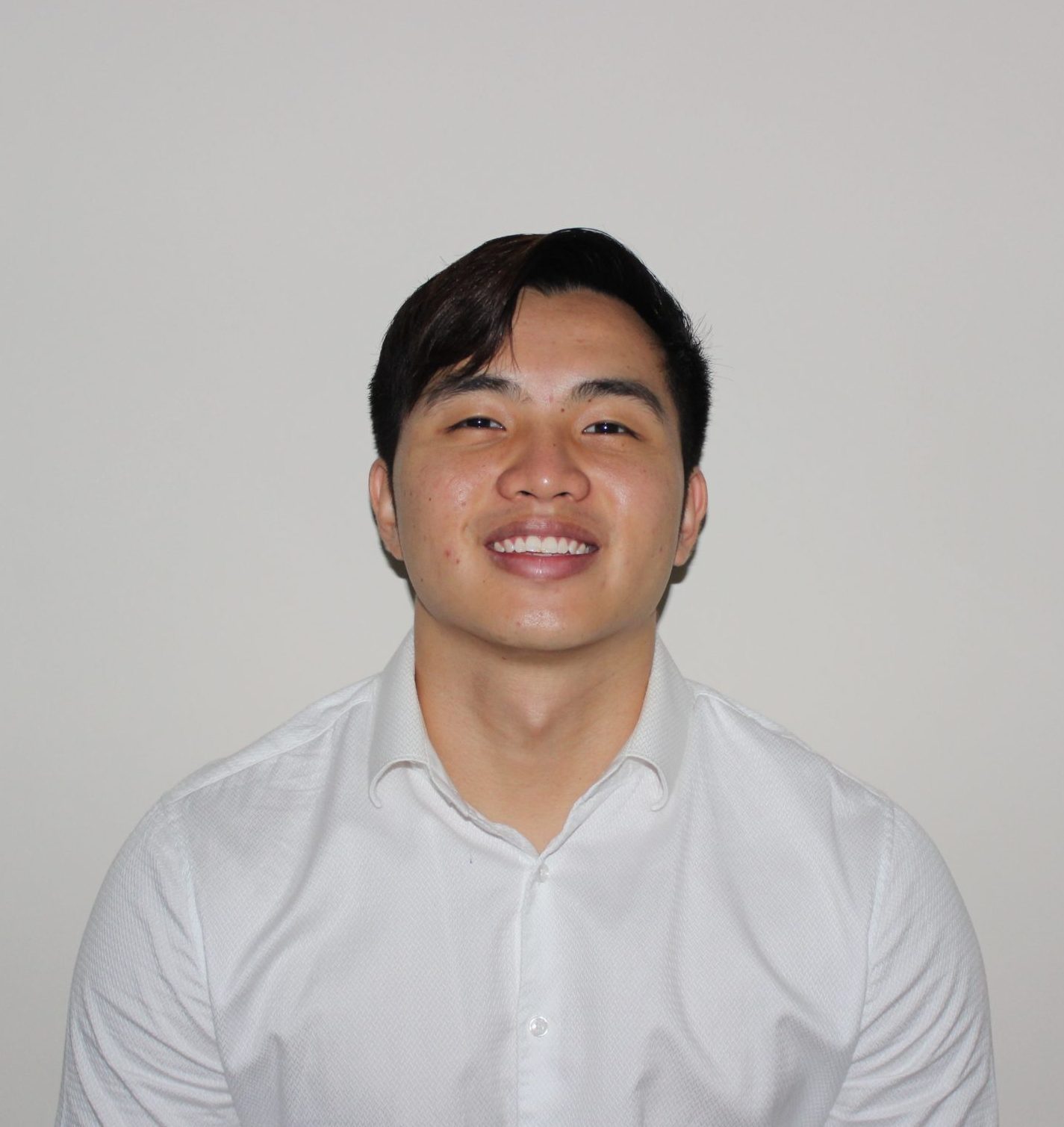 "I've tremendously cut down the time to build an MVP and cultivated a mindset of growth and optimism in the face of a world full of challenges."
Kenny Yeung
What are you working on now?
Currently, I am working on the brand strategy of my company and products. This includes market positioning, product packaging, website design/ themes, photography selections that will influence consumer awareness, and building a story to engage my target audience.
Before you learned about GrowthMentor, where were you getting advice from?
Since no one in my immediate circle was on the same journey or path as me I would often restrain myself from discussing these challenges with my family or friends. As much I would like to share and understand their scope of details, their mindset, and thought pattern was completely different from how I perceive problems. I would therefore sit by myself for hours on end finding a way to solve the problem at hand. Sometimes, I would even run away from the problem and go to the gym instead (My kind of procrastination).
Why did you signup to GrowthMentor?
I saw GrowthMentor as an opportunity to surround myself with like-minded and successful individuals. People that have already succeeded in what I want to accomplish.
What do you enjoy most about being a member?
Diversity in Mentors. From mentors in Spain, Bulgaria, Canada even Israel, each individual has taught me something different and this could be anything from a thought process to even understanding a concept. These dimes of information cannot be found anywhere else.
How has GrowthMentor helped you?
As I'm surrounded by individuals who understand the road less taken, they have provided me the confidence and assurance to keep going forward. I've tremendously cut down the time to build an MVP and cultivated a mindset of growth and optimism in the face of a world full of challenges.
Any specific mentors that stand out in your mind as super helpful?
My first session with Tim Cakir was quite memorable in the fact that I've never had anyone keep me accountable for the next steps I need to take for my business. Tim broke down the areas of concern for my site and provided me an outline of where to go next. He wasn't shy on the constructive criticism, he wasn't too blunt on it either. It was a motivational conversation that kept me on my toes for the next few weeks.
Based on things you've discussed in calls, do you have any results to tell us about?
The common theme I've realized all my mentors had was the ability to provide value. The majority weren't in it for the money, they were in it to help others and build value for society and in turn, they personally develop along the journey. This has been a crucial learning curve for me as I jumped into business for all the wrong reasons. I've been humbled by these calls and this has shown by the approach I now take in building a business.
Describe GM in 3 words…
Empowering, Inquisitive, Enjoyable
Join the community
Enjoy the peace of mind that advice is always only one Zoom call away.