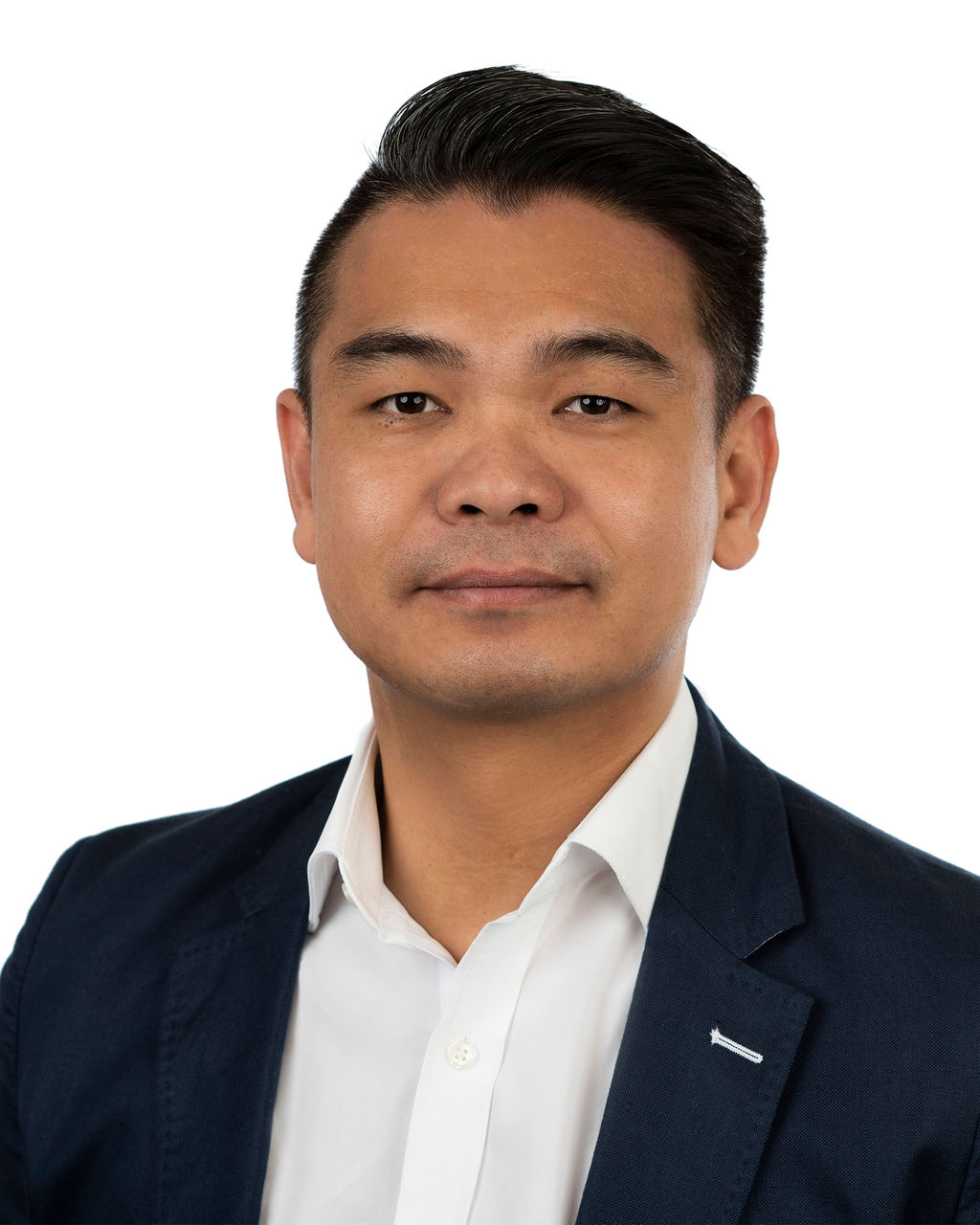 I could quickly access a wide range of mentors in different fields that are genuine, experienced and not passing judgements
Jason Tan
Before you learned about GrowthMentor, how did you deal with the challenges you faced?
I was knocking doors of the people who may or may not help.
I was reading books and deconstructing how high-growth companies do it.
I was testing the learning from various materials.
All of these changed after I joined GrowthMentor.
I could now speed up all the above to achieve better results in a shorter time due to strategic and tactical advice from mentors.
Tell us about what you are currently working on.
I'm bootstrapping a data science consulting company that has a SaaS product and enterprise clients.
DDA Labs and I develop data science solutions that complement enterprise systems and embed intelligence into daily business operations.
As a Founder, I bring the mentality of speed, agility, and value creation to ensure our advice and solutions on data science are not just recommendations on flashy powerpoints but they will make a direct impact on the business, customer and revenue.
We now bring these capabilities into building a MarTech SaaS platform that maximises the reach and opportunity for B2B white-collar business owners on LinkedIn and the internet.
What ultimately compelled you to sign up for GrowthMentor?
It's no brainer for a small price to meet and get advice from people who have done it before.
What's your favorite thing about GrowthMentor?
I could quickly access a wide range of mentors in different fields with different expertise to help to work towards my end goals.
They are genuine, experienced and not passing judgements.
Is there a specific session/mentor that stands out in your mind as super helpful?
Paul Zaruchevsky provides both strategic and tactical advice.
That allows me to solve my immediate problems and improve solutions whilst having a better framework that I can use for future issues.
Based on things you've discussed in calls, do you have any results to tell us about?
Our SaaS product now has a more straightforward market proposition and marketing message to convey to our target audiences.
The product also has more advanced level of growth and nudge to funnel the trial users into paying members.
How has GrowthMentor helped you?
It's making it so much easier for me to find and book a time with people who have experience in growing a SaaS product.
What three adjectives would you use to describe GrowthMentor?
Product Design and Management, Users Growth, Conversion Optimisation
Join the community
Enjoy the peace of mind that advice is always only one Zoom call away.