It's easy to get sucked into the trap of consuming content created by self-proclaimed gurus.
You know, the ones that seem to have all the answers.
The ones with the secret "easy" path to 6-7 figures in eCommerce.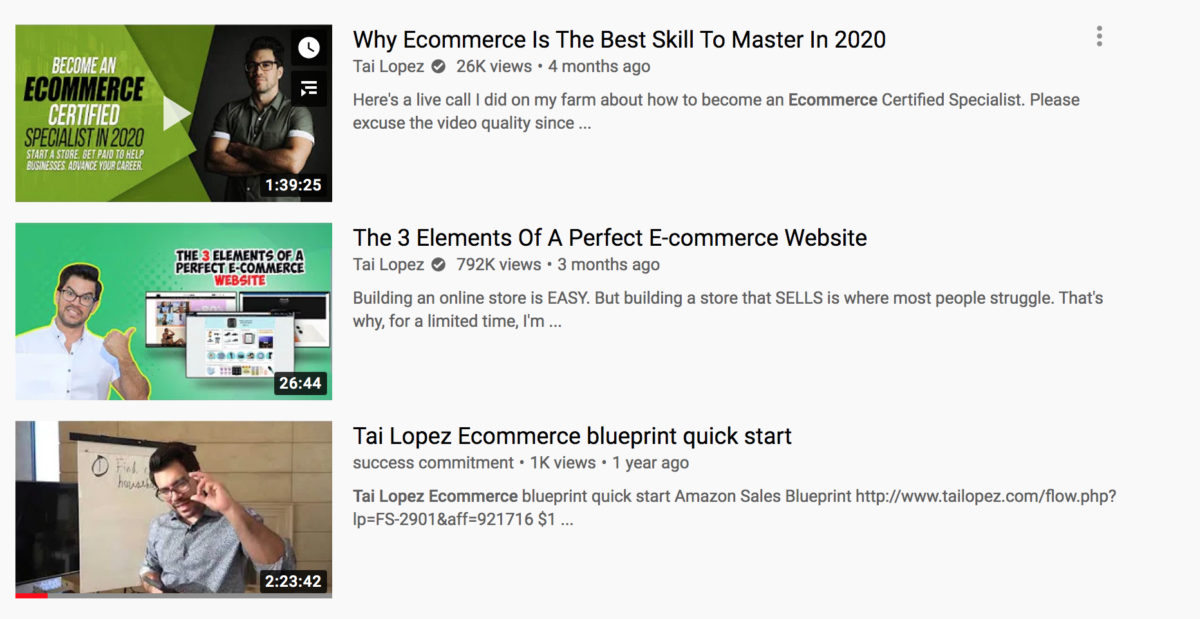 It's this temptation that derails many first time entrepreneurs.
The truth is that there is no secret.
Ecommerce success ultimately boils down to having all your affairs in order:
Great product
Great service
Great positioning
Great marketing
Getting good at all of the skills needed to fulfill the above takes time, hard work, and a little bit of luck.
And that journey's totally unique for everyone.
That's where having a mentor can come in super useful.
eCommerce mentors > Fake gurus
An eCommerce mentor is someone with a "been there done that" experience that genuinely wants to help you succeed.
If you win, they win.
A true eCommerce mentor will never blow smoke in your face to get you to buy their $497 course.
A true eCommerce mentor has noble intentions:
To help you reduce the chance of making stupid (avoidable) mistakes
To guide you towards the resources you'll need to learn what matters for you.
To spot blind spots in your strategy and give you a friendly heads up.
To be the mentor they wish they had when they were in your shoes.
How to find an eCommerce mentor
The traditional way
Traditionally, finding an eCommerce mentor's been a bit of a pain.
It usually goes a little like this:
Do your homework, find someone you admire that's got a verifiable track record of success in eCommerce, and reach out
Give first, do something nice to catch their attention and win their respect
After rapport's been built, ask them for advice.
While this sounds great in theory, it's time-consuming and honestly, kind of awkward.
The newer efficient way
Here's a video showing how to book a call with a growth mentor.
Great, so you've found your eCommerce mentor.
What kind of questions should you ask?
Questions to ask an eCommerce mentor
It depends on what stage you're in, what your challenges are, and what your goals are.
If you've already got initial traction and are doing between $10-20k/month in online sales, then speaking to an eCommerce mentor that specializes in scaling different marketing channels might be a good idea.
Again, every case is completely unique, but a general rule of thumb is to enter every mentorship session with a clear idea of what is the specific challenge you'd like clarity on and also what the desired outcome of the call is for you.
Here are a few questions mentees on GrowthMentor have asked their mentors:
How is an eCommerce growth team structured?
What's an efficient way to rank, test, and report on experiments?
Is there any software, systems or workflows you think are essential for an eCommerce organization?
How should I approach validating an eCommerce business before launching it?
When is the right time to start advertising on Facebook and Google?
What are some tips for creating an SEO strategy that actually leads to conversions and not just traffic
Can we look over my landing page together on screen share and you let me know if I'm missing any low-lying fruit in terms of conversion rate optimization?
Get some inspiration with these 47 questions based on real-life questions asked by the GrowthMentor community.
Featured eCommerce mentors
Below are just a few eCommerce mentors on the GrowthMentor platform with extensive hands-on experience scaling eCommerce companies.
Click into their profiles to learn more about them. Don't forget to check out their reviews as it'll give you a rough idea of what other mentees are booking their time to talk about.
Oh yea, one more thing. They are all super friendly and grounded. Think of the mentors on GrowthMentor as the antithesis to your traditional Youtube "Guru" types we all love to make fun of.
John Ostrowski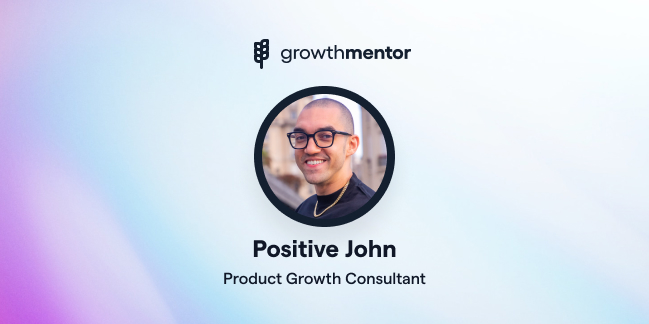 What John can mentor you in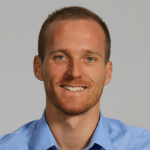 John went out of his way to help me brainstorm my problem. Leveraging his professional expertise and out-of-the-box thinking he inspired me to see the challenge differently. In our session we came up with 3 ideas and actionable steps to explore them. I'm super-pumped to get working on this now!

Kirill Eremenko
Nicolas Moulin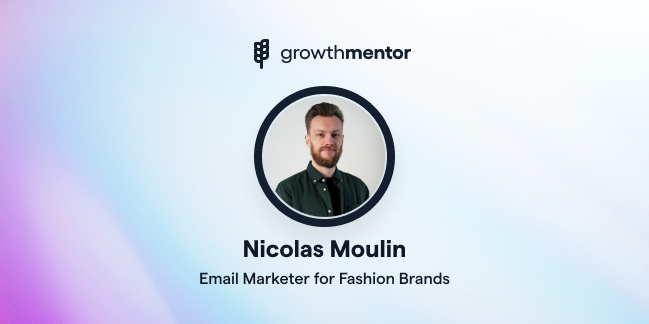 What Nicolas can mentor you in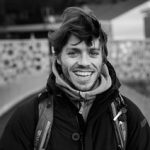 Nicholas well prepared the meeting in advance, looking through the design and notes I've send him. He is well advanced within the sustainable ecommerce space, which made his experience applicable to our business case. He provided solid advice on our current position and where to move next. I would describe him as calm, collected and very helpful. Definitely I'd recommend him.

David Kellerman
David Hoos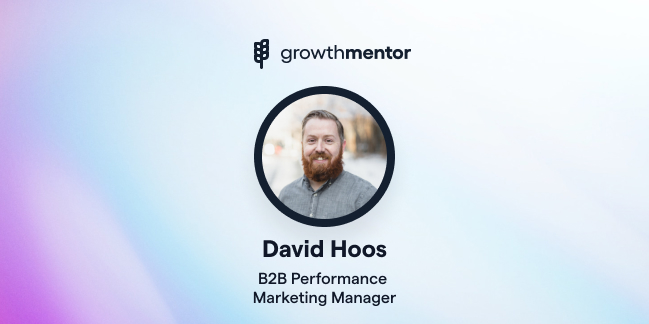 eCommerce experience: Led marketing at The Good, an eCommerce conversion rate optimization consulting firm
What David can mentor you in
What mentees are saying
David was a font of approachable SEO knowledge! Prior to meeting with David I did a fair amount of online research, which left me a little confused as to the best way to approach an SEO / Content Marketing plan, but David was able to break down it for me into easy to understand chunks, with some really actionable steps and examples. Thanks David!

Harri Thomas
George Kapernaros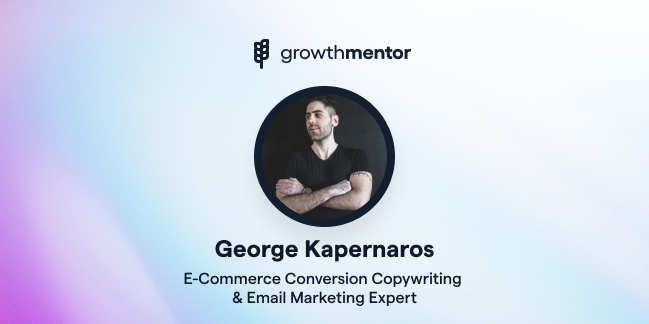 eCommerce experience: 200+ Product Launches, E-Commerce Agency Owner, Conversion Content Lead @ Kilo.health, Ex Marketing Director @ Divbrands.io
What George can mentor you in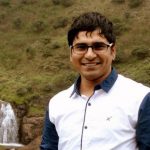 A sharp ecommerce marketer with great copywriting skills. This combination makes George all the more effective.

Maruti Agarwal, CEO at ShopAgain
Joanna Delaney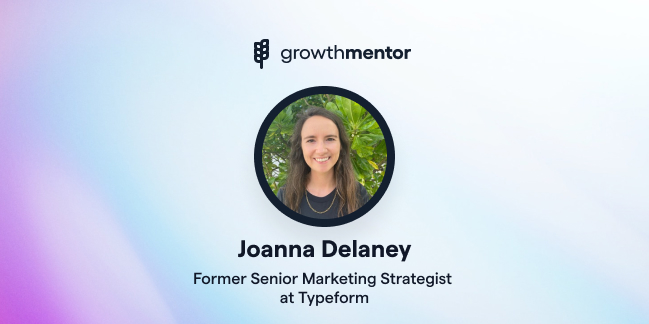 eCommerce experience: Responsible for the global performance marketing strategy and execution of all paid channels across for one of Inditex Group's e-commerce brands. Manage multi-million Euro marketing spend.
How Joanna can mentor you in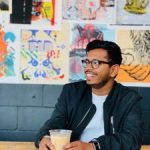 Joanna was fantastic! She asked great questions and gave direct feedback on ways to improve. She shared some of the stuff that worked for her & her company which inspired me with some new ideas. Hope to have another session soon!

Sibi Murugesan
Looking for an eCommerce mentor?
There's no easier way to find an eCommerce mentor on the internet today.
GrowthMentor is the world's only mentorship platform that's oriented specifically for growth.
Don't go about it alone.
Learn from (and be inspired by) those that have "been there and done that."
Find an Ecommerce Mentor
Get help from experienced mentors with "been there done that" experience
Browse Mentors