PortXL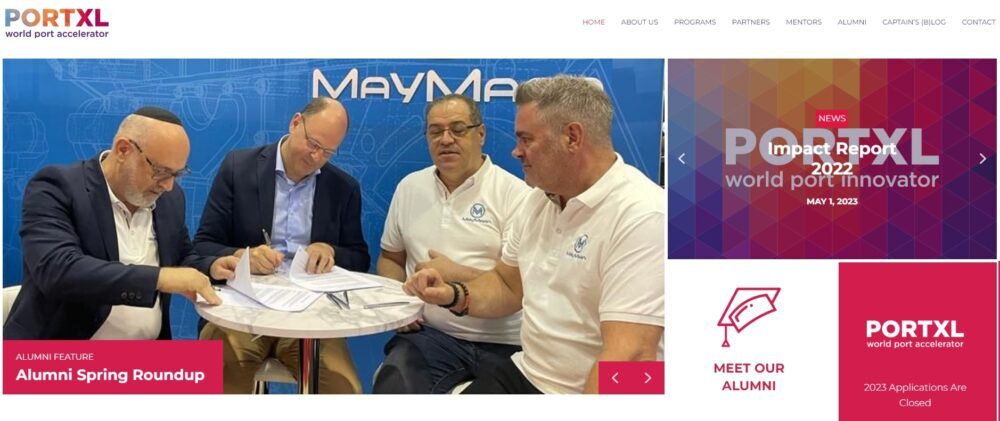 PortXL is a pioneering startup accelerator based in Rotterdam, Netherlands, and was established in 2015 as the first-ever port acceleration program focused on promoting disruptive innovations in the maritime industry. Led by Carolien Vat-Sandee, PortXL aims to reshape the maritime sector by providing a platform for new ideas and technologies to thrive and revolutionize the way ports operate.
Key Info
Location
Rotterdam, Zuid-Holland, The Netherlands
Founders
Carolien Vat-Sandee
Number of Portfolio Organizations
1
Accelerator Program Type
On-Site
Accelerator Duration (in weeks)
15
More of the Rotterdam scene
Experience the community for yourself
Meet mentors and other professionals like you at our live events.