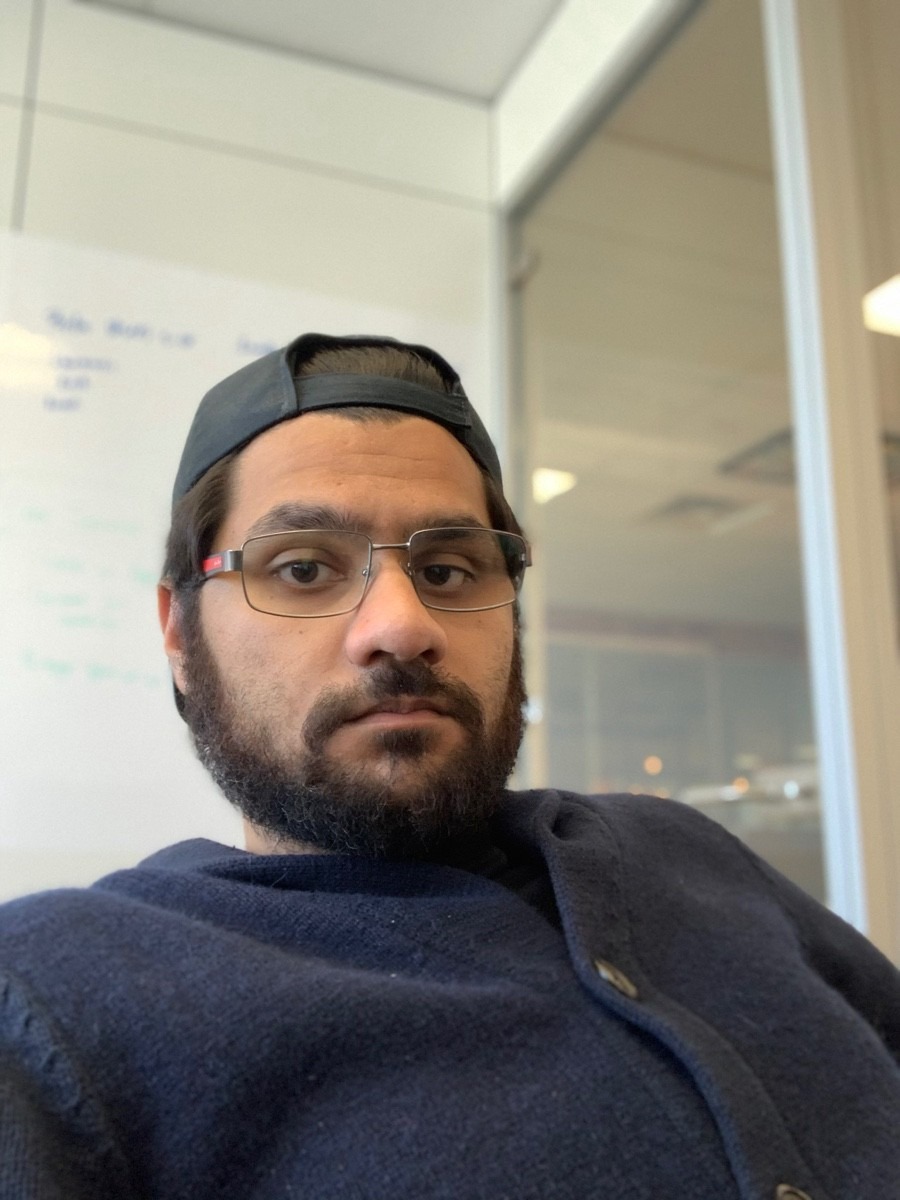 "I use my GrowthMentor sessions to get unstuck in my thinking (eg. mindset)"
Ayhan K. Isaacs
Agency founder trying to build the agency of the future
Tell us about your company
Growth Rhino works with SaaS companies on their customer acquisition programs. We primarily drive acquisition by building a robust cold email engine. This engine is utilized to book meetings with ideal prospects (along with a few other initiatives). Our ideal client is a SaaS company that has raised (or generating revenue) of at least USD 500K. The first 3 months of an engagement is really focused on onboarding and experimenting with messaging. Goal is to find that winning formula and then scale the effort.
Before GrowthMentor, where did you turn for advice?
Before GrowthMentor I was super scattered.
I would read various articles on Quora. Just to see if others have the same problems/issues as me.
Reach out to senior people on Linkedin and convince them to do (virtual) coffee chats. …But this was super challenging because not everyone wants to give their help/advice.
I love reading Medium and watching TED Talks to get inspired – but those don't help me solve my problems.
Occasionally would watch various YouTube videos by other agency owners – but those are not specific to me.
I used to love taking various courses. Problem with that it is super time-consuming and a big commitment.
What was the reason you signed up for membership?
I came across Growth Mentor on a Linkedin Scroll. It was just before their first Growth Summit. I had a look at the platform and mentors. Looked very interesting.
At the same time, I was also starting a new side project for grad school. I was experimenting with landing pages and marketing on Facebook. I thought this would be a great way to accelerate my learning. Learn something new, implement it and then book a call with a GM to see what I can do better.
(… In fact my very first call was with Foti and he broke down the basics of landing page development & design).
After going through that process with such a great experience – I upgraded my membership to an annual license and advocate for the platform heavily.
The main thing is having access to a diverse network of Growth Professionals from around the world who are willing to help.
What's your favorite part of the whole GM experience?
The mentors provide real insight and genuinely want to help you. A call starts off very friendly (5 minutes) and then you spent 25 minutes going deep into your problem. I love the fact that every mentor is innately curious. The more information and context you give them – the more value they can give you.
I've learned great things and built some great relationships along the way.
Any Mentors stick out as the bomb digity?
This is a hard question. I have booked over 26 sessions with 22 mentors over the past 18 months. I book sessions for various reasons – strategy, tactical to mindset. I don't tend to book multiple sessions with the same mentor unless there is a specific follow-up required.
My session with Maciej was really good because he explained the different models he explored when their agency was being rebuilt. This helped me get some ideas of what to offer (or not).
My sessions with Yasmine helped me figure out how I should look at positioning my agency overall.
The session with Michael Taylor helped me figure out how I should go about scaling my agency. We talked in depth about brand, content, deal sizes, internal operations, etc.
My last session with Tony Yang – this dude is genius. He ripped apart a playbook I was working on over the past 6 months with one of my biggest clients! …But also provided a great framework to help me put it back together to make it even better.
How have your sessions helped to unscramble your day/business?
I use my GM sessions for multiple reasons. I end up booking at least 3 sessions every quarter. I told a lot of people the secret to my agency's growth & success over the past 12 months is due to GrowthMentor.
I book sessions to get a different perspective on a problem. This could be to explore a new channel or getting help with an optimization effort.
I also book sessions to help me figure out issues pertaining to the business/agency – eg. how to scale the agency. There are alot of agency owners that are mentors who are willing to give those golden nuggets of advice.
GrowthMentor in 3 words…
Authentic. Helpful. Real.
Join the community
Enjoy the peace of mind that advice is always only one Zoom call away.