Google Ads are one of the most effective ways to grow your business; 90% of consumers claim that ads influence their purchasing decisions.
Knowing Google Ads is a valuable growth tool is one thing, but understanding how to run them effectively is another. Luckily, if you want to learn Google Ads, there are plenty of kick-ass courses that have you covered.
Google Ads Courses (Our Top Picks):
1. God Tier Ads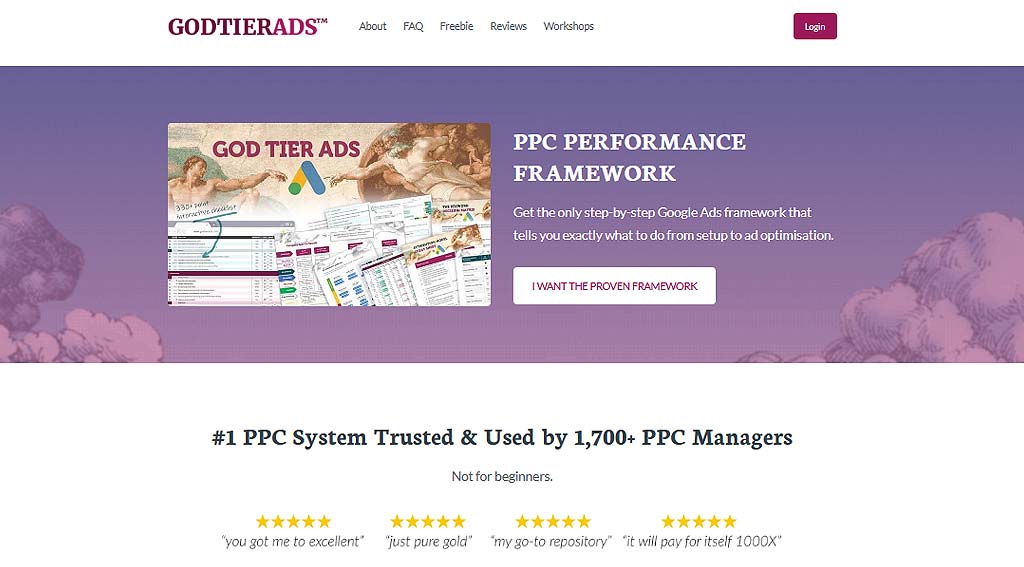 Ed Leake's God Tier Ads course promises to provide a comprehensive and logical system to give you clarity for your ad campaigns. The course covers every aspect of Google Ads management; from asking new clients the right questions to structuring an account effectively, and troubleshooting.
There are over 200 reviews from course students who claim their ROI improved significantly after implementing their learnings from God Tier Ads. This course is a big contender for the best Google Ads course 2021!
Offered by: God Like
Who are the instructors: Ed Leake
What you'll learn: Proven frameworks for ad ROI on Google and Facebook ads
What's the format: 55 lessons + 350 point interactive checklist
Who they're for: Agencies, freelancers and businesses
Price: $399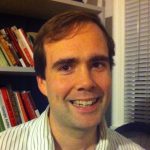 You truly are the Jesus of AdWords. Soon that pic of you will hang in agencies and they'll tell their employees, 'Blessed is the Ed, for he hath given us the path to profits.

Dave Ashley, Founder, Ashley Marketing Group
2. CXL – Google Ads – Intermediate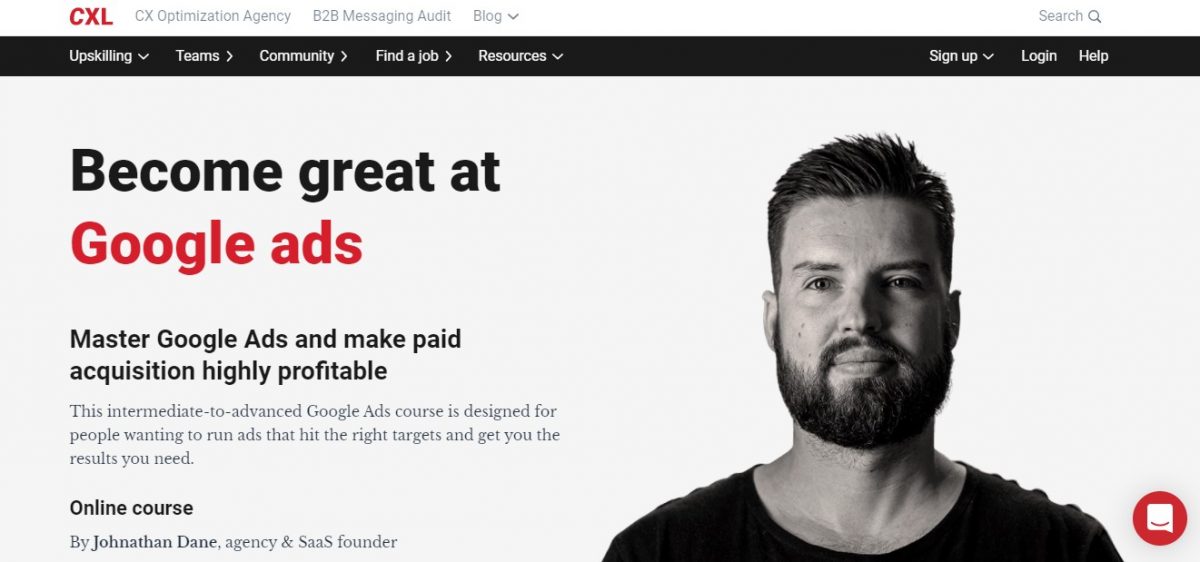 Agency and SaaS founder Jonathan Dane presents this intermediate-to-advanced Google Ads course to learn how to reach the right target audience to get results. His methodology is all about effective prioritization.
The curriculum includes meaningful metrics, goal setting, the iceberg effect, targeting options, and optimization routines.
Offered by: CXL
Who are the instructors: Jonathan Dane
What you'll learn: How to drive business success with Google Ads in any industry
What's the format: 1 hour, 50 minute online course
Who they're for: Anyone who wants to improve their Google Ads campaigns
Price: $1 for a 7-day trial, then $270/month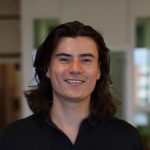 The Google Ads course was worth double the required time investment, and some of the principles are usable for other platforms as well. It was a no-nonsense course that went straight for the gold

Jevon Chin, Growth Marketer by Day - Digital Media Producer by Night
3. Google Ads Mastery

A course created by the co-author of the world's best-selling book on Google Ads, 'The Ultimate Guide to Google Ads.' This course consists of six lessons that dive deep into the main levers of Google Ads – targeting, messaging, and bidding.
You'll also learn Mike's five-step QUEST framework for optimization and the planning process that he adapted from a Navy Seal.
Offered by: AgencySavvy
Who are the instructors: Mike Rhodes
What you'll learn: The three main levers of Google ads: bidding, targeting and messaging
What's the format: A six-part, 10+ hour course
Who they're for: Anyone who wants to learn Google Ads from the ground up
Price: $299 for monthly membership of AgencySavvy
It's fundamentally changed how I manage Google Ads accounts, and it's seen me double those accounts.

Gabriel Bradley
4. Google Ads: Complete Guide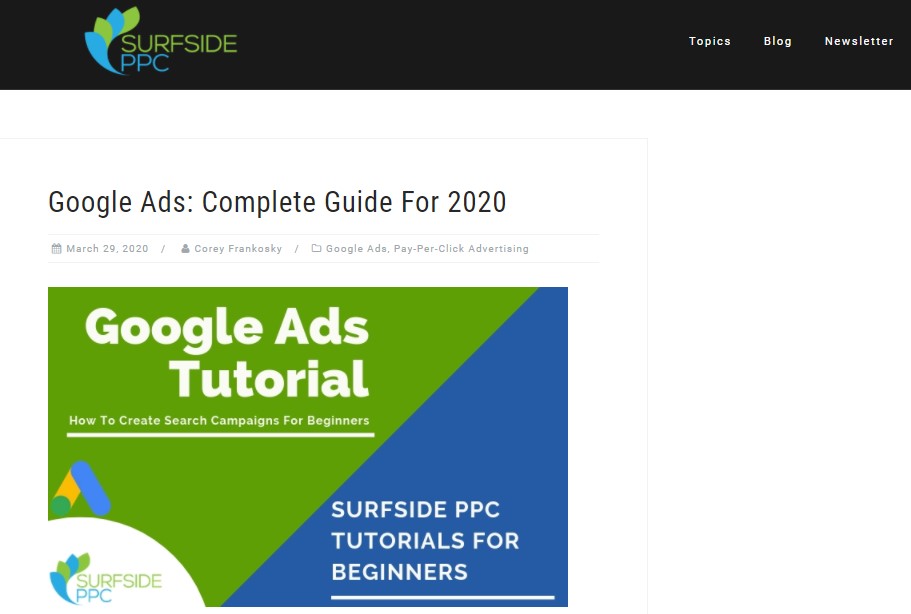 Perhaps the best Google Ads course that you'll find for free. Written by experienced search engine marketing professional Corey Frankosky, the author of 'Clickbank Affiliate Marketing Profits Right Now.'
The course is easy to follow and covers the basics in a coherent, organized manner.
Offered by: Surfside PPC
Who are the instructors: Corey Frankosky
What you'll learn: How Google ads work and how to get a campaign up and running.
What's the format: A long form blog post with videos, screenshots and more
Who they're for: Anyone, and particularly those who can't afford a paid course
Price: Free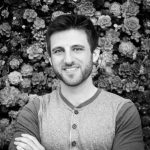 Thank you! I love your content and you've helped me so much. I'm trying to specialize in paid media and I'm so glad I found your content. Keep up the great work!

Henry Silva, Engagement Manager, Keystone Strategy
5. Google Ads Mastery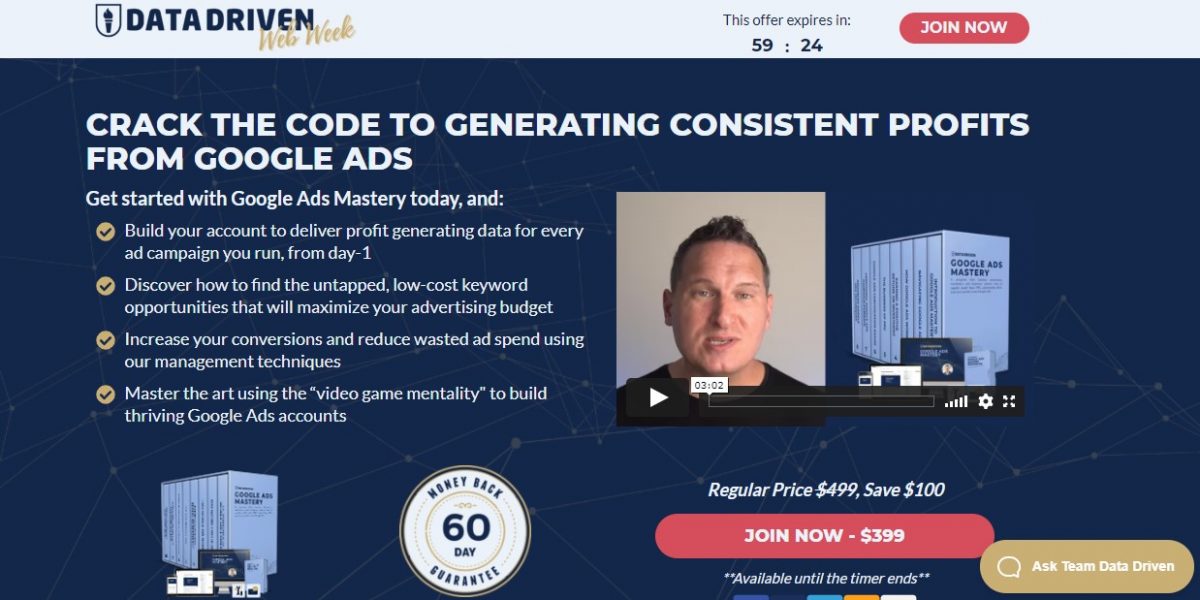 Course instructor Jeff Sauer has been recognized by PPC Hero as one of the top 24 PPC experts on multiple occasions over the past decade. Since 2015, he's launched several online training programs and helped over 17,000 students master PPC marketing, data analytics, and agency business development.
In this course, Jeff shows you how to find low-cost keyword opportunities so you can maximize your ad budget. You will also learn some lesser-known tricks to increase your conversions.
Offered by: Data Driven
Who are the instructors: Jeff Sauer
What you'll learn: How to get faster and more impressive results from Google Ads
What's the format: 8 modules, 65 lessons and 15 hours of content
Who they're for: Google Ads practitioners who know the basics and are ready to level up
Price: $399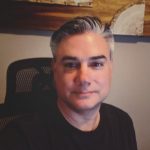 What I spend on Google Ads vs what I spent on your course and the money I've saved means it's paid for itself ten times over!

Darren Eiswirth, Sr. UX/UI Designer at Amazon Prime
6. CXL – Google Ads – Maximization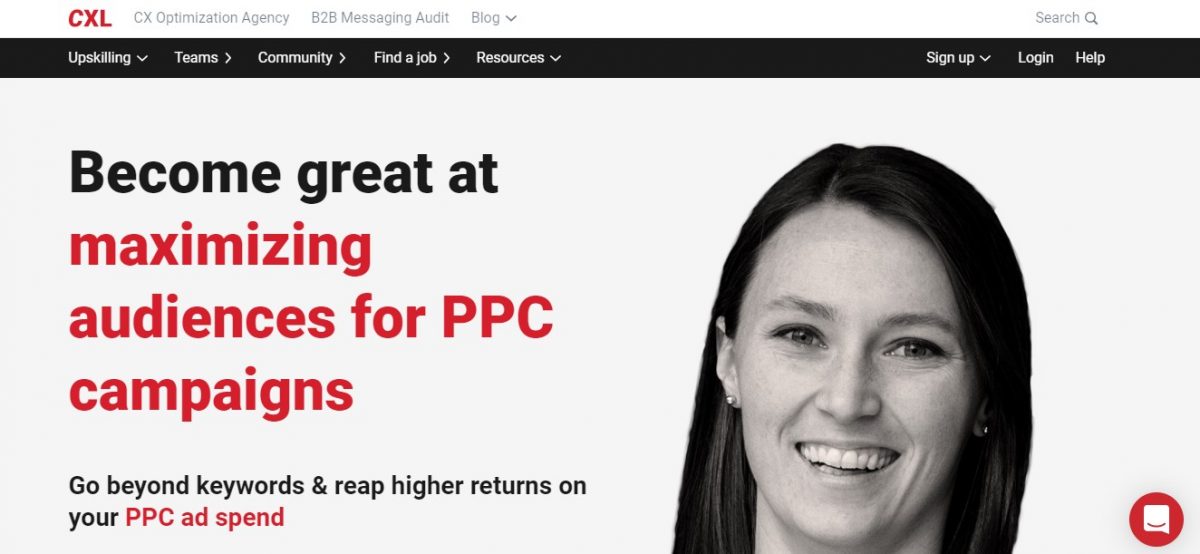 CXL is a trusted training resource for numerous world-leading brands like Amazon, Google, Cisco, HP, Udacity, Ikea, Hilton, and Gartner.
In this six-class course, the presenters promise to teach advanced techniques to help you to create, refine and convert laser-targeted PPC audiences. By the end of the course, you should be able to build higher converting audiences.
Offered by: CXL Institute
Who are the instructors: Joe Martinez and Michelle Morgan
What you'll learn: How to become great at maximizing audiences for PPC campaigns
What's the format: A six-hour online course
Who they're for: Anyone who's looking to build higher-converting PPC audiences
Price: ~$275/month with a $1 seven-day free trial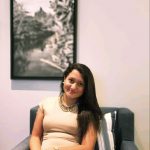 The course was clear and concise. It's practical-focused rather than theoretical, so it was relatively easy to apply the different tactics to our clients' accounts.

Elveena Yessoo, Acquisition Lead at Change Tech France
Conclusion
These courses are great for teaching you the foundational knowledge you require to run Google Ads that convert. You'll learn the basic principles quickly and how to make them actionable for your business.
But what happens when challenges crop up? These courses tend to fall short for answering specific, complex questions about Google Ads. One of the fastest ways to get answers that boost your ad ROI is to get advice from an expert.
That's where GrowthMentor comes in. You can book a call with one of our 60 Google Ads experts who have learned the hard way how to run successful Google Ad campaigns. The mentors will give you advice on your campaigns and help you leverage your ad spend.