We've made it 6 months!
Did we beat some horrible stat about startups failing within 6 months?
Pre-Launch
The idea for GrowthMentor had been floating around in Foti's head long before we decided to take action and build the platform.  You can read about his famous itch here.
February of 2018 is when we met with our developers in Poland and officially started the building process.
Between that time and our platform launch in September there was definitely some work done here and there, but nothing compared to what came after going live.
The Good
Satisfaction
Seeing your idea turn into an actual product is an amazing feeling all by itself.  Add some actual users who are writing glowing reviews about their experience and the feeling is just out of this world.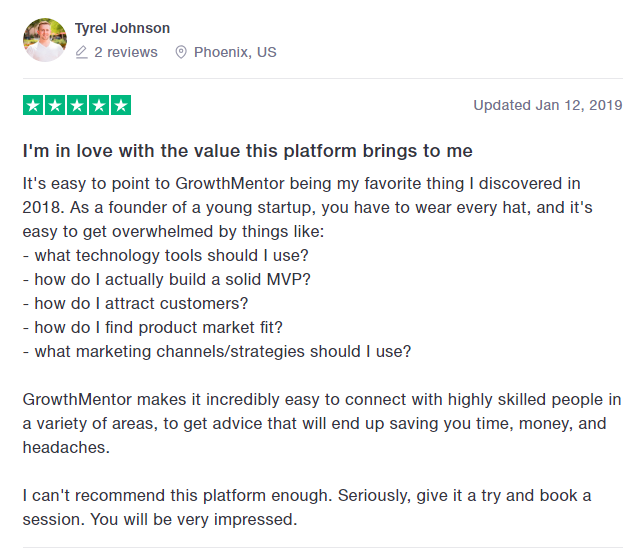 Cool new marketing friends
All of the people we have met because of this idea has been such an added bonus!
Foti loves nothing more than to talk shop, so now that there are literally 92 people that he considers to be high level marketers in his Skype contacts, he is a happy guy.
Besides the interview process, he is in regular contact with quite a few of the mentors chatting about GrowthMentor and projects they are working on.
Foti also books sessions with the mentors when he is stuck on something, so it truly has been a team effort building this thing.
Mentor high
This is the feeling you get after helping someone to solve a problem.  The mentee has the 'Aha! moment' and on the other end is the 'mentor high'.
I love a good challenge, so when someone comes to me with a problem- I'm ready to get to work.
No social media engagement?  Have you tried this?  
Don't know what to write about on your blog?  Let's map out your customer personas.  
It feels good to offer actionable advice on a case by case basis.  Sure there are thousands of blogs people can read about social media, but it is not tailored to their specific case.  People are much more likely to take action after  speaking 1-on-1 with a mentor than after reading a blog post.
It's fun!
We have a lot of fun coming up with ideas and brainstorming.  I hate to sound dramatic, but it brings new purpose to each day.  We've got a goal and god damn it, we are going to reach it!
We work from home and both have other jobs, so once the other work is done, GrowthMentor time is the fun stuff.  We get to be creative- Foti in a more growth-marketing-technical sense and me in a 'what gif goes with this tweet' kind of way.
The Bad
It becomes an obsession
It is our precious.  We love it, we want to pet it all of the time, we never want to leave its side.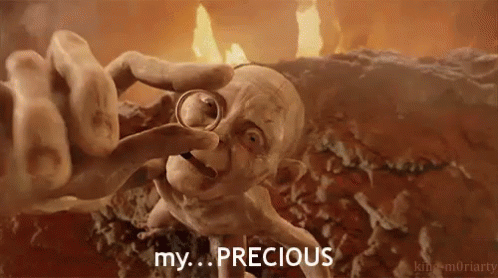 It is easy to get into a bubble and only focus on the screen and what brilliant idea you have at that moment.
Leaving the house and social interactions can become second priority.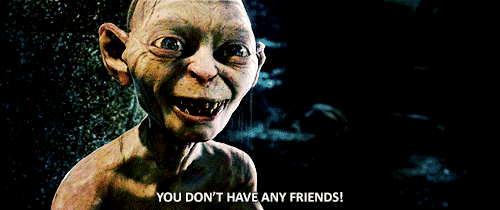 You don't dream about vacations to Fiji, you dream about what kind of marketing strategy you could have with 20k.
Lack of focus
When you have a million things you want to do, it's hard to sit down and just tick them off one by one.
Trello works when actually used properly and for me lots of scribbles on notepads around the house help to keep me sane.
Financial strain
Startups cost money.  Who knew?!?!
We are 100% self funding, so our lifestyle has changed a bit, but that's cool.  We are happy with the investment that we decided to make and are making do just fine.  On the positive side, it has opened our eyes to areas that we may have been a bit frivolous about in the past.
The Ugly
Bad health habits
It is very easy to let your obsession business get in the way of your health.  Lack of physical activity is the obvious issue that many computer based entrepreneurs face.
Foti has suffered from business FOMO for many years.  He can't unplug and not think about work.  GrowthMentor has just added another theme for him to think about while sitting on the beach on a gorgeous Greek Island during summer vacation.
When one suffers from business FOMO, silly phrases such as "I'm just going to grab a gyro to save time" come out of one's mouth quite frequently.
Proper meal prep?  What's that?
Luckily for Foti, he found Ro Anwar Fitness and on the exact 6 month anniversary of launching the platform, he started a fitness program.
Maybe by this year's summer vacation, Foti will look this like this…
View this post on Instagram
I'm also making more time for exercise and counting calories along side of him which makes it more fun.
Hopefully in 6 months when I write the next installment of our saga, there will be no more Ugly section as well will be fit as hell!