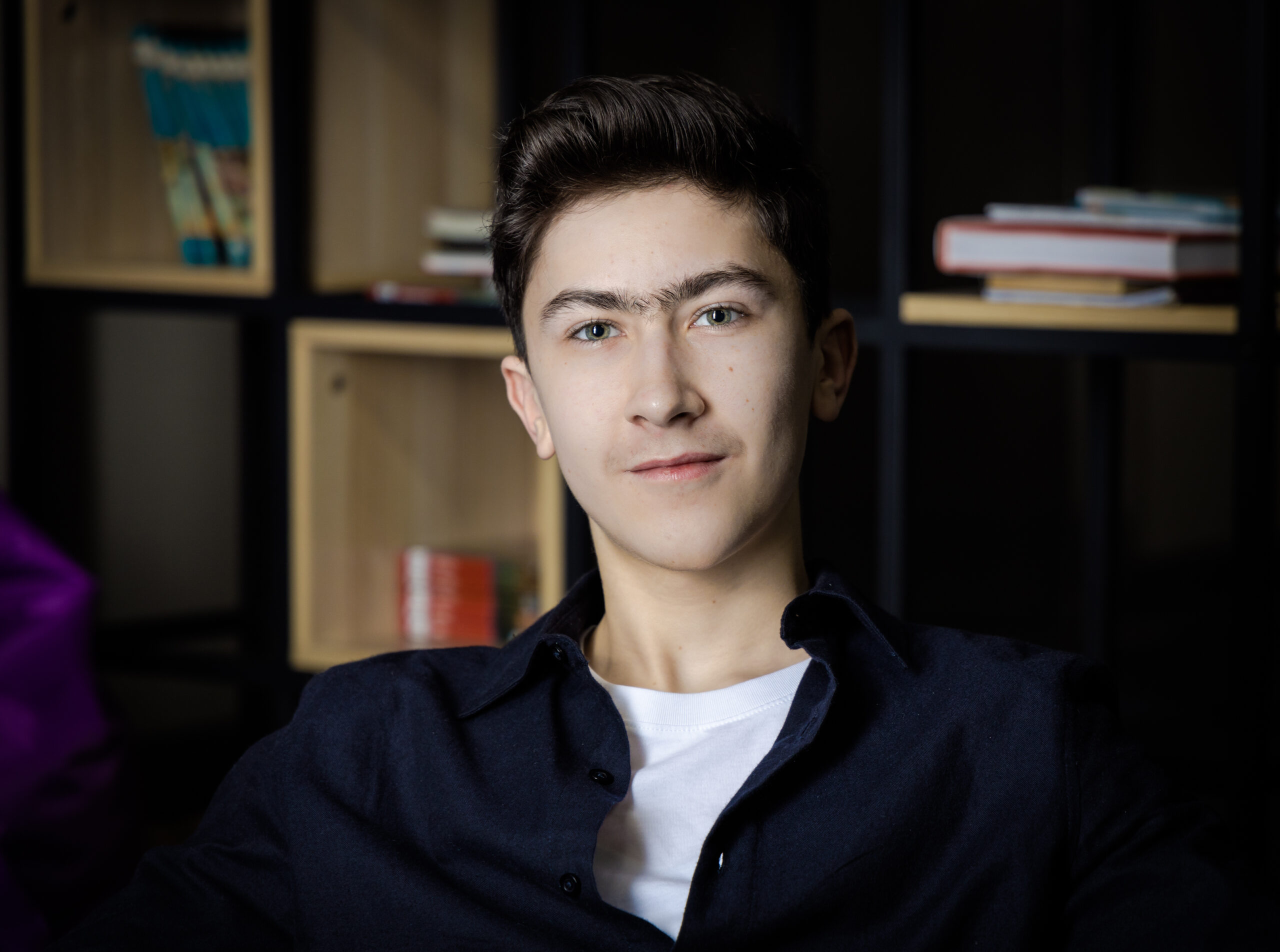 I've recently made changes to my funnel and immediately saw sales popping up.
Cristian Frunze
Tell us about what you are currently working on.
I own 2 online businesses: Smart Curs and Ken.
Smart Curs is the biggest online course production company in Romania and Moldova, with over 33,000 students in 15 video courses.
Ken is an agency for online course creators, which achieved 2.8X profit for their courses in the first 30 days of working with them.
Before you learned about GrowthMentor, how did you deal with the challenges you faced?
I read a lot of books (107 in 2022), had some networking groups, and took 53 courses.
I still do those, but GrowthMentor provides me personalized advice for a really cheap price.
What ultimately compelled you to sign up for GrowthMentor?
I needed more personalized "advanced" advice, which is hardly found in books or YT.
What's your favorite thing about GrowthMentor?
The mentors are really nice and helpful.
What topics have you mostly discussed with mentors?
Mindset, copywriting, pricing strategy, and funnels.
Is there a specific session/mentor that stands out in your mind as super helpful?
Irina Verlan, Zev Asch. All of them are nice actually.
Based on the things you've discussed in calls, do you have any results to tell us about?
I've recently made changes to a funnel and immediately saw a sale popping up.
How has GrowthMentor helped you?
I've found loopholes in my knowledge which made me appreciate my results more.
What three adjectives would you use to describe GrowthMentor?
Helpful, nice, and community-driven.
Join the community
Enjoy the peace of mind that advice is always only one Zoom call away.