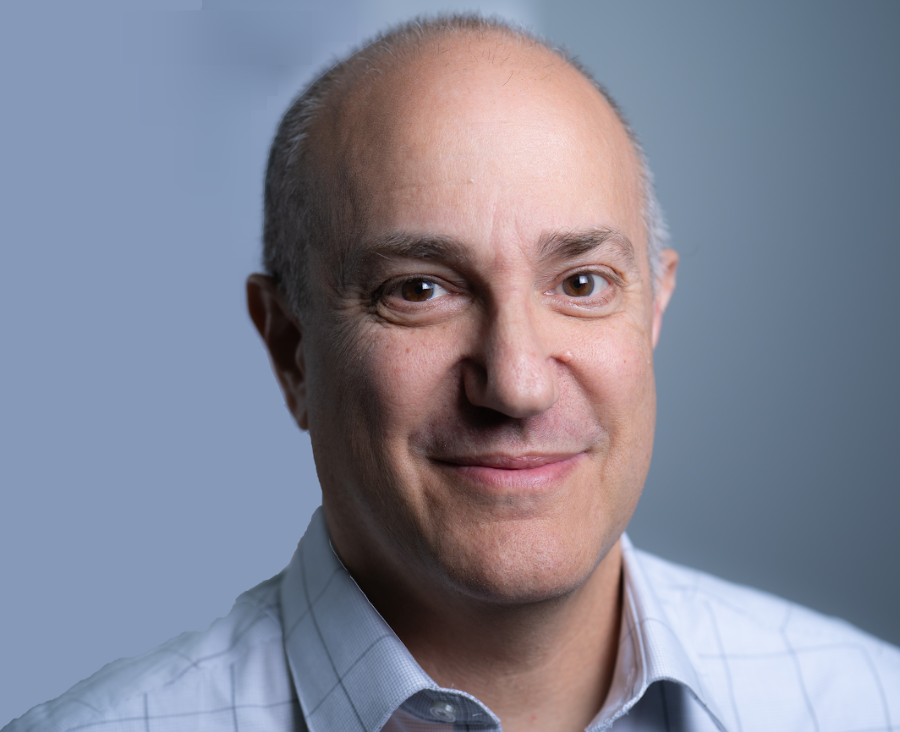 I found a place to go where I can get fantastic advice for my startup without needing to sacrifice equity or pay exorbitant fees.
Ben Gold
Tell us about what you are currently working on.
I am a Co-founder of an AI-powered career coaching startup SaaS company that is bootstrapped and looking for funding.
Currently, as the CEO and Co-founder of JobCo.ai, I have three core responsibilities.
Firstly, I'm keenly focused on enhancing our product, analyzing competitive landscapes, and ensuring its transformative impact on businesses.
Secondly, I'm dedicated to securing investments to transition our product from its prototype phase to a revenue-generating platform.
Lastly, I engage deeply with the job-seeker community to address their needs. To foster this engagement, I host webinars, offer personalized sessions, curate a weekly newsletter, and am the author of "Find Your Next Job with ChatGPT."
Before you learned about GrowthMentor, how did you deal with the challenges you faced?
I started by networking with friends and attending webinars and online courses. I reached out to people on LinkedIn and got uneven results.
What ultimately compelled you to sign up for GrowthMentor?
The monthly fee vs. value add was a great proposition.
I have a wide variety of people with different skill sets that I can use.
What's your favorite thing about GrowthMentor?
GrowthMentor has a well-developed community where there are many options to interact with the mentors.
There is an AI-powered matching capability that looks at the specific problem that needs to be resolved and recommends the best mentor. Users can search by geography, specialty, and industry.
In addition, there is a very active Slack community, and I enjoy the fact that many people there have become LinkedIn connections.
What topics have you mostly discussed with mentors?
The main topics I have discussed are fundraising and pitch deck evaluation as well as go-to-market strategies.
Is there a specific session/mentor that stands out in your mind as super helpful?
I have received value from the mentors I have interacted with.
The most memorable was when I was preparing for a pitch competition and Sam Eisenberg and Manish offered really helpful advice on my pitch deck and presentation. They offered many suggestions that allowed me to focus better on the investor audience.
Based on the things you've discussed in calls, do you have any results to tell us about?
So far, the pitch deck help has been super helpful because I was able to incorporate their ideas into a presentation that is now being actively used to attract capital.
How has GrowthMentor helped you?
Knowing there is a community that I can turn to when I have an issue is worth the money. When I get frustrated or hit a brick wall, I now have a safe place to go.
What three adjectives would you use to describe GrowthMentor?
Helpful, insightful, community
Join the community
Enjoy the peace of mind that advice is always only one Zoom call away.