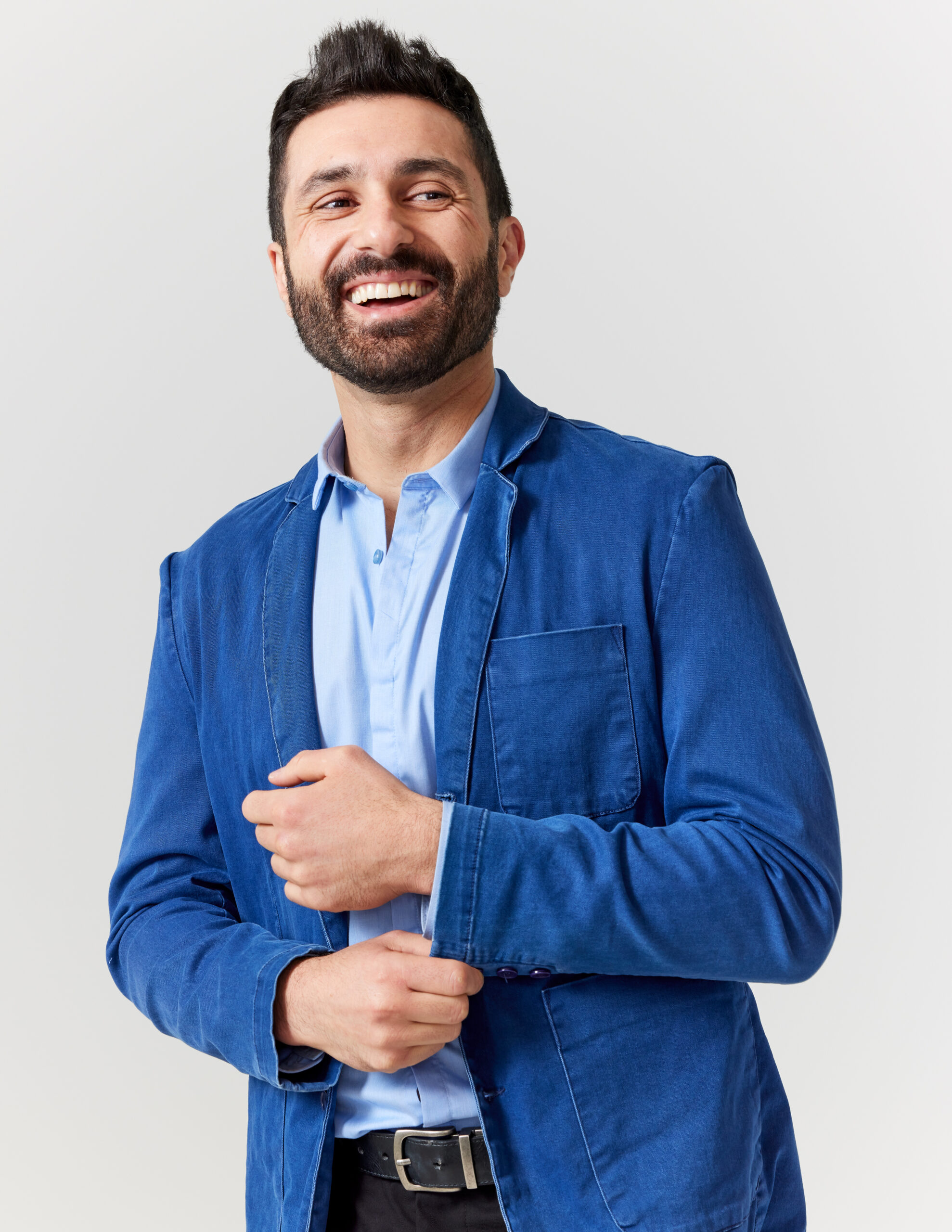 Growthmentor helped me carve a clear path and decide where to focus my energy best.
Arash Ghaemi
Tell us about what you are currently working on.
I'm a full-stack growth marketer who leverages all the tools necessary to facilitate growth for whatever project I'm working on.
I currently work at the DeSo Foundation, a custom-built layer-1 blockchain designed to scale decentralized social media applications to billions of users.
I'm also working on a knowledge product for startup founders to help them bootstrap their PR instead of wasting thousands on agencies that get little to no results.
Next up is to validate and launch one of my other ideas, although I'm unsure of which one to choose (which is why I'm here).
Before you learned about GrowthMentor, how did you deal with the challenges you faced?
I err on the side of taking action, so I usually dive in a try to learn it myself. This wasted a lot of my time because I would try turbo-learning something and burn out.
I also read blogs that weren't always from people who knew what they were doing and took courses.
Although I never really had a sounding board or community that could help me validate my ideas until I found Growth Mentor.
What ultimately compelled you to sign up for GrowthMentor?
I needed help validating ideas and carving out a path to bringing them to life.
What's your favorite thing about GrowthMentor?
I love how I can pick someone to chat with who has done something successful before.
I don't have many people like that where I live.
It's also more convenient than having to sign up for an in-person meetup where you don't know who is or isn't qualified.
What topics have you mostly discussed with mentors?
Idea Validation and how to launch a startup are the two biggest ones.
Is there a specific session/mentor that stands out in your mind as super helpful?
Based on the things you've discussed in calls, do you have any results to tell us about?
I got my first knowledge product launched so far. He helped me carve a clear path and decide where to focus my energy best.
I have a million ideas and always want to dive into the problem. His approach allowed me to choose the most high-leverage tasks first.
How has GrowthMentor helped you?
So far, it has given me a clear path to launching a startup/business.
It acts as a sanity check as well for my ideas. I can know right away whether they are half-baked, or aren't worth pursuing.
What three adjectives would you use to describe GrowthMentor?
Encouraging, delightful, distinct
Join the community
Enjoy the peace of mind that advice is always only one Zoom call away.