Post a request stating exactly what you need help with
Click on Help Requests on the left hand upper menu

From there, click Get mentors to reach out to you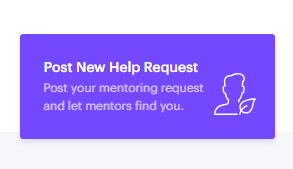 You can post a request and be very specific about what you are looking for.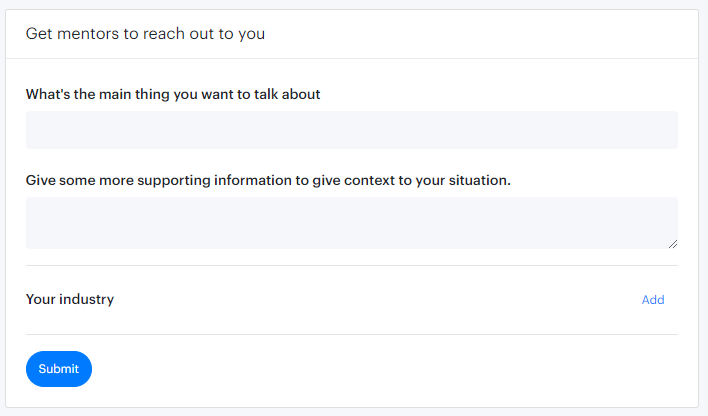 Mentors will browse these and 'apply' for postings that their skills match with.
Your name will not be attached to the Help Request, so they are anonymous until you make the first contact.  
You can review their profiles and book a session with the one that suits your needs best (or even book the top 2 to get a few different opinions!)
When you are satisfied and want to archive your posting, you should 'Mark as Complete'.
You will be able to find all of your Help Requests in the archive section.