Required information to activate your mentor profile
If you're on your profile for the first time and are hit with this message, then this article is probably going to be helpful for you.

Here's what you need to fully complete your mentor profile
1. Profile Avatar
Upload a square profile photo (1:1 height:width ratio).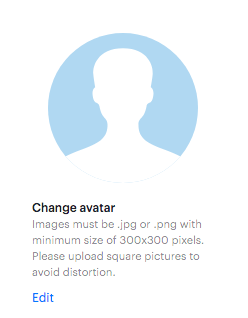 2. Basic Profile Settings
Basic information, shouldn't take more than a minute to fill in.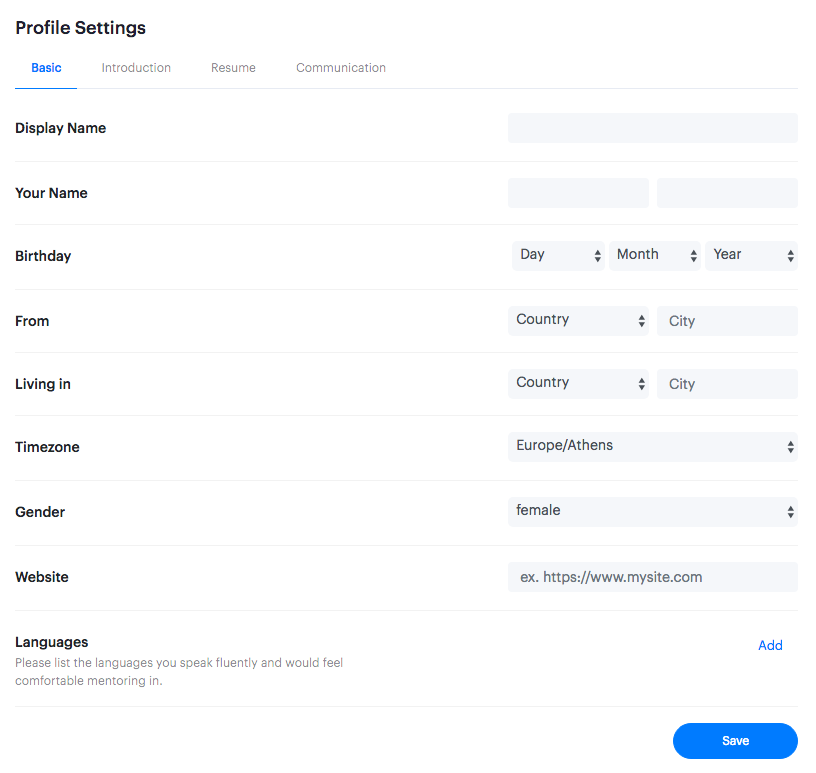 *Make sure your time zone is set to where you are currently located. All users see schedules based on their own timezone settings. If you move or are traveling, make sure you set this accordingly.
3. Introduction information
Fill in all of these fields (the intro video and the social profiles are optional).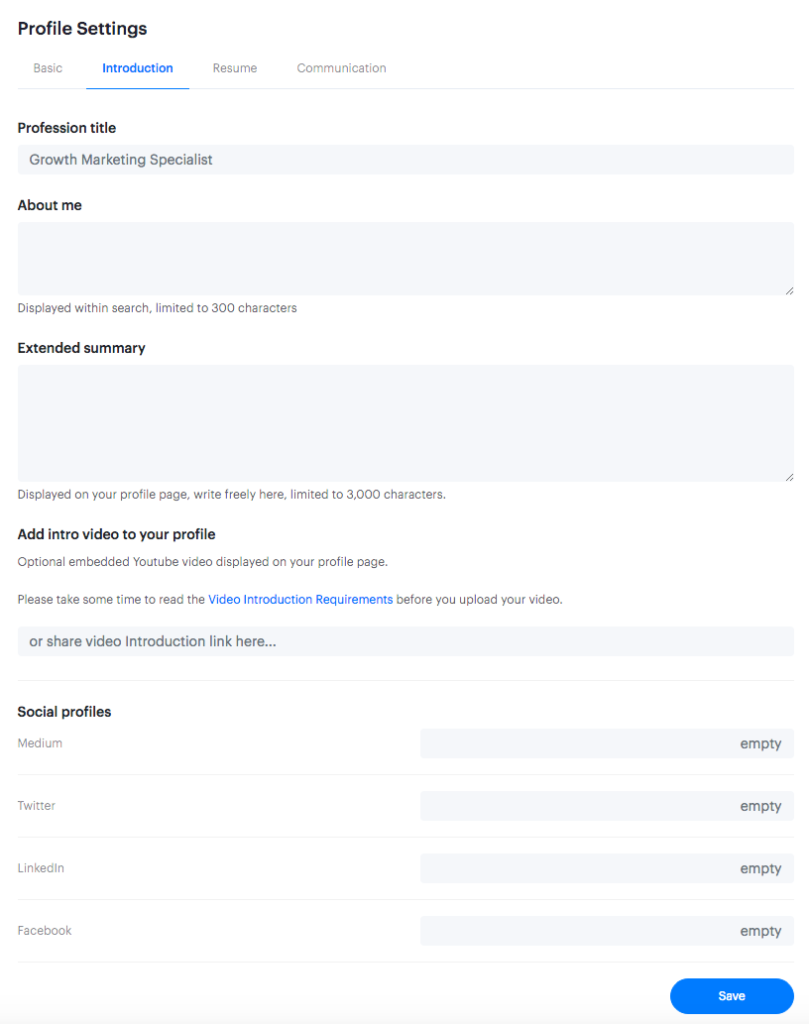 4. Resume
Fill in the following fields.
The only fields that are mandatory are the specialties and technical specialties fields where a minimum of 1 specialty is required.
But the more complete you fill out your profile, the better.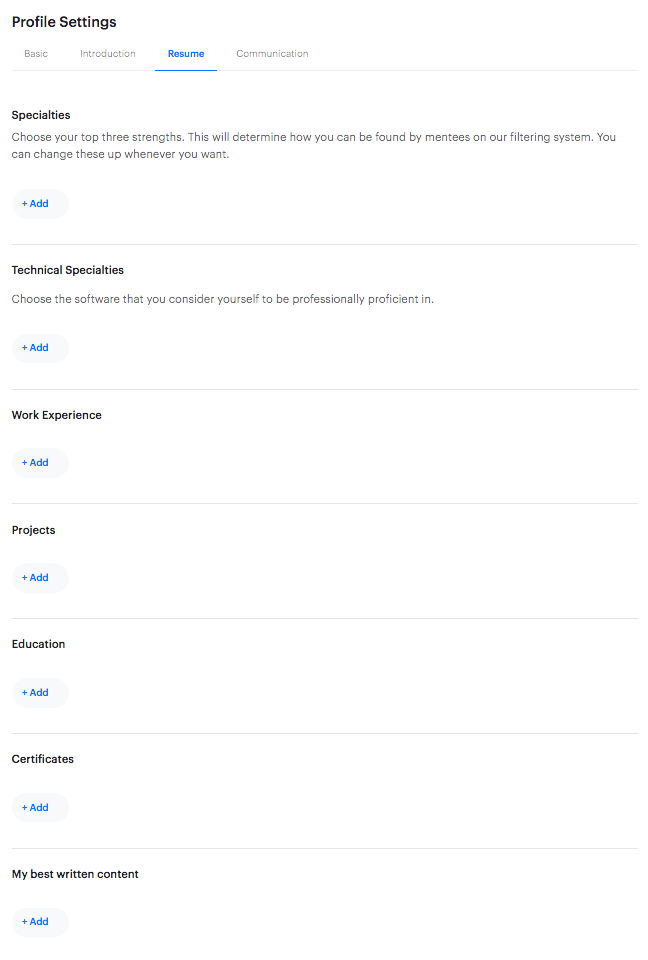 5. Communication settings
Choose what communication tools you want to use.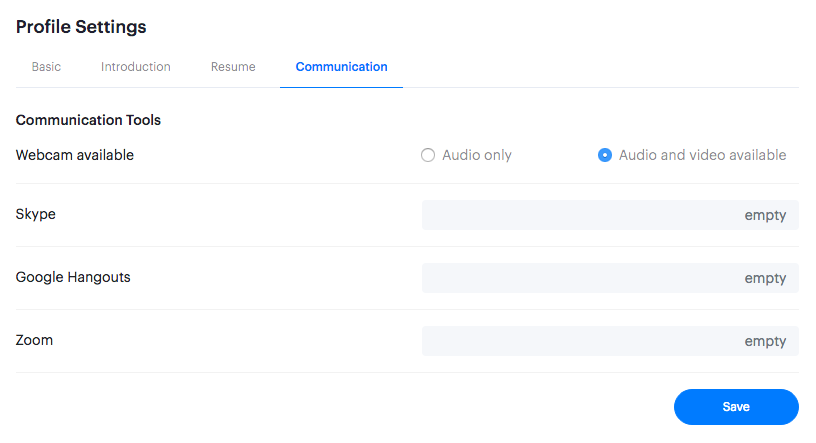 6. Set rate and session block times
Choose what session duration times you want to be available for and also your hourly rate.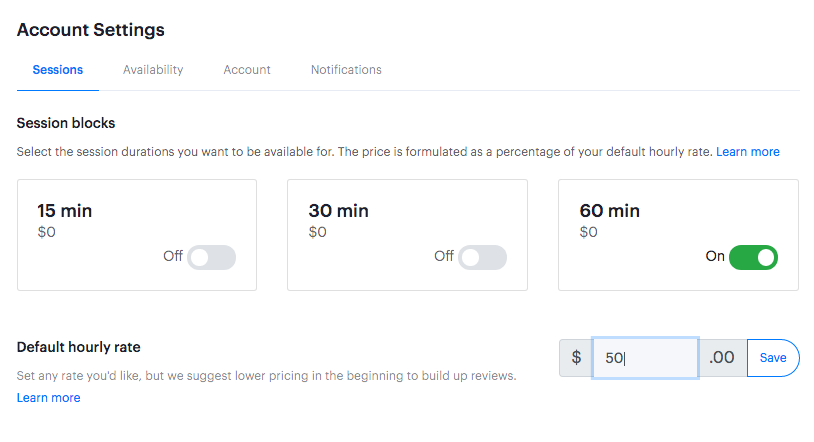 7. Availability and Calendar Sync
Set what times you'd like to be available for and sync to your Google calendar.
8. Connect your Stripe account
Connect your Stripe account so that we send you money.
*You DO NOT have to enter a credit card to become a mentor. The top portion of this section is only if you also want to do sessions with other mentors and act as a mentee.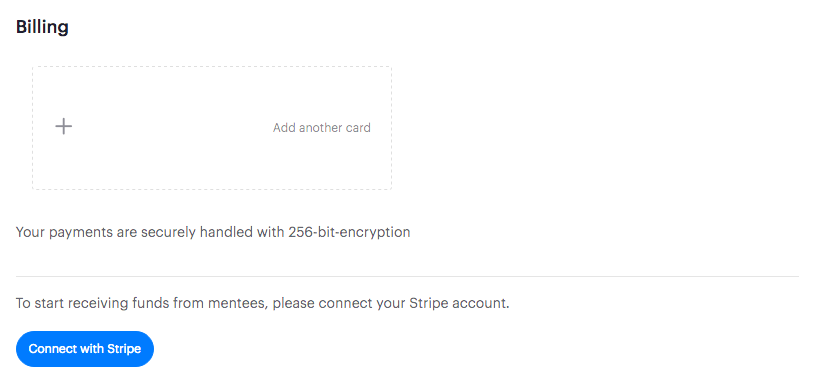 Have any questions?
If you need help filling in your profile send us an email at [email protected] or contact us on live chat (look at bottom right for the chat bubble).
Want to learn more about the detailed mentor profile?
Learn more on this article here.