Positioning
How to get Voice of Customer data if you have a small initial group of customers
Facing a similar challenge?
Talk to someone who has been there before
Get unbiased insight from industry veterans
Work through the issue with a mentor by your side
When thinking about early customers, there are three outcomes you're looking for which are – in order – a) Cash money b) Feedback on your product or service c) Referrals to other paying customers.
Ideally, you'd get all three.
I've found a great way to get C) is to ask for B).
The best way to ask for B is to arrange a call with the customer and really turn on the charm offensive. Show an interest in what they are doing (lots of 'wow! That's so interesting!' and 'I'd never thought of it like that' – but make sure it's genuine).
After the call, keep them in the loop from that day forward.
Saying 'Would you mind if we kept in touch?' will make them feel like they are doing you a favour.
You then have permission to use them as a sounding board, and you should encourage them to feel like they influenced company decisions. Make them feel like they're on the inside.
Not only will this sense of permission to provide feedback massively increase the amount of feedback you receive, but it will also have them actively rooting for your success and often referring their friends, comfortable in the knowledge if something goes wrong, they 'know a girl who can fix it'.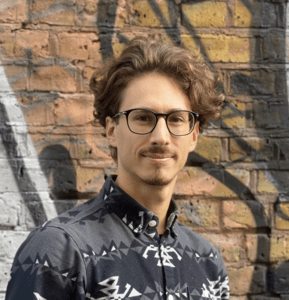 Matteo Tittarelli
Product Marketing Manager at qatalog.com
I'm a 4x startup marketer based in London, currently in the marketing team at Qatalog, an early-stage startup building the modern work hub for distributed teams. I've spent the last 5 years experience in SaaS & marketplace companies, understanding how software products are built, packaged and distributed.
A few months ago I created the GrowthMentor tracking plan. Enough was enough. We needed product analytics. Decided Mixpanel + Segment was the way for us, and a month of implementation later, we had data flowing! Yay! Was great fun for a couple of months splicing through the data, making cute bar graphs, etc. But couldn't shake the feeling was just scratching the surface of what I could do with Mixpanel. That's where Matteo came in useful. I showed him my reports, went over my tracking plan, and asked all the questions Google wasn't answering. Thanks to this call I am able to see more clearly how to get insight from my data and am already starting to make better product decisions because of it.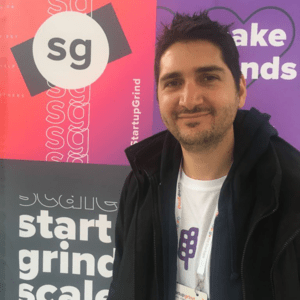 I'm writing to say how blown away I am by all the value Matteo unlocked for Story Squad during our call yesterday. That was easily the best hour I've had since starting the company last summer. His preparation, his enthusiasm, his keen eye for seeing into the heart of the issues I'm currently mired in (i.e., distinguishing the use cases between parent and child and untangling the onboarding messaging/channel so it scratches the right respective itch), his humility, his sharing our mission to help kids — my jaw was on the floor after the entire experience. He gave such careful attention to Story Squad in a way that will make a huge difference in my entire approach. In the intervening 24 hours since our session, my brain has returned again and again to various recommendations he made and I'm seeing a way to structure opportunities into helpful buckets and sequencing, whereas before it would have been a tangle of ideas, which, however inspired, wouldn't have led to actionable insights. This is a tremendous value-add that Matteo provided!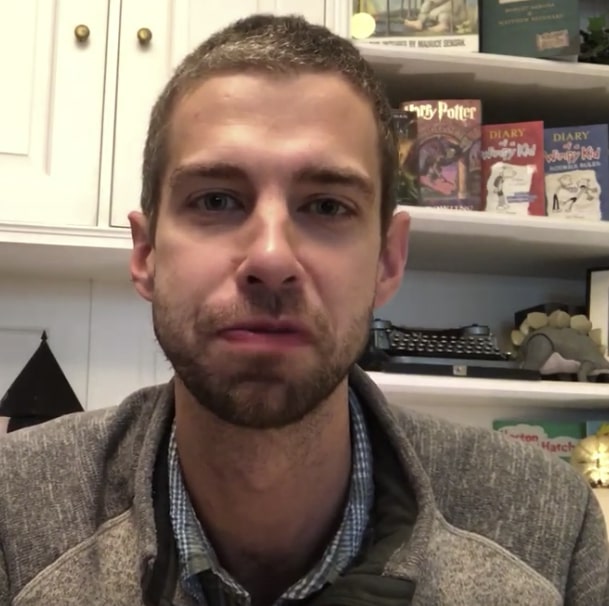 Graig Peterson
Founder at StorySquad.education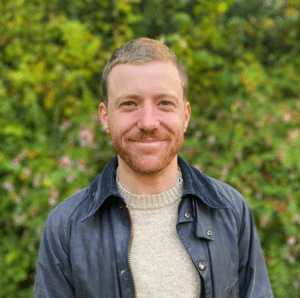 Harri Thomas
Head of Research and Strategy at Picnic.ventures
Data, data, data. It's all growth comes down to. Focusing on collecting information from customers and potential customers, and prioritizing BI tools early in your companies trajectory will help you avoid some of the early pitfalls I've encountered!
"Harri is a very thoughtful, carrying mentor who is eager to provide value to his mentees. I received some important recommendations that made me reconsider my objectives; also, I felt really supported and listened to through the conversation. I would recommend Harri to anyone who is launching a company and needs some guidance on bootstrapping, product market fit and business model."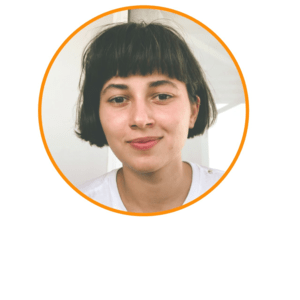 Anya Massalova
Founder at

"I'm a founder, and I reached out to Harri for advice on fundraising versus continuing to bootstrap. Harri gave excellent advice based on his own experience. He provided clear, concrete examples and responded to all of my questions. I would highly recommend him as a mentor."

Tammy Bjelland
Founder and CEO at