SEO
You're spending too much time reading SEO blogs and just want to talk to an expert
Facing a similar challenge?
Talk to someone who has been there before
Get unbiased insight from industry veterans
Work through the issue with a mentor by your side
It's always great to want to educate yourself but be mindful of the point of diminishing returns from self-education.
There comes a point where you need to start putting theory to practice and testing things for yourself. No amount of reading blog posts can replace the insights you'll get from building content experimentation with SEO techniques.
But this is a lot easier said than done.
Experimenting with SEO requires in a meaningful way requires that you already have a site (preferably more) up and running and a solid baseline understanding of how things work.
By talking to a SEO expert online you can leverage the learnings of others on-demand and apply their learnings to your SEO strategy in real-time.
MENTORS WE RECOMMEND FOR THIS TOPIC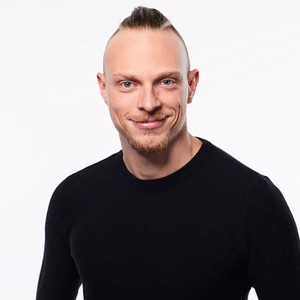 Christoph Schachner
Head of Growth at WeAreDevelopers

SEO is where I have my T-shape in. I have build 2 websites (1x eCommerce, 1x lead generation) and sold them for 10k each and the website only got traffic through organic. To me, SEO is the topic of my heart and with my experience on my own websites but also on our client's websites, I have a strong understanding of the mechanics.
"Christoph is a gun! Super lovely guy and very smart. Was very prepared for the call and had some great notes + action items to take away from the call. I've already decided and will be organising calls with him into the immediate future to help us with SEO :)"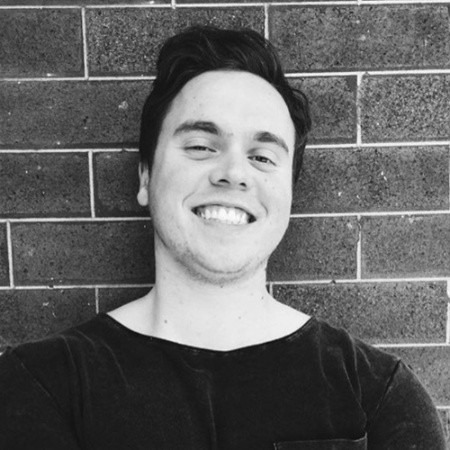 Dan Siepen
Head of Growth and Marketing at Wellshare
Christoph is knowledgable and realistic. He pointed out some quick changes we can make for an immediate impact and presented strategies for longer-term impact. I took copious notes and hope to do some deep work with Christoph in the near future on optimizing our website for SEO and conversions. Great call!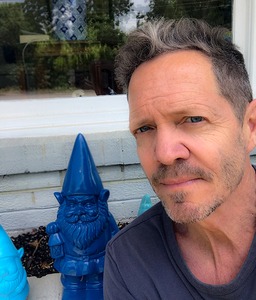 Sammy James
Founder/CEO at Speak2Leads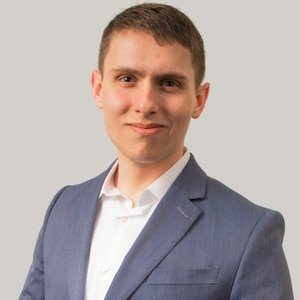 Austin Mullins
Founder at

Success in SEO is a function of a solid content marketing strategy, the ability to acquire high-value links, and an understanding of the technical side to help Google understand the assets you're creating. Before booking a call with me, send me your URL. I'll take a look at your site, run it through Ahrefs and do a crawl to see if I can help you make sure immediate improvements!
"Austin was helpful; we talked about a bunch of things related to link building, including managing & scaling an outreach team. I'd recommend speaking to him if you're looking to step up your link building game & pursue more competitive queries!"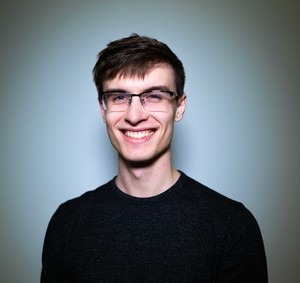 Ryan Prior
Marketing Team Lead at

"Wow, I just got a semester download of content marketing in 60 minutes with Austin. My wrist started hurting from taking all those notes. While there is a lot out there on content marketing, sometimes you just need help figuring out what's relevant for me for where I'm at. Austin did an awesome job distilling that for me. Highly recommended!"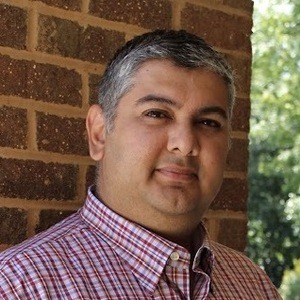 Oz Merchant
Founder and CEO at Wellistic