Founder Life
Get a second opinion on a quote you got from a marketing agency
Facing a similar challenge?
Talk to someone who has been there before
Get unbiased insight from industry veterans
Work through the issue with a mentor by your side
One of the best use cases of speaking to a growth mentor is to get a second opinion on quotes you've gotten from your marketing agency or marketing freelancer.
Imagine the situation:
You're a founder with little to no experience in marketing, so you don't know what you don't know. You put a job posting on a popular freelance marketing job board and received dozens of proposals. After doing your best to shortlist them, you've set your sight on one provider, but you're not sure.
You've heard the horror stories of agencies luring you into signing the contract with the smooth-talking account director only to be passed off to low-paid interns right after the ink dries.
Unfortunately, this happens every single day.
On GrowthMentor you'll be able to jump on 1:1 calls with non-partial mentors who have been around the block and have no reason to not tell it to you straight. Show them proposals that various digital marketing agencies have given you and ask for their opinion. Does the price seem reasonable for what they're offering? Do they seem credible?
MENTORS WE RECOMMEND FOR THIS TOPIC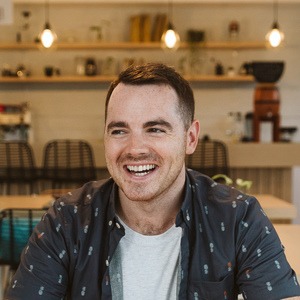 Mark Colgan
Chief Revenue Officer @ TaskDrive.com
Let's talk if you need pointing in the right direction with: ✔ Lead sourcing strategies ✔ Building a predictable & scalable outbound sales process ✔ Digital PR / Podcasts ✔ All things Marketing Automation related ✔ B2B SaaS Product Onboarding ✔ Egyptian Technofunk
If there was a graph where the x-axis was intelligence and startup-savvy and the y-axis was friendliness and being encouraging, Mark's point on the graph would be way up and way to the right. He truly enjoys business and helping people in this adventure no matter what the industry.  

He helped me with creating a solid outbound sales process and also even gave me specific action points and resources for my next website iteration and some ideas on how to properly find, sell to, and track the data and metrics of my customer base.  

My suggestion is to take notes when he's sharing because there are so many actionable ideas and resources he's offering that you will forget some if you're not typing away during your session.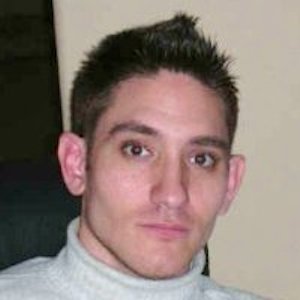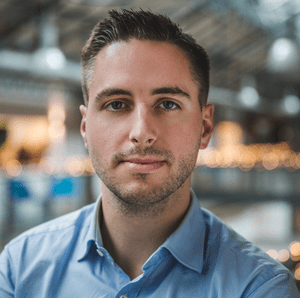 Thomas Paris
Head of Marketing & Growth at

I absolutely love the field of Growth and Digital Marketing. I co-founded and sold two startups, a B2B SaaS and a Growth Agency. I'm now the Head of Growth at Hoppier.
I just wanted to leave a testimonial for Mr. Thomas. He's an amazing person who's a real genius when it comes to selling SaaS products. Very experienced, very helpful, very attentive, very patient and also very friendly. I liked him so much I am going to book a paid call with him as a thanks from my side. I also want to learn a lot more from him. He was the first call I had here and I just wanted to tell the world that it's an amazing experience working with this person. Thanks a lot.
Thomas just provided me with so many goal-oriented suggestions that are perfectly fitting my current eCommerce business stage. That much that it will take me some time to review them, and I'm so excited to start implementing these. This consulting session was far more valuable than most of the consulting I've had, and I'm pretty sure we will continue working in the future. Thanks!