Career Advice
What to watch out for when it's time to scale $1M+ PPC budgets for the very first time
Facing a similar challenge?
Talk to someone who has been there before
Get unbiased insight from industry veterans
Work through the issue with a mentor by your side
If you've run paid acquisition for +5 years in SaaS you've likely worked across many different PPC platforms. Google, Facebook, LinkedIn, Twitter, Reddit, Quora…the list goes on.
But not everyone's scaled +1M budgets, and when it's your calling to take on the role – it can be nerve-wracking to have that much responsibility.
You've likely hired some contractors or managed a team. Maybe you've got experience in cross-functional teams that include roles like a video editor, designer and media planner.
But there are still usually questions:
How did you build your marketing budget? Do you work backwards from metrics I'm told to hit from the executive team?
How do you go about running ad copy tests? Is the system you're currently running scalable?
How do you allocate your time between strategy and execution?
At what point do you hire out for a skill? Like is it at a certain spend level? Or what exactly does that timeline look like for you?
The bigger the budget spend, the more questions you have that won't have answers on quick google searches. There really aren't that many marketers running ad campaigns at this scale in most people's networks.
If you are a performance marketer looking for validation on how others have done it at scale, speaking to a growth mentor could help.
Recommended Mentors for This Topic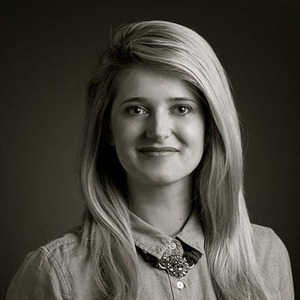 Agata Krzysztofik
Head of Marketing at

I have been part of the Google AdWords team for 6 years collaborating closely with the product, as well as with the best Google AdWords agencies globally. My former team is the one behind the #AdWordsTips video series. I'm happy to help with optimizing your Google AdWords campaigns or with getting you started. I also specialize in paid social (LinkedIn, Facebook, Quora), native advertising, and ABM (account based marketing) campaigns.
"Wow! Agata has real-world experience and knowledge about so many important aspects of growth marketing. And she is super friendly and genuinely cares about helping. She provided thoughtful and practical ways to help us grow. I have a long list of action items to work on and feel optimistic about the impact they will have. Thank you Agata for your generosity!"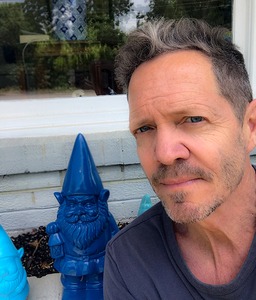 Sammy James
Founder/CEO at Spark2Leads
"I am blown away by how helpful Agata was! I reached out to her for help with my SEO strategy and before our call even started, she analyzed my site, compiled a list of recommendations, and helped me prioritize what I needed to do. As a busy business owner, getting a pile of recommendations can feel overwhelming, but Agata left me rock solid action plan that showed me the top three things I needed to take action on. Agata, you're awesome! Thank so much for your help."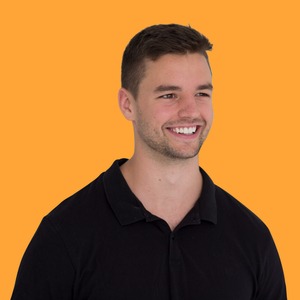 Wes Bush
Founder & CEO at ProductLed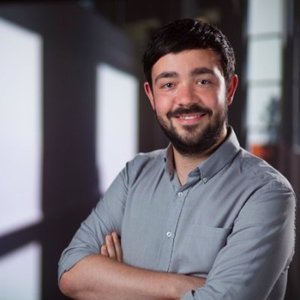 Michael Taylor
Co-Founder at Ladder.io

I have 10 years experience with $50m spent on PPC. At Ladder I've grown 200+ clients including Monzo Bank, Time Out and Booking.com. I optimized $10m a year on Google for Carphone Warehouse at Efficient Frontier (acquired by Adobe) and grew PPC from 1% of total revenue to 6% at ShopStyle. I was an early Facebook advertiser at Travelzoo (Groupon competitor) acquiring 1m subscribers, scaled acquisition at SumoMe (founded by Noah Kagan) by 30x, and even ran Facebook ads for Facebook (Workplace).
"Had a great chat with Michael regarding app analytics and measurement! I loved his unconventional approach to certain metrics! Very much looking forward to our next call. :))"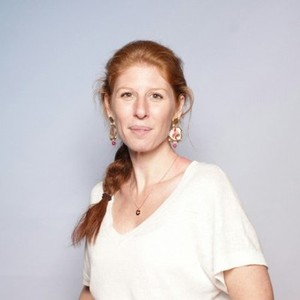 Yasmine de Aranda
Chief Growth Officer at Huddol
"This session was really helpful. I needed to get more knowledge on tracking tools and more specifically on how to track new activity from affiliates. I liked Michael's approach as it was a good mix between taking a step back looking at my need and giving context on each of the tool I could use, and more precise guidance on how to implement the recommended solution in Mixpanel. Thank you!"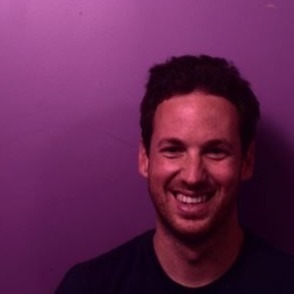 Daniel Benamran
Founder at TheCourt.paris