Growth Marketing
Where to start when optimizing your SaaS onboarding process
Facing a similar challenge?
Talk to someone who has been there before
Get unbiased insight from industry veterans
Work through the issue with a mentor by your side
There comes a certain point in all growing SaaS when optimizing your onboarding process makes more sense than focusing on acquisition.
Without a highly functioning onboarding process, it takes longer for your users to get to value using your service. The quicker you get your users to the "aha" moment, they more likely they'll stick around and not churn.
Churn is the ultimate growth killer in SaaS. Even a couple % points increase in your churn rate can wipe thousands of $ off your MRR.
The first step in optimizing your onboarding process is to define your activation point.
Activation Point: When the user gets that , "oh yea, now I get why I have to pay for this!" moment.
For GrowthMentor, it's when a member completes their first call with a mentor and their head is just spinning from awesome vibes and ideas.
Think about your SaaS. At what point do you truly deliver the entire payload of value you promised on your website? This is the activation point, and the quicker your users reach it, the higher your free to paid conversion rate will be. Other benefits include higher % of referrals and a lower chance they'll cancel after the first month.
If you're currently in the process of optimizing your onboarding process, consider speaking to a growth mentor that's experiences with product-led growth. Depending on what your strengths and weaknesses are as a practitioner, you could get advice on things like UI/UX, micro copy, in-app prompts using tools like Userpilot or Appcues and behavior driven email workflows.
MENTORS WE RECOMMEND FOR THIS TOPIC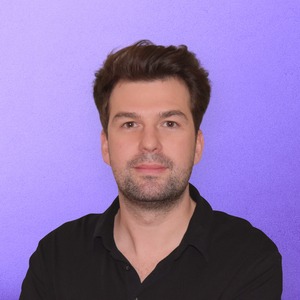 Rob Turlinckx
Product Design Consultant for B2B SaaS Companies at robturlinckx.com
Over a decade of hands-on experience designing and implementing B2B SaaS products, marketing sites and user onboarding flows. Product Design • Onboarding UX • Information Architecture • Pricing Design • Landing Page Teardowns • Design and UX Audit • Product Metrics • Site & CMS Migration
"Great call with Rob! We talked a lot about content priorities and information hierarchy, and how important it is to get the whole design structure and layout well defined before involving a designer. Also, Rob shared with me a lot of resources, which is not that common, so I really appreciate that he put together a Notion file just for me. Thanks!"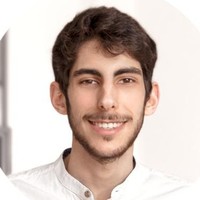 Nuno Pereira
Growth Marketing Manager at Lyvly
"Rob and I had a call with my lead UX/UI designer and Rob made the call feel as though he was an extension of our team. As a result, we were able to have a productive and insightful discussion. I can tell Rob is passionate about working with web app UX/UI and shares our passion for product-led growth."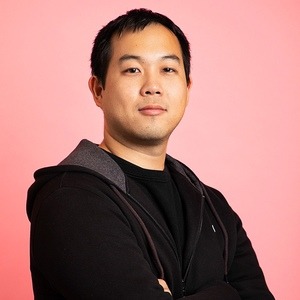 Poyi Chen
Lead UX Designer at

I've been working as a UX designer with experiences leading design in a small startup as well as being an individual contributor at a larger design team. I think about design strategy, review user metrics, evaluate site designs, and work with various stakeholders to optimize the user experience and funnel.