Founder Life
You're a solo founder and are lonely without anyone to talk to about your business issues
Facing a similar challenge?
Talk to someone who has been there before
Get unbiased insight from industry veterans
Work through the issue with a mentor by your side
Being a solo founder means that you're out there on your own carrying the weight of your business on your shoulders.
Not having a core group of associates that you can talk to about your challenges can get pretty lonely and it's not always easy to find people who can relate to your journey and understand the toll it takes.
Speaking your family and friends can only get you so far and it can also put strain on your personal relationships.   We've probably all heard "Stop talking about your business at the dinner table!"
Talking out your frustrations with someone who's been there and knows the struggle can do a lot to help you focus on the big picture and let you know that you're on the right path.
MENTORS WE RECOMMEND FOR THIS TOPIC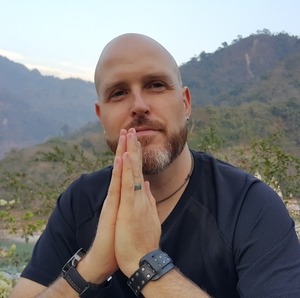 Nathan Sudds
Founder at

When you are in business, there's always going to be some type of frustration to vent... am I right? We often underestimate the value in venting to clear up the mind. Wouldn't it feel better to get that off your chest? This is where progress can happen when you let go of those thoughts and as a meditation coach, I see this as a very important aspect of mindfully approaching life and work.
Nathan's coaching approach is super friendly, yet allow me to share my concerns and worries in a very natural way. Love to positive vibe of Nathan, he also helped me to discover my hidden "anxiety-panic-stressful" pattern and offered me some resources to handle them. Having a coaching call with him have made my day!
Sonya Wong
Digital Marketing Consultant at Marketing Match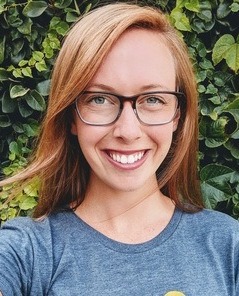 Dani Hart
Former Head of Growth at
I'm a great listener. In fact, I've started a women only community specifically for supporting others through their tough times with support and accountability. I'd love to be here for you when you need it most.
"Dani was very helpful and she truly wanted to understand my perspective about the issues I'm facing at the moment with my career path. After 2-3 minutes the conversation didn't feel anymore like two strangers, but actually a mentor sharing her knowledge about the things she's been through. In the end, I regret that It was only 30min."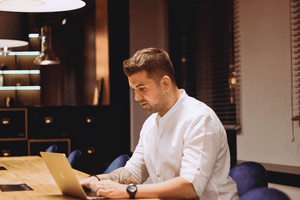 "Dani was very helpful and she truly wanted to understand my perspective about the issues I'm facing at the moment with my career path. After 2-3 minutes the conversation didn't feel anymore like two strangers, but actually a mentor sharing her knowledge about the things she's been through. In the end, I regret that It was only 30min."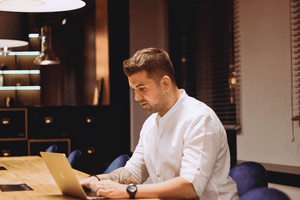 Filip Pabisek
Growth Hacker at