Founder Life
How do I set up a Customer Success program?
Facing a similar challenge?
Talk to someone who has been there before
Get unbiased insight from industry veterans
Work through the issue with a mentor by your side
You'll see a lot about Customer Success and best practices floating around in the startup world.
Many people have no idea what it means!
Is it customer support? Nope.
It's ensuring that your customers are using your product correctly and that the use of said product is helping their business to succeed.
I'm sure there are folks out there who claim to have perfected the recipe for an award-winning customer success program, but how can that be since one size doesn't fit all in business?
There are great frameworks to follow and best practices in setting up your CS program, but you really do need to tailor it to fit your business and your customers.
It should be an ever-evolving program – tweaked when necessary as your product and users evolve.
Chatting about Customer Success with someone who has set up CS programs before and has successfully run them is invaluable.
Learning what they did to make sure their customers' needs were being met and how they organized it all is pure gold for someone in your shoes.
Check out some of the suggested mentors below that have first-hand experience setting up customer success programs.
MENTORS WE RECOMMEND FOR THIS TOPIC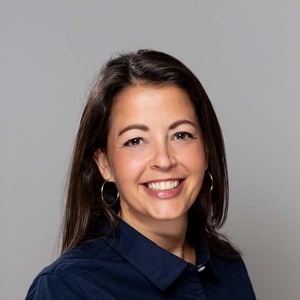 I can help you come with ways to ensure that your customers are talking about you. Of course in a positive way ;) You HAVE to win them over and make them love your product. If you can get them to love you as well, well then you are winning at customer success life!
Jessica helped me identify communities and pockets of people that can lead to my first customers. She has a vast network and has a good strategic approach on how to creatively find and get in front of your audience. She was very helpful, kind, and was genuinely interested in seeing me succeed. She is a great person to know and will surely be valuable throughout the duration of my business! People like Jessica enable you to bridge networks and open up new doors that would take you much longer on your own. She is great.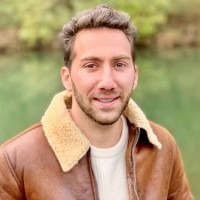 Jessica is great! She used the meeting to really get to know me and my company's social strategy to make sure she understood what I needed. We had a great organic conversation during the meeting where I had a lot of takeaways, and then afterwards she sent me a comprehensive email that broke down all of the advice and strategy recommendations related to our conversation. She was incredibly friendly, patient, and easy to talk to. I would definitely use her again if I was in need to any social media content strategy advice!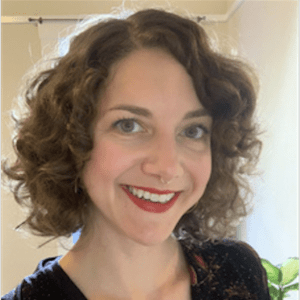 Nykki Yeager
Head of Customer Success at

Great customer experience requires a solid strategy, the right tools, and well-trained and purposeful employees. I can talk through the infrastructure you need to build and grow your team, as well as how to engage with your customer base to increase value, satisfaction, and retention.
Nykki is a superb mentor! She is generous with sharing her experience and making suggestions. She has a great understanding in product business and knows what to look out for when searching for product market fit. Highly recommend to reach out to her for a chat
My Zoom call with Nykki went very well. Nykki is friendly and insightful. She helped me see something that I was overlooking in my agency plan and thank her for that advice. I don't think I would have discovered this oversight, on my own, and Nykki pointed this out fairly quick. I plan to schedule more meetings with Nykki, in the near future and highly recommend her mentorship.