Founder Life
How to launch an MVP that's lean but also good enough to make a solid first impression
Facing a similar challenge?
Talk to someone who has been there before
Get unbiased insight from industry veterans
Work through the issue with a mentor by your side
In the MVP stage you know the pain point you're solving but it's the "how" you're going to solve it (technically and practically) that needs refinement.
Screw up this stage, and you can burn through a lot of cash for no good reason.
Choosing an appropriate platform and getting an idea of what tools you'll need to use will take you a lot closer to a working prototype.
Get as much help as possible when deciding which framework(s) you'll use to build your MVP. You might not need to start out with expensive custom builds to get a working solution off the ground.
For example, the MVP of GrowthMentor was built using off-the-shelf software.
Our MVP consisted of:
Zapier
Slightly styled twitter bootstrap landing page
Typeform
Google Sheets
Slack
Starting lean bought us time to properly validate our idea and also find the perfect team to build the Ruby on Rails app we needed to launch the final product.
If you're a non-technical founder, talking to a startup mentor with a strong technical background can help save you a boatload of money.
MENTORS WE RECOMMEND FOR THIS TOPIC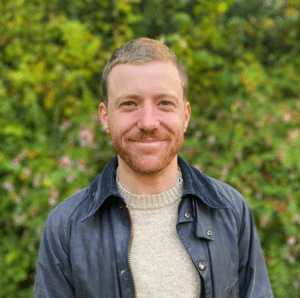 Harri Thomas
Head of Research and Strategy at Picnic.ventures
As non technical co-founders of an online marketplace, my colleague and I found ways to: - string together off-the-shelf products to test hypotheses - find low cost resources to fill gaps while we focused on sales - prioritize and strip back all non-essentials I'd be happy to share my bootstrapping journey and provide some ideas about ways you can do more with less.
"Harri is a very thoughtful, carrying mentor who is eager to provide value to his mentees. I received some important recommendations that made me reconsider my objectives; also, I felt really supported and listened to through the conversation. I would recommend Harri to anyone who is launching a company and needs some guidance on bootstrapping, product market fit and business model."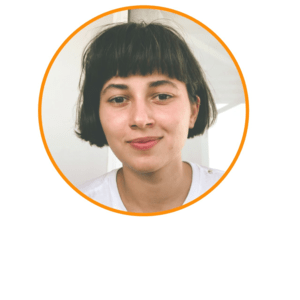 Anya Massalova
Founder at

"I'm a founder, and I reached out to Harri for advice on fundraising versus continuing to bootstrap. Harri gave excellent advice based on his own experience. He provided clear, concrete examples and responded to all of my questions. I would highly recommend him as a mentor."

Tammy Bjelland
Founder and CEO at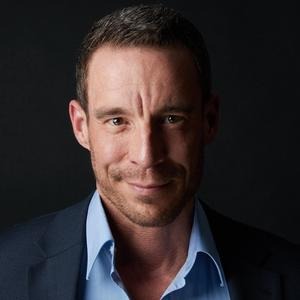 Erik Bullen
Member / Investor at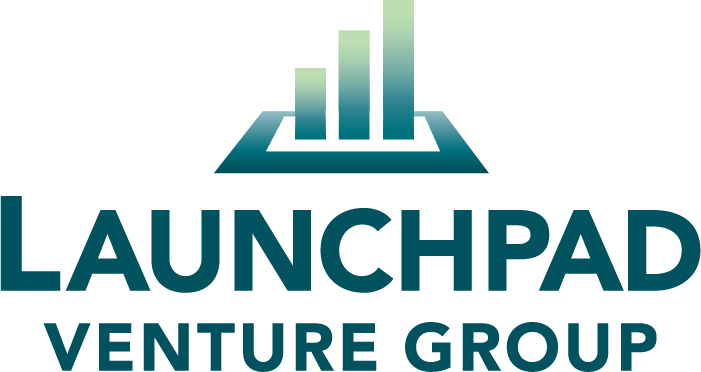 I have strong expertise in product/market fit, working in the business strategy, product strategy, development, and go-to-market realms throughout my career with startups in a variety of industries (mostly software, some hardware) as well as corporate innovation initiatives. I believe in applying design thinking as well as other frameworks and techniques. How do you figure out what customers want? I can help you with this question.
"Erik really knows his stuff and gave me some potential solutions for structuring future deals with my (early-stage) startup clients. I also left the session with a handful of resources and a framework that I can use in the future. Overall, the best 30 minutes spent."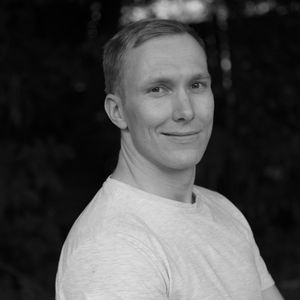 "Erik and I connected to discuss my startup's investor pitch deck. He's a veteran in the startup space and so he knows exactly how to craft a great pitch. His feedback was really insightful and will be a huge help as we continue to iterate. He's also just a really great guy, so I highly recommend talking with him. Thanks, Erik!"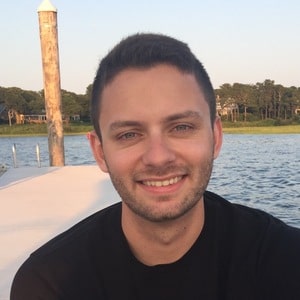 Nick O'Hara
Former Founder & CEO at Canaryapp.io