Positioning
How to execute 'Jobs to be Done' user testing
Facing a similar challenge?
Talk to someone who has been there before
Get unbiased insight from industry veterans
Work through the issue with a mentor by your side
The first thing is to make sure you've selected a specific sub-group of users/prospects in order to have consistent results. You will need between 10-20 interviews to get 80% of the information out of a specific group.
During the interview, ask what they did in the past, not why they did something – actions will better reveal their motivation. Make sure you note any "push and pull forces": i.e. what anxieties were keeping them from trying a new solution, why did they stick with their existing solution for so long, and on the other hand, what element drew their attention to you and what made them give your solution a go.
Finally, try to understand the deeper motivation – not just the surface task they had to do at the moment, but what was the intrinsic motivation to take that task in the first place (for example, you're looking for a new tool to build your resume with not just because you need to send it to a recruiter – you're looking for a new solution because you feel your current resume doesn't show your professional qualities well enough and you want to prove you're relevant to the position you want)
MENTORS WE RECOMMEND FOR THIS TOPIC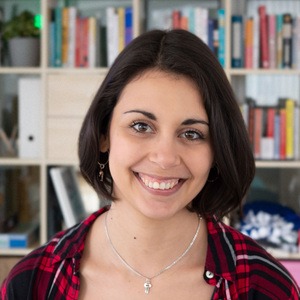 Vassilena Valchanova
Digital Strategist & Trainer
I've spent more than a decade in digital marketing, with a primary focus in e-commerce and SaaS. My last role at a B2C SaaS startup with more than 500,000 registered users. Then I decided to go solo and work as an independent consultant on other exciting projects - and I always like to see new ones!
Vassilena was an excellent mentor! I sent over a lot of information before the call to provide context and explain what I wanted to accomplish. My biggest challenge was knowing what to do when my efforts weren't working. How do you fix an issue you don't understand? She was able to cut through confusion and provide really actionable insights. I came away with a set of next steps that are manageable, bite-sized and sustainable over time, but will deliver serious results for my business. Highly recommend.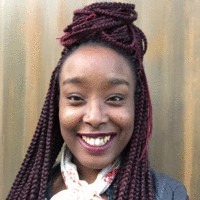 Wangene Hall
Head of Marketing at Global Village Cuisine
Vassilena was really fun to talk to! She stress-tested our growth process here at Upraw Media and also provided us with a few resources to improve it. Her jobs-to-be-done article really helped increase our understanding of the buyer journey! Looking forward to also using her Notion experimentation framework to test and identify our traction channels!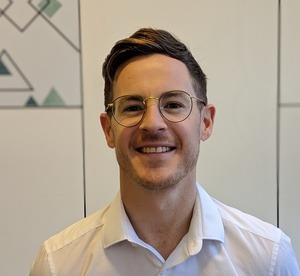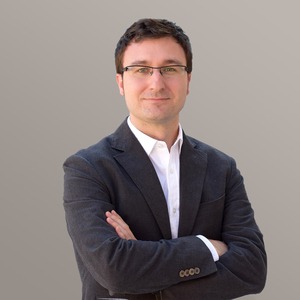 Sergi Garcia
Chief Marketing Officer at

CMO. 10 years in Product Marketing, CRO, Pricing, Content, PR, and Growth. Mentees book me for: ☑️Website audit ☑️Product-Market fit ☑️Go-to-market strategy ☑️Pricing & packaging ☑️Market Research ☑️Content strategy ☑️Affiliate & Referral ☑️OKRs ☑️Career
I left my call with Sergi feeling a ton more knowledgable in the SAAS space. Just to mention a few areas we covered, Sergi helped me to dive deeper and think strategically about our business models, revenue streams and pricing strategies. I'm super happy with this call and everything I learnt!