Content Marketing
How many content clusters are optimal for a 1 person company?
Facing a similar challenge?
Talk to someone who has been there before
Get unbiased insight from industry veterans
Work through the issue with a mentor by your side
It depends on lots of different factors besides just your capacity.
Your goals & priorities (getting more traffic / leads / paying customers
What's the optimal LTV:CAC
Your industry, your competitors and their SEO strategies & results etc.
But these things aside, it makes sense to approach this in a lean manner.
Start with just 1 cluster (if you feel the cluster strategy is going to work in your case) and 4 long-form articles a month.
If you start seeing some decent results over time, then you can dedicate more resources to this.
We'd love to learn more about your project. If you'd like a personalized audit of your content cluster strategy free to share more details with a GrowthMentor to explore further.
Below are a couple of mentors with great track-records creating content clusters.
MENTORS WE RECOMMEND FOR THIS TOPIC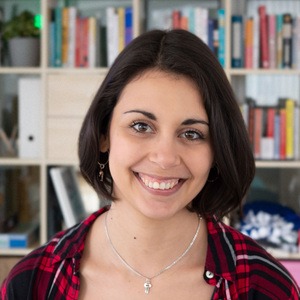 Vassilena Valchanova
Digital Strategist & Trainer
Building a sustainable content strategy that drives results is no easy feat, but I've helped dozens of companies do just that. Together we can discuss your target audience, build your personas, and use smart ways to find the right content topics, formats, and channels. Once the plan is there, I can give you battle-tested advice on long-form copywriting, optimization, reusing content, distribution, and measurement.
"Vassilena went above and beyond. She broke down a few steps in my process that were lacking and how to fix them. Her comprehensive knowledge about the content stream and what goes into doing content marketing helped get through a few major blocks I was having. I enjoyed speaking with her and can't wait to speak again."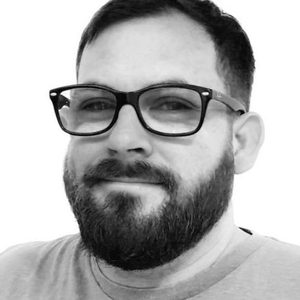 Andrew Kamphey
Founder at influenceweekly.co
Vassilena was really fun to talk to! She stress-tested our growth process here at Upraw Media and also provided us with a few resources to improve it. Her jobs-to-be-done article really helped increase our understanding of the buyer journey! Looking forward to also using her Notion experimentation framework to test and identify our traction channels!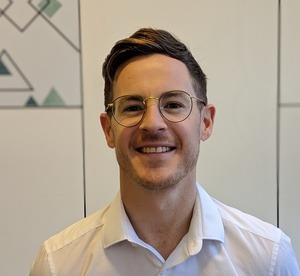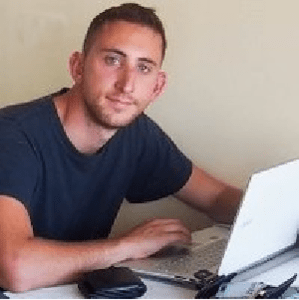 Dave Schneider
CEO at

Hi everyone! I've been working for myself for the past 6 years, first as a digital nomad, and later as the founder of NinjaOutreach. NinjaOutreach was a bootstrapped startup that was built up to a 20+ person team over the course of four years. I exited from that business in 2018, and now I run several businesses including a LessChurn.io, a churn reduction software and shortlist.io, a marketing agency.
Dave was super friendly and easy to bounce ideas off of. We talked about link building where he laid out some best practices for outreach. He had some great advice on tools he uses to scale the process and chisel off some of the grunt-work. We also talked about applying some adjustments to our blog, leveraging our higher traffic articles to drive lead generation and visits to our product pages. All in all, it was a great call and I definitely recommend reaching out to Dave for help with link building and outreach.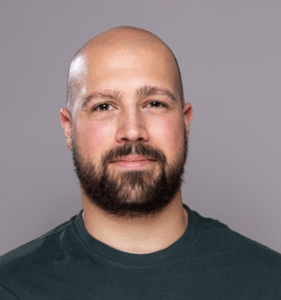 Tarek Mehio
Client Develipment Lead at B2B Consultant Hub
"David is a fountain of knowledge on the topic of link building. He offered substantive answers to all of my questions and demonstrated his deep expertise on the topic. We talked mainly about high-level link building strategy; measurement, outreach methods, link target selection, quality/quantity tradeoffs in both outreach and link acquisition. The guy's a true link building wizz—worth every cent of the $0.00! ;p"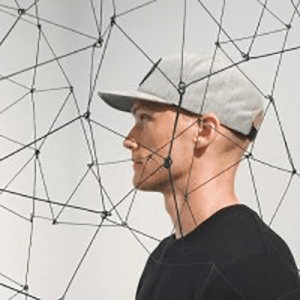 Trevor Fox
Director of Growth at Panoply