Social Media
How do I increase my organic Twitter presence?
Facing a similar challenge?
Talk to someone who has been there before
Get unbiased insight from industry veterans
Work through the issue with a mentor by your side
By tweeting of course!
As with any social media platform, the key is engagement. The visibility of your tweets is based on how interesting Twitter's algorithm thinks you are.
How does an algorithm judge what's cool and what's not? Engagement. When you tweet, do people like it? Do they re-tweet? Do they comment? If all of these things are happening, your algorithm ranking will go up and you'll be seen by more people. The goal with social media is to get in front of as many eyes as possible.
'But how do I actually make this happen?' is the common question asked when the topic of boosting engagement is on the table.
The first thing you need to do is get started. Don't wait until you craft the perfect tweet in your mind and expect people to react. Consistency is crucial with social media. Many people get paralyzed by the overwhelmingness of social media, but they know they need to do it.
Don't make yourself crazy over this! Speak with people who have grown their Twitter presence and learn what worked for them and what didn't. Chat about strategy and what would work for YOUR specific case.
MENTORS WE RECOMMEND FOR THIS TOPIC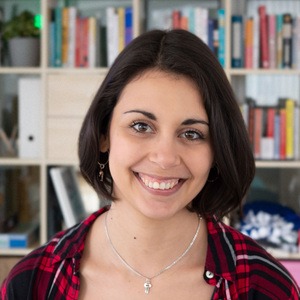 Vassilena Valchanova
Digital Strategist & Trainer
I've done quite a lot of tests on Twitter and while it lacks the expansive reach of Facebook, it's still a great tool to get people to your content. Click campaigns have done wonders for attracting cheap traffic to a site, which we qualify and remarket to in other channels later. There are a lot of other possibilities with Twitter, as well.
"Vassilena was super knowledgable about Twitter – what works, what doesnt, etc. We even got super deep about horizontal vs vertical images getting cropped. Im walking away with a lot of ways to use Twitter for our growth!"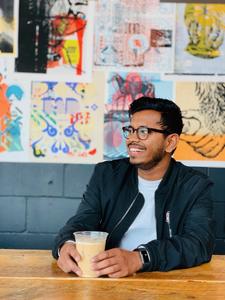 Sibi Murugesan
Head of Platform at Earnest Capital
"Vassilena went above and beyond. She broke down a few steps in my process that were lacking and how to fix them. Her comprehensive knowledge about the content stream and what goes into doing content marketing helped get through a few major blocks I was having. I enjoyed speaking with her and can't wait to speak again."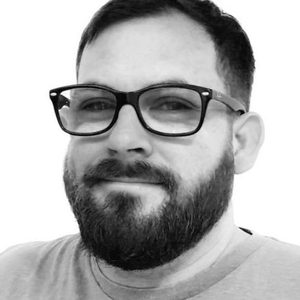 Andrew Kamphey
Founder at influenceweekly.co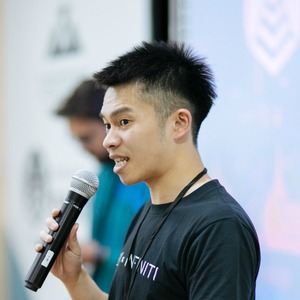 Felix Wong
Head of Growth, APAC at AngelHub

Hey! I'm leading the growth team of AngelHub - an equity crowdfunding platform. Previously, I worked for Techstars and co-founded and led to the growth of 3 tech startups. Apart from growth, I'm also a big fan of UX design and data science. Happy to exchange ideas over a digital coffee!
"One of the more genuine souls I have spoken too. He came well prepared with a list of notes and resources to the talk, which made our meet-up very efficient and effective. Thanks a lot :)"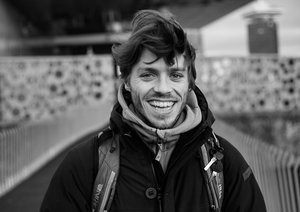 David Kellerman
Owner at Frank about tea & Growth Mind
"Fantastic session with Felix talking about all things community growth, #nocode, startups and mentorship. Felix is super knowledgeable and down to earth. You're definitely going to walk away with lots of useful information to act on after talking with him. Fun fact: we studied at the same university in the UK, but didn't meet during the 3 years we had in common while we were there… Here we are on Growth Mentor now!"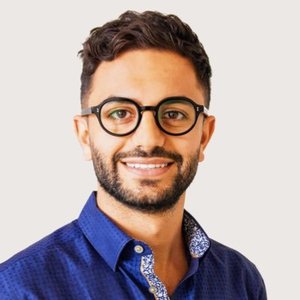 Reza Saeedi
Head of Growth at StaySorted.com