Social Media
How do I start Instagram marketing from scratch
Facing a similar challenge?
Talk to someone who has been there before
Get unbiased insight from industry veterans
Work through the issue with a mentor by your side
Just do it! Post something right now and then come back and finish reading this.
You need to build up your presence on Instagram by posting consistently and engaging with others.
The first thing you need to do is identify who your Instagram target audience is and what your goal is. Do you want them to click on to your site and buy something or are you just looking to build your brand?
Once you have that defined, you can start thinking about what to post and if you want to get fancy with a theme or something like that.
Every brand is different so there is no set 'silver bullet' sequence for Instagram posts.
Talking your ideas over with a mentor who has been through this beginning stage is not only helpful, but usually therapeutic.
Your mind is overloaded with thoughts and ideas, you have to spill the beans to someone and who better than someone who has been in your shoes?
MENTORS WE RECOMMEND FOR THIS TOPIC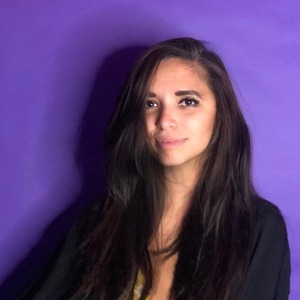 Hannah Parvaz
Head of Growth at

Led growth at various startups through fundraises and taken several companies from pre-launch to millions of users. Spoken internationally on advertising, privacy, retention, analytics, and more.
"Hannah is a very knowledgable person. She gave me a lot of tips on how to improve my website, social media, and increase the lead generation that doesn't really require a big budget. It was definitely well spent 30 min of my business time."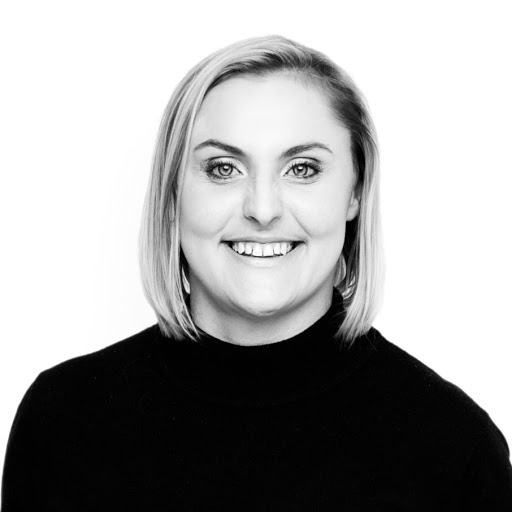 Joanna Blein
Founder at Feel Good Couture
I had a great conversation with Hannah. She was able to give me actionable advice and in just half an hour, I was able to learn a couple of things to help me move forward in the right direction. If you have a consumer app that you are trying to market, you should definitely talk to her. Side note: She has accepted to chat me despite the fact that we are each working in different companies that are in the same industry. It speaks a lot about the type of person she is. 1000% recommend!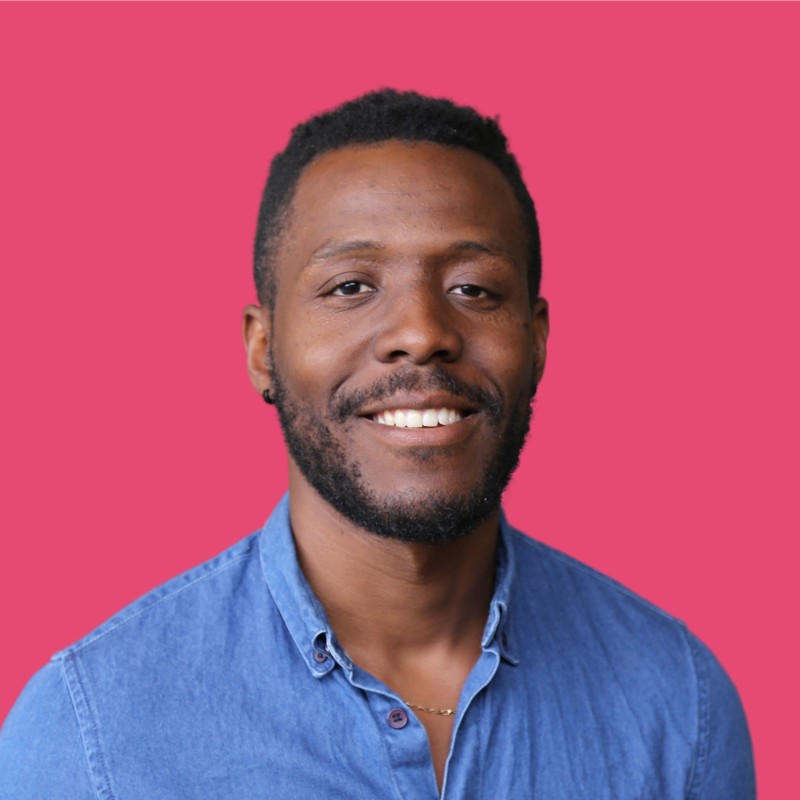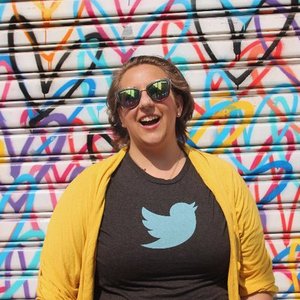 Jess Bahr
Sr. Director, Growth & Analytics at
Social media is one of the greatest tools for reaching your target audience. I've been part of alpha and beta tests and pre-GA features for Facebook, Instagram, Twitter, and Pinterest. I've spent over $30M on social media over the past years.
Jess was a star! Super pro active, helped me to look beyond my numbers-only brain and understand the ways around being properly active on instagram as a tool for building a community of engaged potential customers!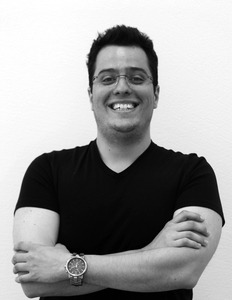 Cae Silva
Senior Digital Project Lead at Career Partner GmbH
"Jess completely opened up my mind to monetization ideas in ways I hadn't thought of previously. If you have a brand or pre-existing audience and question the best ways to make money while maintaining customer trust then Jess is a great mentor for this. Super happy with this call! Thanks Jess."