Founder Life
Should early-stage solo founders hire generalist marketers or specialists?
Facing a similar challenge?
Talk to someone who has been there before
Get unbiased insight from industry veterans
Work through the issue with a mentor by your side
At the early stages, perhaps you've experimented with a couple of channels and have a rough idea of what's working and what's not.
But you still don't know 100%.
And since you're alone in this, you have to wear multiple hats; be able to make sense of data, fix the tracking, evaluate PPC channels, optimize conversions, talk to influencers and even do some creatives.
So if you're looking for a dedicated growth person, it should be someone who's capable of overseeing the work done by other freelancers or even better, someone capable of just doing it all themselves.
The goal here is to find out what works and what doesn't by testing a bunch of stuff.
Once you find what channel works best for your business, bringing in a specialist to take over that channel can make sense.
Are you a solo founder who's thinking of making their first marketing hire but isn't sure what exactly to put on the job description?
Get clarification around how to make that first marketing hire with personalized 1:1 advice from a growth mentor.
MENTORS WE RECOMMEND FOR THIS TOPIC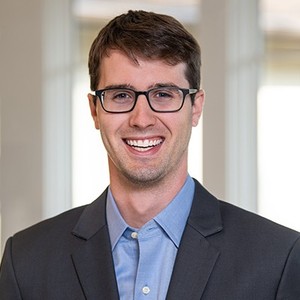 Cody Lee
Vice President, Peak Performance Group at

If you're looking for help with anything growth marketing, I'm confident I can help you think through your challenge, solve it outright or point you in the right direction. And probably even have fun doing it!
"A TON of value in only 30 minutes. Cody has great insights across the entire funnel. He's given us about 3 key ideas for improving our sales funnel, all of which make complete sense."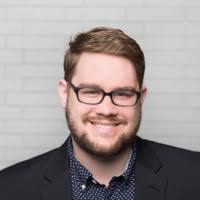 Scott Coates
Head of Marketing at Upright Growth
"Two things stood out to me when we met with Cody. First, he was incredibly prepared for the call. Not only did he send over initial questions in advance, but he also looked through our website. He had a solid understanding of what we do and who our audience is. Second, his feedback was very concrete. He outlined where he saw weaknesses and the first steps he would take to rectify them. I would highly recommend folks connect with Cody. For only 30 minutes, I'm not sure we could have received more value."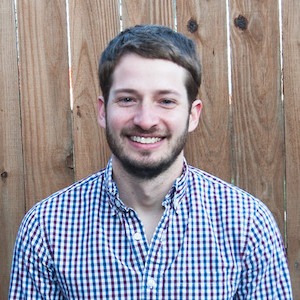 Jonathan Goldford
Co-Founder and Web developer at Wired Impact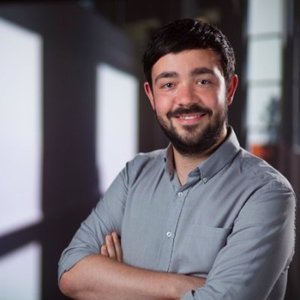 Michael Taylor
Co-Founder at Ladder.io

Data-driven, technical marketer with $50m+ spent and 10 years experience across Paid Ads, Content, Virality and Conversion. Owner at Saxifrage.xyz, a growth experiment lab and consultancy. ex VP Growth at Candor, previously Co-Founder at Ladder where we built a team of 50 people, and helped over 200 companies grow in the US and EU, including Monzo Bank, Facebook, Nestle, Time Out and Booking.com.
"This session was really helpful. I needed to get more knowledge on tracking tools and more specifically on how to track new activity from affiliates. I liked Michael's approach as it was a good mix between taking a step back looking at my need and giving context on each of the tool I could use, and more precise guidance on how to implement the recommended solution in Mixpanel. Thank you!"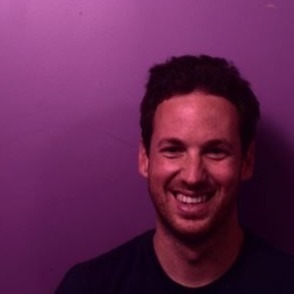 Daniel Benamran
Founder at TheCourt.paris
"This session was really helpful. I needed to get more knowledge on tracking tools and more specifically on how to track new activity from affiliates. I liked Michael's approach as it was a good mix between taking a step back looking at my need and giving context on each of the tool I could use, and more precise guidance on how to implement the recommended solution in Mixpanel. Thank you!"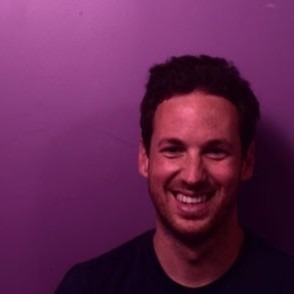 Daniel Benamran
Founder at