Career Advice
It's the first time in a Head of Growth role and you feel like you're drinking from a firehose
Facing a similar challenge?
Talk to someone who has been there before
Get unbiased insight from industry veterans
Work through the issue with a mentor by your side
The expectations are high from the very beginning with head of growth hires.
There are long-term and short-term traffic, lead, and MRR goals to achieve and the whole team is looking at you to see what you're going to do.
Jumping headfirst into a new head of growth role can be incredibly overwhelming if you've never "been there done that." It's even more difficult when the short-term stuff isn't working well due to bad execution and lack of proper strategy from the previous team lead, if there even was one.
Here are common pain points of first-time heads of growth:
How to decide whether to outsource vs. hire as it relates to functions like SEO, sales, data science
The founder has extremely aggressive growth goals and you're worried that you'll be setting yourself up for failure due to high churn rates if you aim to hit the growth goals
Spending way too much time managing SDR's, building out automations in Zapier, and manually plugging through data.
Everyone seems to have a different definition of what the "Head of Growth" role should be responsible for which makes it difficult to know what you should actually do with your time
Lack of clarity on how to interact with Head of Product
Lack of clarity on what key hires to make for the early stages of the growth team
The worst thing you can do is internalize all of this and feel like a one-man army on a mission to prove your worth.
You are not a magician.
Moving forwards, you do the best you can, and trust in the process and experimentation framework you'll be rolling out. At the end of the day, growth is a team sport, and your new team brought you on because they believed in you.
But all of the above is easier said than done.
If you're in need of help in making sense of everything – prioritization, actionable items, where to start, then speaking to a mentor that has prior head of growth experience can be game-changing.
MENTORS WE RECOMMEND FOR THIS TOPIC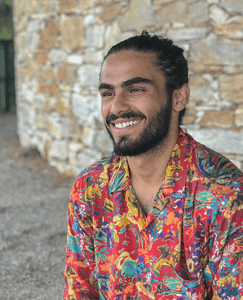 Bahram Ehsas
Head of Demand Generation at

Wtf ('f' for fudge) are we doing still writing to-do lists at work? I only use a to-do list for house chores. At work, I have a list called 'How will I make an impact today?'. IMPACT is the key word. We need to aim to move the needle as far as we can, and to do it we must focus on IMPACT. Let's jump on a call to understand your mindset, and what might need to change - remember, honesty is the best policy on these calls.
"Speaking with Bahram was soooo valuable! He was a super cool guy, and gave me some fantastic insight and ideas as to changes we could be making that could have a huge impact. I honestly didn't expect to walk away with such value, which is why I appreciated his time so much. Thank you Bahram!"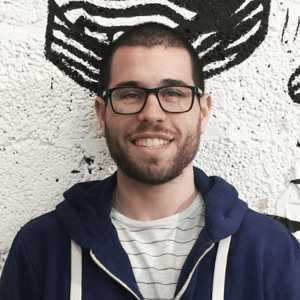 "The call with Bahram was beyond what I expected to get from a call. The conversation was smooth and the time we had gone by very fast. He gave me tips and tool recommendations to implement to have better attribution and gave me some great action insights to do right away in Google Ads to optimize for better traffic and conversion rate. Book a call with him, you won't regret!"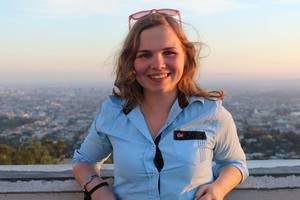 Veronika Cervenakova
Growth Marketing Executive at ScreenCloud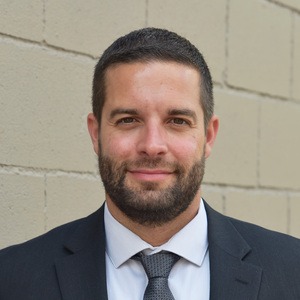 Jason Barbato
Former Global Growth Lead at
Built and scaled $40M, best-in-class growth hacking program at IBM. Head of Growth at early-stage startup. Freelance growth and marketing consultant for 6+ years.
"Jason was a rockstar. Asked lots of insightful questions, listened, and ultimately delivered 3 very actionable tips, that I am in the process of implementing. From start to beginning, great energy, I knew I was talking to a veteran in Growth Hacking space."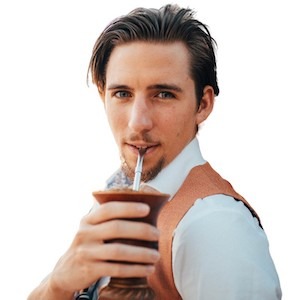 Konrad Cichawa
Co-Creator Of VooDoo B2B Influence Project
"Just finished a great session with Jason. He was very tailored in applying his extensive experience/background to what I was looking for help on – hiring a remote marketing team. I could have easily chatted another hour! Super helpful, and an enjoyable experience with some clear takeaways. Thanks Jason."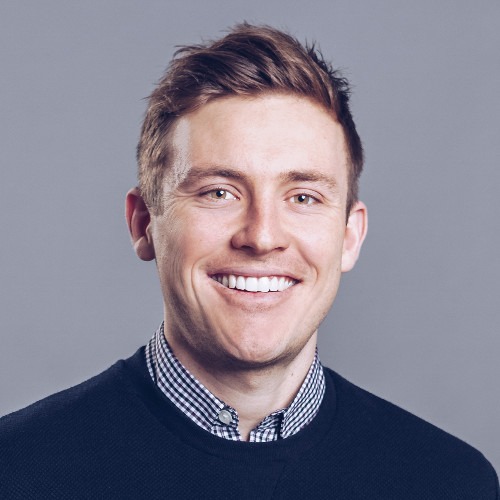 Martin Gorrie
Founder at AVA Digital Marketing