Career Advice
I'm a senior growth marketer upskilling myself with courses and have FOMO anxiety
Facing a similar challenge?
Talk to someone who has been there before
Get unbiased insight from industry veterans
Work through the issue with a mentor by your side
A really big "pain point" right now for growth marketers is not knowing what you should learn and in which direction you should progress.
Many senior growth marketers set themselves goals for learning new skills. For example, it could be to do a minimum of 2 courses either CXL or Udemy courses per month.
But too much consumption (ie. passive learning) isn't always good for you because you probably won't use more than 5% of the knowledge you're accumulating. Smart people realize this, and start asking themselves questions like, "Was spending 15 hours on that course REALLY worth it?"
This doesn't feel good and you'll feel like you're losing time. And every time you feel like you're progressing at something you'll keep thinking that you're missing out somewhere else. #FOMO
It's difficult to focus on mastering "just" one thing when you're in love with so many different things. This is painful since you cannot be the best at everything.
Do you have a few different ideas about what you want to prioritize learning over the next year but aren't sure which direction you should go and how to maintain the balance?
Get an outside perspective that has no bias about your business and how you spend your time.  Speak with someone who's been in your shows and knows a thing or two about prioritization.
MENTORS WE RECOMMEND FOR THIS TOPIC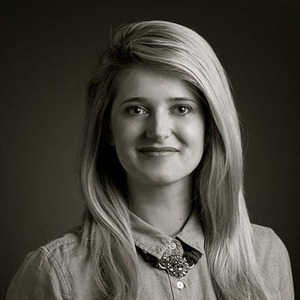 Agata Krzysztofik
Head of Marketing at

I've spent the last 10 years developing and executing growth strategies and product roadmaps at companies such as Piktochart, Google, Groove, and TeamViewer. Right now I coach businesses in the area of PPC, ABM, SEO, content strategy, community building, OKRs implementation, analytics, CRO, customer experience marketing, PR, UX testing, and buyer personas development.
"Wow! Agata has real-world experience and knowledge about so many important aspects of growth marketing. And she is super friendly and genuinely cares about helping. She provided thoughtful and practical ways to help us grow. I have a long list of action items to work on and feel optimistic about the impact they will have. Thank you Agata for your generosity!"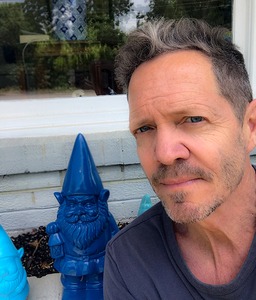 Sammy James
Founder/CEO at Spark2Leads
"I am blown away by how helpful Agata was! I reached out to her for help with my SEO strategy and before our call even started, she analyzed my site, compiled a list of recommendations, and helped me prioritize what I needed to do. As a busy business owner, getting a pile of recommendations can feel overwhelming, but Agata left me rock solid action plan that showed me the top three things I needed to take action on. Agata, you're awesome! Thank so much for your help."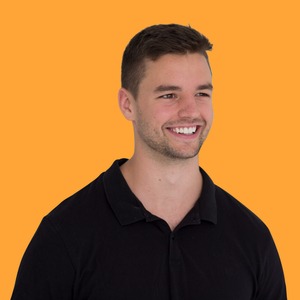 Wes Bush
Founder & CEO at ProductLed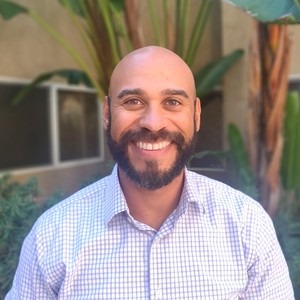 Jason Amunwa
SaaS Growth Consultant @ GrowthLook.com
I lead the product and marketing teams that launched, monetized and scaled ten different software products, including Hello Bar (acq. by Crazy Egg in 2012) and Filament (acq. by ShareThis in 2016). In total, I've helped build products used by hundreds of thousands of people, and which have been viewed billions (literally!) of times.
"Jason is a really good listener and sparring partner. He helped me get answers to crucial growth mindset questions along with providing additional resources to focus on. Such a valuable 1 hour. I highly recommend him as a mentor."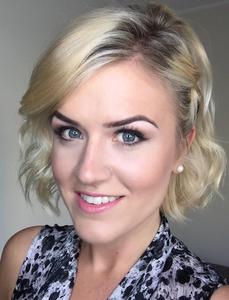 Kristel Tuul
Data-driven growth marketer
Jason was great – even accommodating my scheduling mistake in a very friendly way! Discussing frustrations felt good, and we had an excellent exchange to progress my thinking around product-market fit, with actionable ideas that I will be testing. Very good mentoring session overall!