Content Marketing
Do I need a blog for my business?
Facing a similar challenge?
Talk to someone who has been there before
Get unbiased insight from industry veterans
Work through the issue with a mentor by your side
TL;DR: Not everyone needs a blog
The biggest problem with blogs is that companies feel they HAVE to have a blog… with no strategy or reasoning behind WHY they need one – except "SEO."
A blog with no strategy behind it means the posts end up being
Not specific enough (generalized fluff)
Not relevant enough to their target audience (interesting topics but doesn't actually teach their audience anything they don't already know)
Doesn't help position them as an authority. Which essentially makes it useless because it won't rank well in SERPs if the content is sub-par (Google's algorithms are getting smarter by the second) – making it unlikely anyone will want to link to it or share it.
There are other types of content you can create instead of a blog. For example, case studies, use cases, FAQs, glossaries, etc.
If you already have unique content (which will naturally contain a lot of contextual SEO keywords) AND the content helps position them as an authority then there's not really a need for a blog.
On the other hand, if the posts are written by someone with a strong writing voice (catchy, interesting, relatable to the audience), the content helps position them as an authority (e.g. thought leadership articles in the event they have no case studies or customer success stories), and the content is highly useful/shareable/linkable then yes a blog might be a good way to go.
Want to run this topic by a growth mentor? Check out the mentors below, they're hand-picked specifically for this topic.
MENTORS WE RECOMMEND FOR THIS TOPIC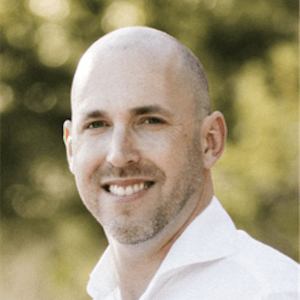 Chris More
Product Lead, New Products (Innovation) at

Let's talk about how you can content to drive organic visitors to your product at likely a lower investment than a paid acquisition channel. The "If you build it, they will come" can be true with the right content strategy.
"Chris is a super nice, smart, and transparent person to talk to. After we each described what our journeys had looked like over the past year or so, he shared what he does to stay sane in such an intense role. Much appreciated! When I was talking to Chris it felt like we were old friends and had a really fun and thought-provoking conversation. Whether it's philosophy, car building/racing, keeping your cool, or how to grow an international product, Chris is an open book. I highly recommend anyone in growth schedule a call with Chris."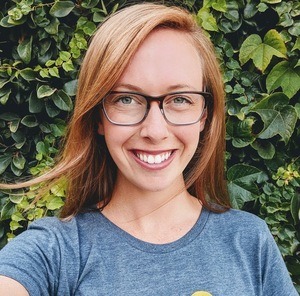 Dani Hart
Director of Content at psyML
"Mindblown by my conversation with Chris. If you feel like you sit in a unique place in your org within Growth/Product, and are looking for feedback or guidance in navigating a structure that makes you feel like a square peg in a round hole, Chris has a breadth of amazing experience and insight into what's worked for him creating impactful and unique roles in growth and product… and it's just a damn pleasure to chat with him."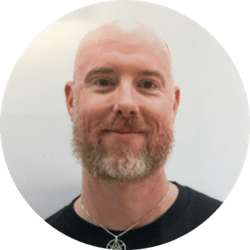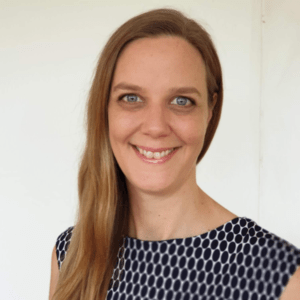 Not sure if your site, landing pages, or emails are really sellin' it? I'm a bottom-feeder. Nope, not like the funny little suckerfish in your fish tank. More like a copy chef, feeding your visitors irresistible bottom-of-funnel content. Or what I like to call, The Business End of your content strategy: The Booty Shaker. The Money Maker. This is my bread and butter. But on GrowthMentor, I'll give you real insights & action points without having to hire me for the whole ($$$$) shebang.
Helen was wonderful. Very productive time with her. She took the reigns and really cared about helping. She asked questions, tried to understand as best possible the context from my perspective. I felt completely comfortable talking to her and left the meeting with a bunch of useful takeaways. She told me I could reach out to her again in the future and do not doubt that I will. 100% recommend!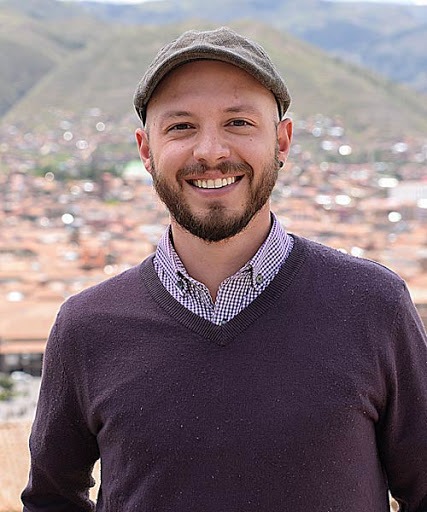 Blown away at the value I got from this call. I've literally paid £1000s to attend courses and coaching before but none delivered the amount of value I had compared to this call. Which is FREE (exc cost of membership here of course) Very excited to get working on my list of to-dos from the call and seeing what happens. A must-have call for everyone. Thanks Helen!