Positioning
How to decide on a pricing model for a marketplace: Platform fee vs. Commission
Facing a similar challenge?
Talk to someone who has been there before
Get unbiased insight from industry veterans
Work through the issue with a mentor by your side
When considering which pricing model to choose for your 2-sided marketplace think carefully about the point at which you are delivering value to your customers.
If you are delivering value to your customers immediately after they sign up and between purchases, a platform joining fee might work well.
However, three things to consider
 A platform joining fee places a significant barrier to entry for potential customers.
If there is no value being derived between purchases, it's hard to justify the access fee.
A joining fee implies a 'one off' fee, with no ability to increase the price at a later date.
While it's difficult to think too far ahead, each customer has a local maxima lifetime value (what you can charge them now), and a global maxima LTV (what you can charge them in the future).
Consider the latter, and if the platform fee precludes you from realizing customers' potential spending power, think carefully before committing to this model.
Think about the customers at the margins – the ones absolutely rinsing your platform, and those not using your platform a lot.
How do you price this?
Is one price fits all appropriate?
With regards to a marketplace model, people are always looking for something better, and if they value a new service over the one they're already paying for, they'll pay for the new service as well (and be unhappy they're paying for yours).
Customers have more agency than we give them credit for, and are not nearly as 'locked in' as we are sometimes lead to believe.
If you're currently working on developing a business model and pricing strategy for a 2-sided marketplace, check out the featured mentors below which all have extensive experience in developing, building, and scaling successful marketplaces.
MENTORS WE RECOMMEND FOR THIS TOPIC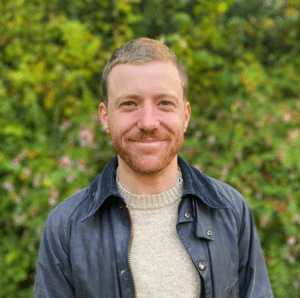 Harri Thomas
Head of Research and Strategy at Picnic.ventures
In my time at Respondent I helped grow the company from my Co-Founders spare bedroom to ~ 30 employees. My responsibilities were to scale the Sales, Customer Success and Professional Services offering. Whilst bootstrapped for the first 2.5 years of the companies existence, we ended up raising 3 rounds of venture capital.
"Harri is a very thoughtful, carrying mentor who is eager to provide value to his mentees. I received some important recommendations that made me reconsider my objectives; also, I felt really supported and listened to through the conversation. I would recommend Harri to anyone who is launching a company and needs some guidance on bootstrapping, product market fit and business model."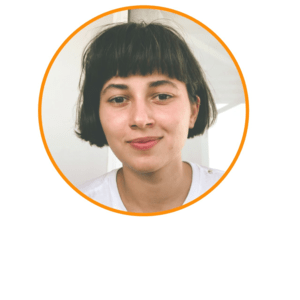 Anya Massalova
Founder at

"EXTREMELY awesome conversation 🙂 Harri helped give me more clarity on priorities and was diligent in learning more about the company prior to our conversation. Looking forward to having more conversations with him in the future and highly recommend founders and executives to chat with him!"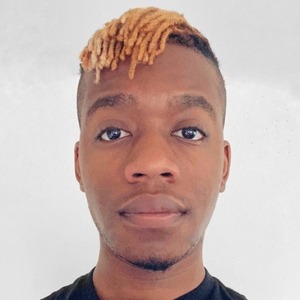 Mukai Selekwa
Founder/CEO of Webblen.io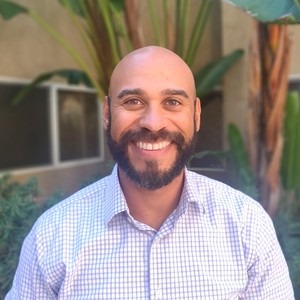 Jason Amunwa
SaaS Growth Consultant @ GrowthLook.com
You don't build, monetize and scale 10 software products in 8 years, without gaining a few good insider tips on how to effectively grow a software business. Let me share some of mine with you?
"Extremely helpful call with Jason. He genuinely wanted to help and asked questions before the session. Awesome CRO advice that we'll immediately implement. Will definitely be booking another session when we're ready!"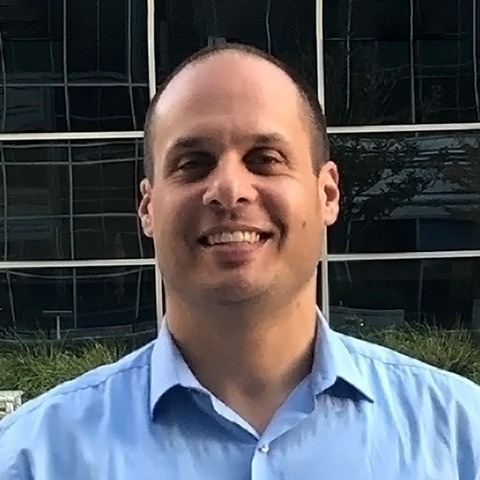 Joseph Alongi
Founder and CEO at