Founder Life
Advice on creating a #NoCode startup from idea to development
Facing a similar challenge?
Talk to someone who has been there before
Get unbiased insight from industry veterans
Work through the issue with a mentor by your side
Start with ideation: Identify the problem and potential users. Formulate a value proposition.
Create a persona: Populate a list of needs, wants, characteristics, behaviors, etc.
User flow: Imagine how the user normally performs certain procedures. It would be great if real users could provide this information.
Wireframe: Sketch some potential scenarios on paper. And displayed as an app or web.
Layer logic: Find out how many transitions, pages and CTAs are needed.
Style guide: Spend time choosing color palettes, icon sets and logos.
Prototype: Lo-fi and Hi-fi. Usually on Sketch app and Marvel app.
Development. #nocode or #code
MENTORS WE RECOMMEND FOR THIS TOPIC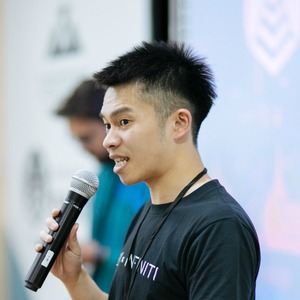 Felix Wong
Head of Growth, APAC at AngelHub

Felix is currently the Growth Lead, APAC for AngelHub and WHub, a sister and brother companies that foster startup ecosystem succeed and offer equity crowdfunding investment for aspiring startups. These positions challenge Felix to use his skills of digital marketing, growth hacks and startup community engagement.
"Very valuable 30-minute meeting! Felix has been very helpful. He listened carefully to my situation and tried to understand my goals and project. He suggested some valuable advice and resources I can use. I would recommend Felix to anyone who is looking for connections in incubators or startup accelerators."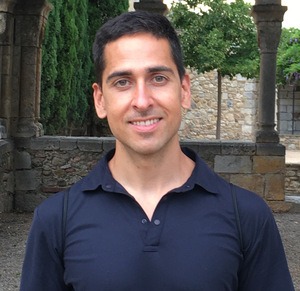 Cristian Calls
Global media manager at Shell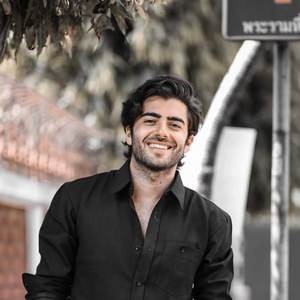 Vincent Guittet
Ex-growth @Expedia & investor in early stage startups
No-code evangelist: I've built many products with tech engineers & I have also automated entire engineering teams through no-code. Feel free to contact me regarding no-code!
Vince gave me so much valuable insights to analyze data with Google Analytics and show his mindset in using the data to help with marketing. He also taught me some context of how data might be incorrectly recorded and how to debug it. It's super inspiring. I highly recommend him 🙂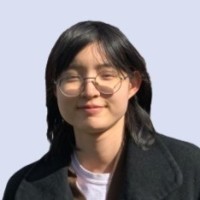 Tam Nguyen
BI Analyst at Noise Digital
The session with Vince was amazing. We had initially scheduled 30 min, but he ended up staying on the call for 1 hour and 15 min showing me how to optimize my current system using Airtable. Would strongly recommend to anyone who needs help with systems building, Airtable and automation!