Content Marketing
Learn how to create quality content on a shoestring budget
Facing a similar challenge?
Talk to someone who has been there before
Get unbiased insight from industry veterans
Work through the issue with a mentor by your side
Whether we're talking video, blog, or infographic, the best content creators don't come cheap.
And why should they?
It takes a lot of work to become an elite content marketer!
But does that mean that all those that don't have $.40/word to pay for blog content are doomed to a life of sub-mediocre quality content marketing?
No!
But you'll have to think outside of the box.
There are plenty of creative ways you can produce quality content on a bootstrapped budget.
Creative ways like creating the keyword optimized outlines yourself and then hiring top-shelf native writers to flesh out the article, or perhaps focusing on low-production cost content such as video for a single high-impact channel.
It really depends on your situation, something that you can totally talk about on a call with a content marketing expert.
If you're itching for high-impact low cost content ideas then look for chats with content marketing mentors that also have experience working at bootstrapped startups.
You'll seriously be amazed at what creative measures can be taken to really boost up your "quality score" while keeping the CFO happy.
MENTORS WE RECOMMEND FOR THIS TOPIC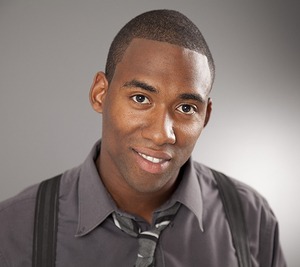 Ross Simmonds
Founder & CEO at Foundationinc.co
Content marketing for B2B brands. From Fortune 500 companies to up and coming startups -- I've helped a wide range of companies develop content strategies that drive results.
Wow! 🚀 My conversation with Ross was simply filled with great insight and advice. He is someone who takes the time to really listen before speaking, and helps you think through problems. He helped me identify very quickly some weak spots in my content marketing strategy and gave me some very actionable tips to improve them.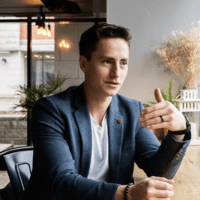 Enrique Hoyos
Growth Marketer at Pexels
Margarita Loktionova
Content marketing lead at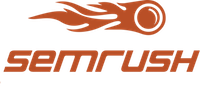 Content marketing is my super power. With experience in B2B and B2C companies, I can help you launch and grow your content marketing strategy and dive deeper into tactics to make sure your content resonates with your buyer personas and their stage of the buyer journey, converts and drives organic traffic. Details: content marketing strategy, buyer personas, storytelling, lead gen, production (gated content, podcasts, video, blogs), and promotion.
Awesome session with Margarita, gave me a very good intro about latest trends on content marketing vs SEO and provided useful examples, cases, and even hopped into a specific case we were working on!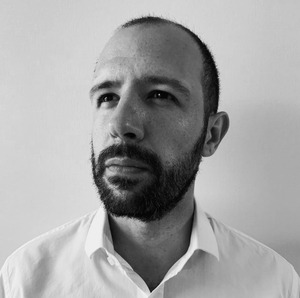 Frank M. Saviane
Managing Partner at Fast Forward Advisors
Margarita is truly informed about the topics of SEO and content building. She was clear about how content must be implemented in the right manner to make the most out of it. She shared with me valuable advice on how to do that and also some relevant content that will help throughout my current SEO project. Thank you Margarita for your time.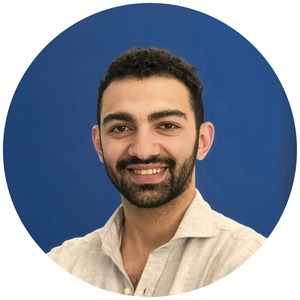 Yar Al Roshidi
Marketing Specialist at Bigle Legal